FROSH 2018
Come join us on August 27th for a fun-filled day at the Concordia Loyola Campus, presented by CASA-JMSB!
Enjoy freezies, a beanbag toss, and meet us and other CASA subsidiaries in a fun and casual environment.
Click here for the official event page, and click the picture to the right to be taken to the official Frosh website to purchase your tickets!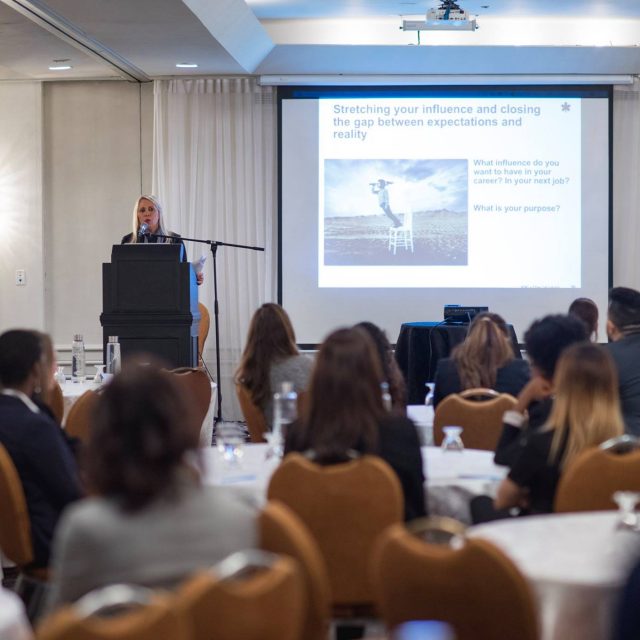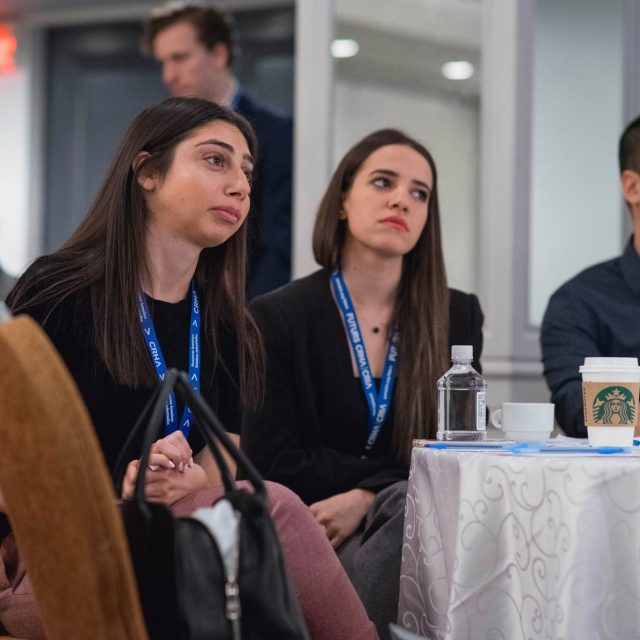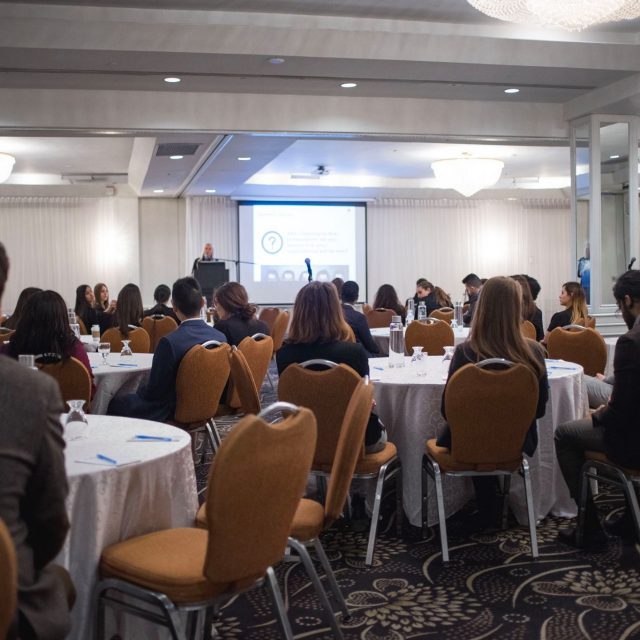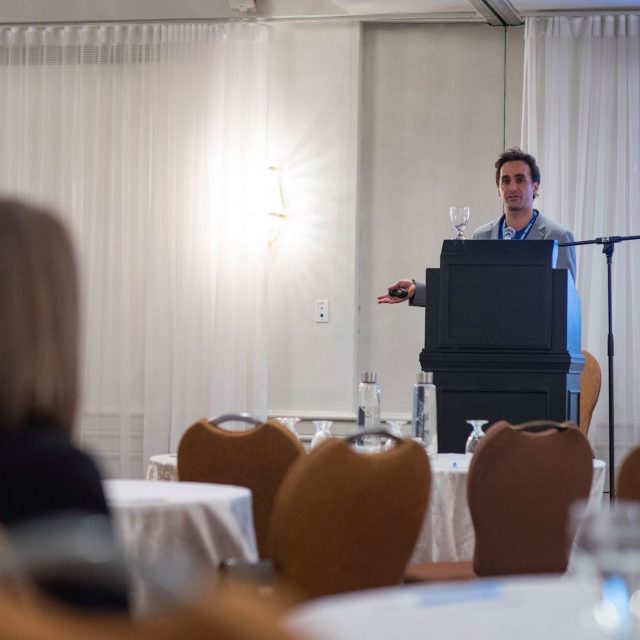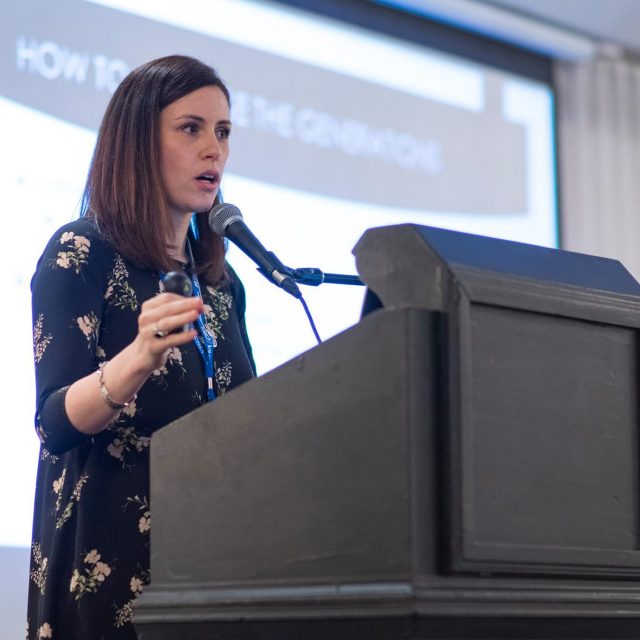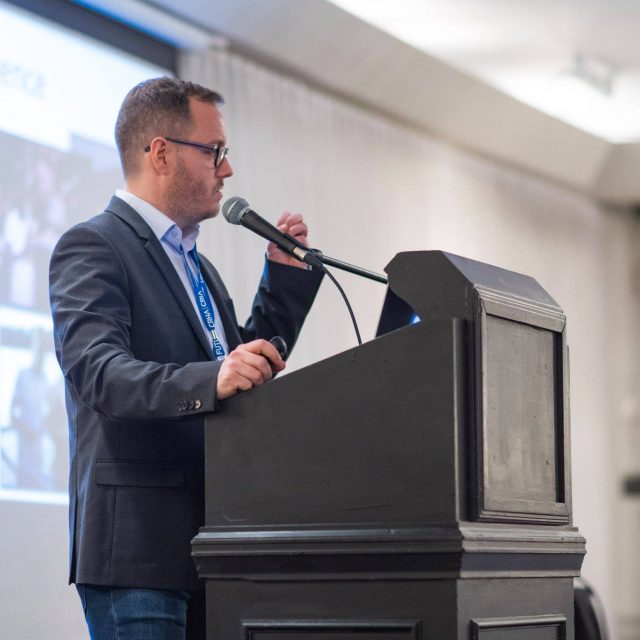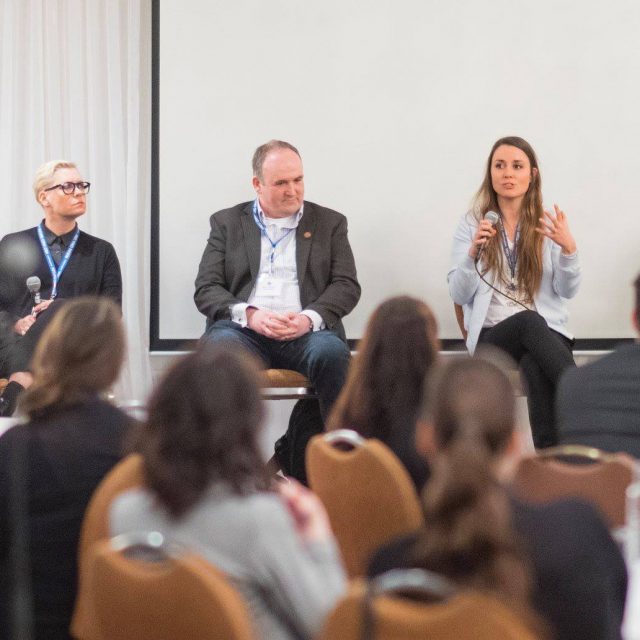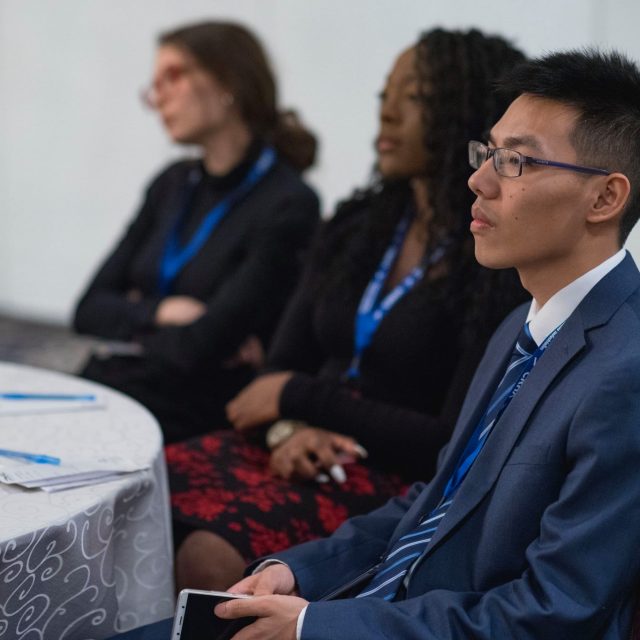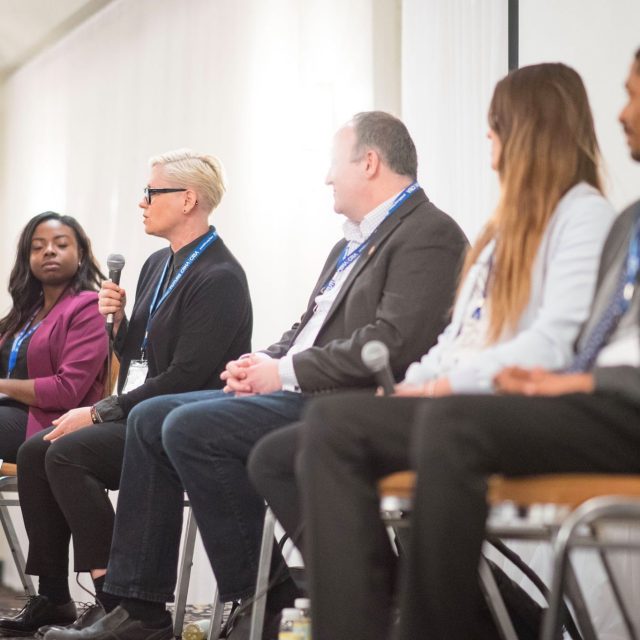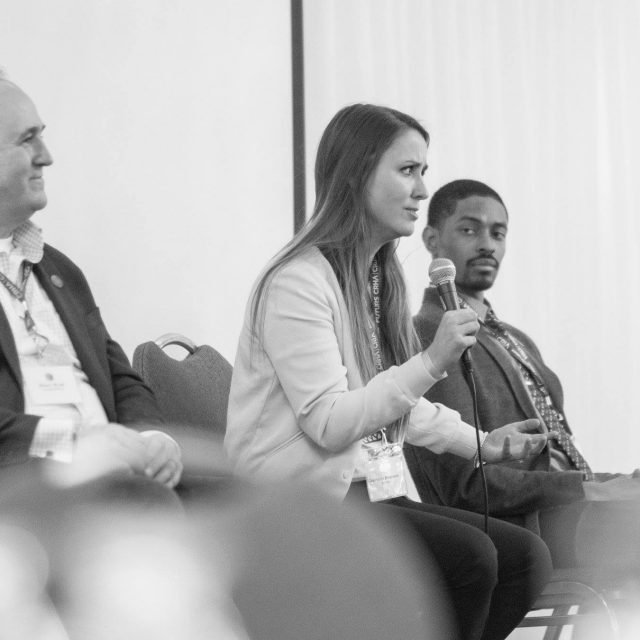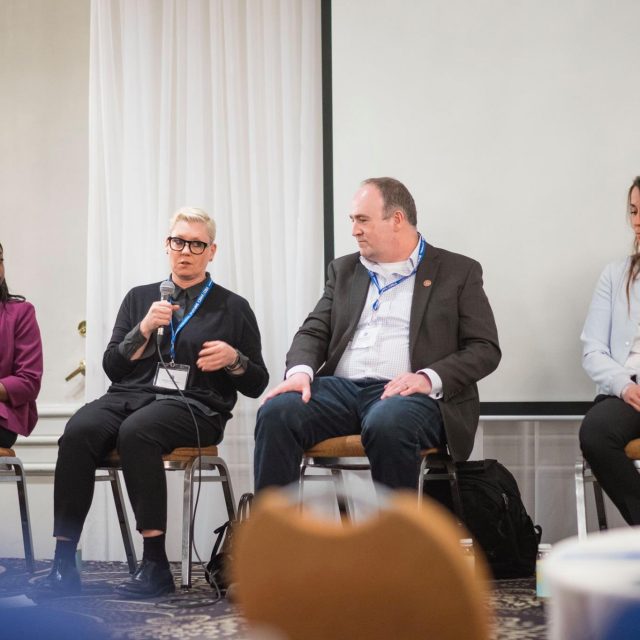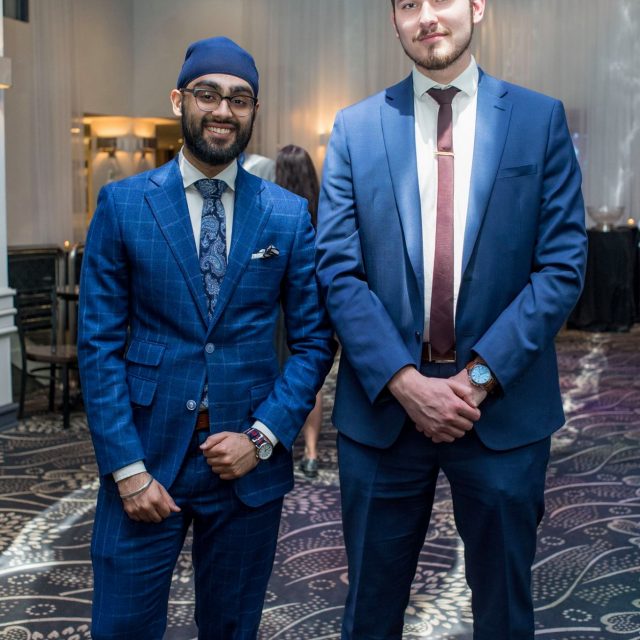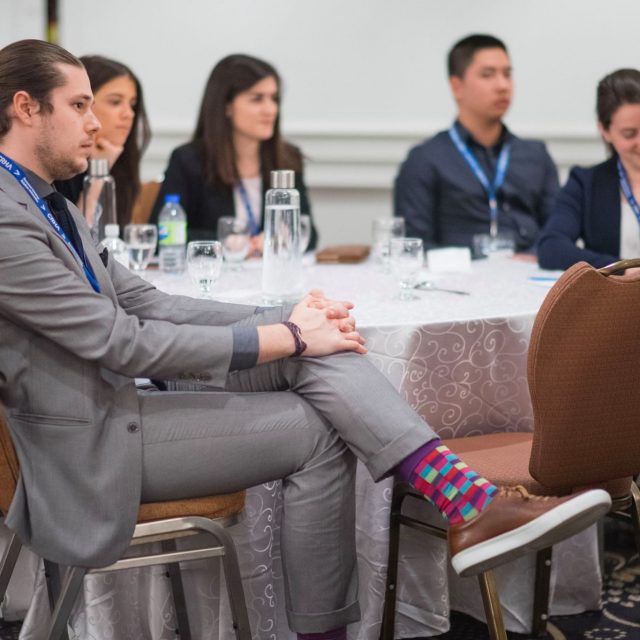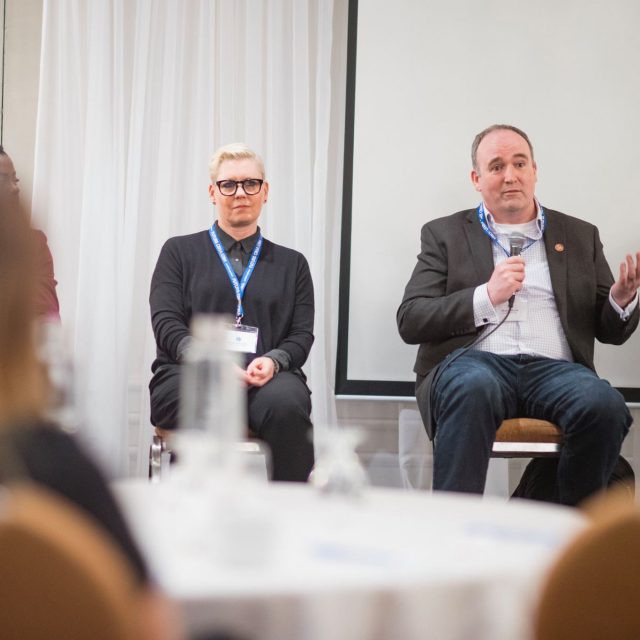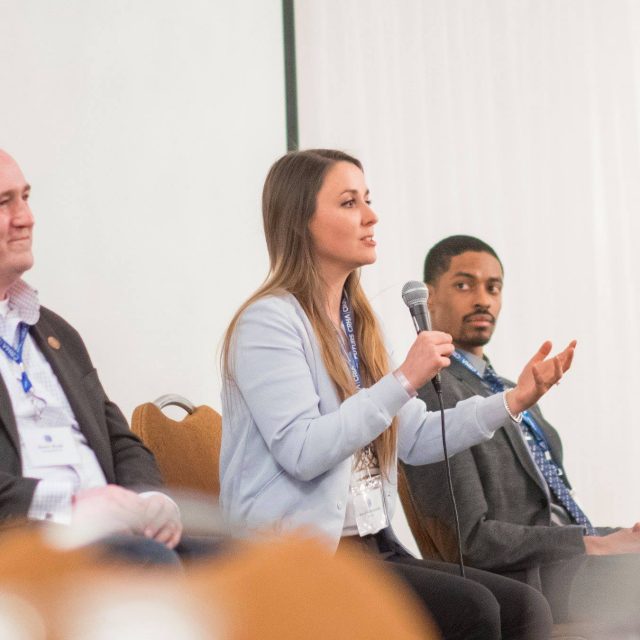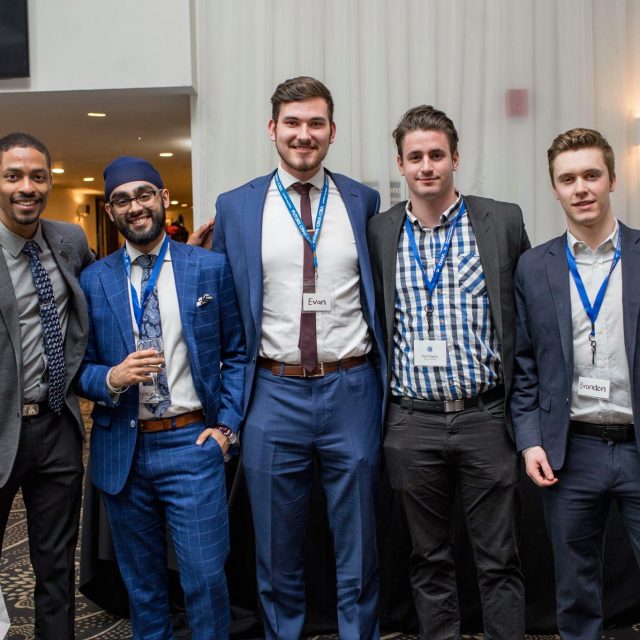 Millennial Influence Conference 2018
Our biggest and most anticipated event of the year – our annual conference. 
This year we dove into the topic of millennials, more specifically how today's businesses are learning to integrate millennials into their workforce.
With numerous companies and guest speakers, including Air Canada and Nespresso to international recruitment specialists, this event was a huge success!