Digging into Diversity and Governance (2021)
During this virtual event, students acquired knowledge about the steps diverse businesses take towards inclusion and growth. Attendees participated in a captivating lineup of workshops and discussions, which included:
The Power of LinkedIn and Social Reciprocity Workshop
Diversity & Inclusion Panel
Bombardier Diversity Workshop
Governance & Leadership Panel
Keynote Speakers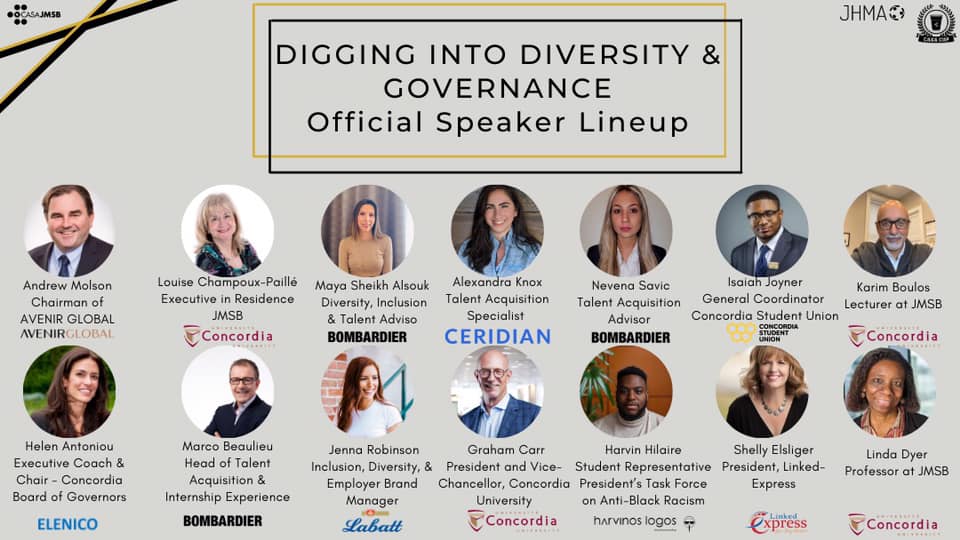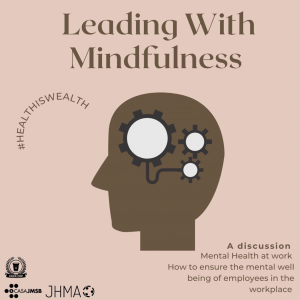 Leading with Mindfulness (2021)
During this event, students joined JHMA for an enlightened discussion on mental health in the workplace and the impact on employees. In addition, attendees were able to learn about the steps companies have taken to better the overall mental health of their organizations. 
Fuel your Future (2021)
Fuel your Future was held as a virtual networking and recruitment cocktail, connecting students with industry professionals.
Fuel your Passions.
Fuel your Careers.
Fuel your Future.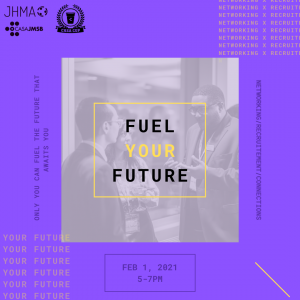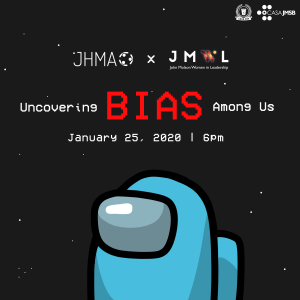 Uncovering Bias Among Us (2021)
In collaboration with John Molson Women in Leadership (JMWL), this event introduced conversations on the types of unconscious biases that exist in the workplace and how they can be addressed. Panelists from Bombardier, Ceridian, SuccessFinder and KFC came together to discuss the recruitment and promotion process within a company, common struggles of being a minority in certain industries and corporations, and corporate efforts on dealing with bias and the steps they take to ensure an inclusive environment for their employees. 
The HR Times (2020)
During this online event, JHMA brought together VP Academics, JMSB alumni and CHRA certified speakers to discuss the CRHA order, job prospects, mandate, and experiences.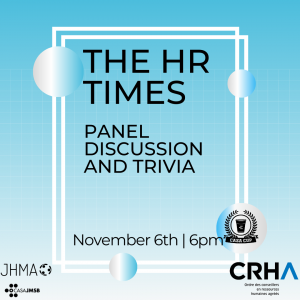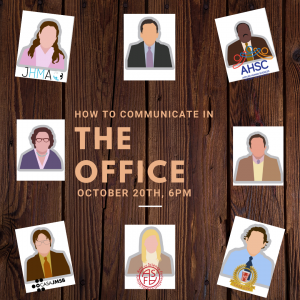 Negotiating in The Office (2020)
Led by Gillian Leithman, PhD, assistant professor, Management, and corporate trainer specializing in health and wellness, students from both the John Molson School of Business and the Faculty of Arts and Science took part in a deep analysis and case-based workshop on how to negotiate in a professional setting. Students participated in mock job negotiations and were given a role to play before the event began. 
Breaking the Ice (2020)
The first event of the 2020-2021 academic year aimed to introduce the JHMA executive team to students. This event enabled attendees to learn more about involvement opportunities and upcoming events and workshops.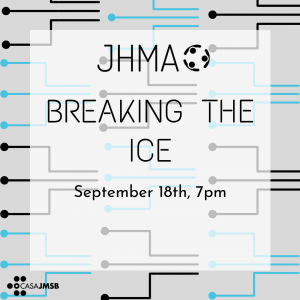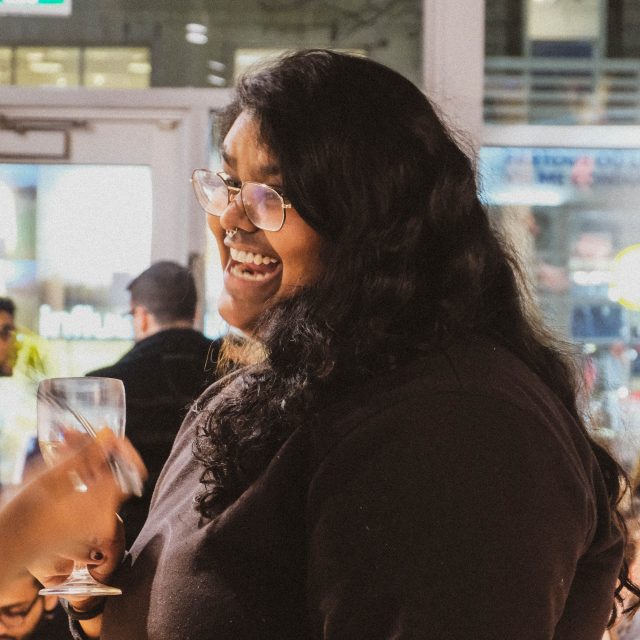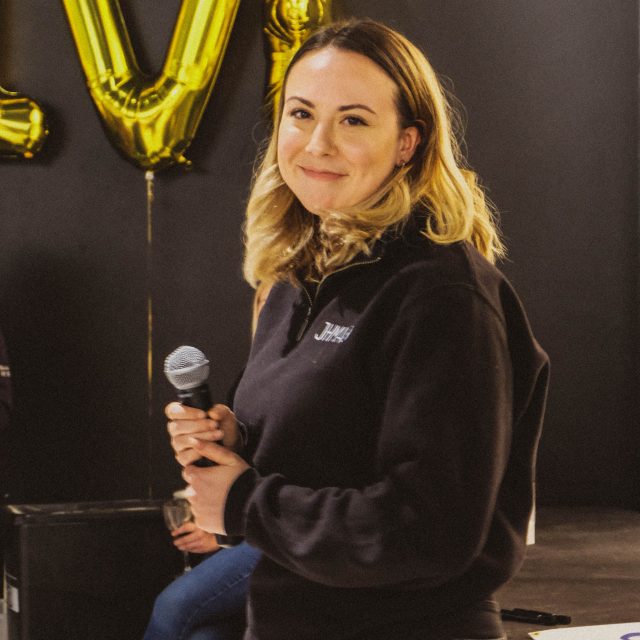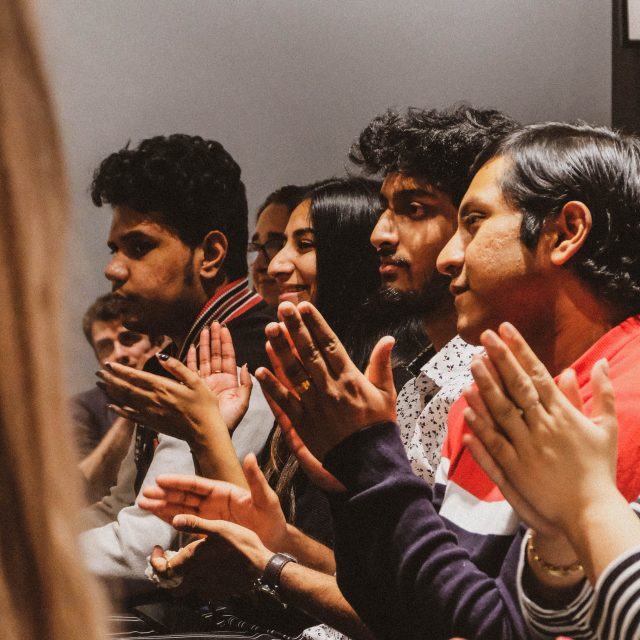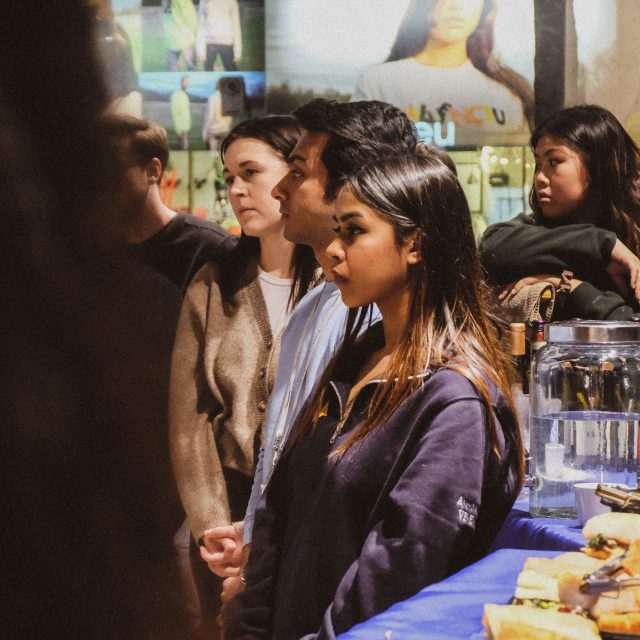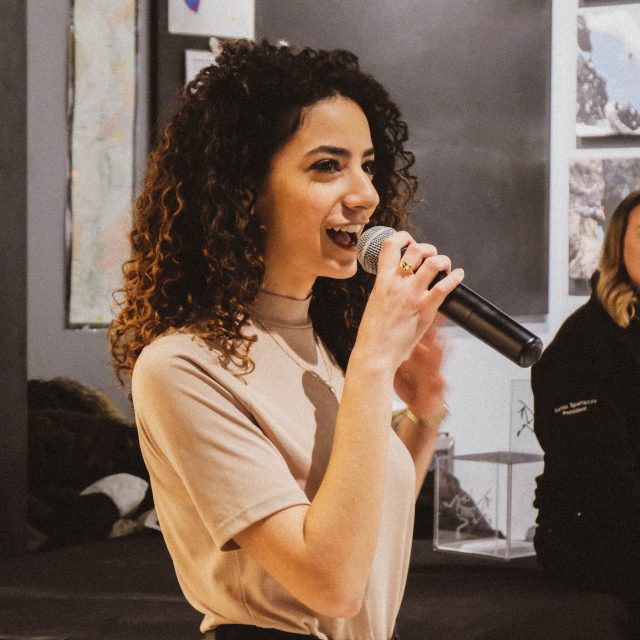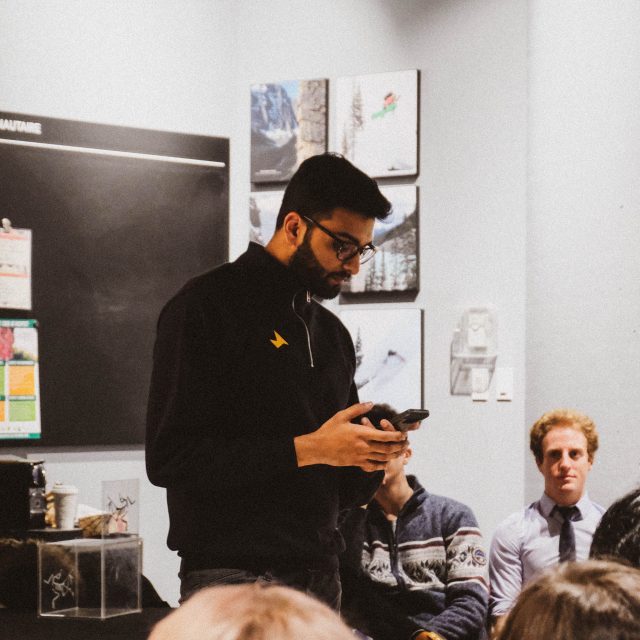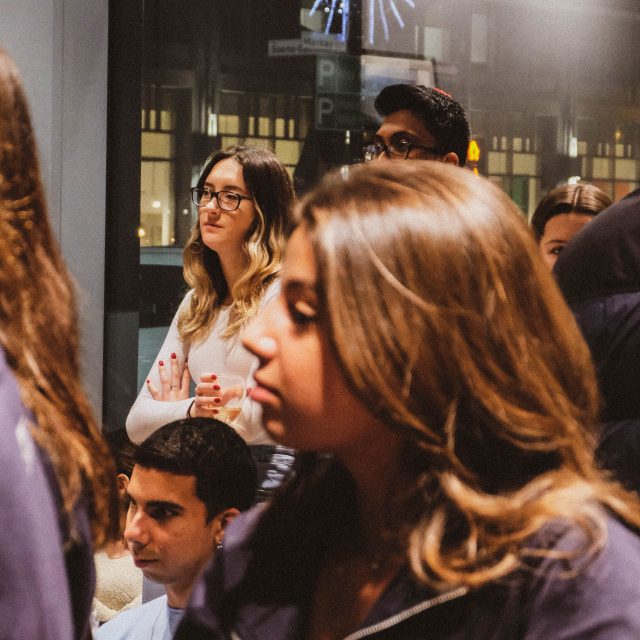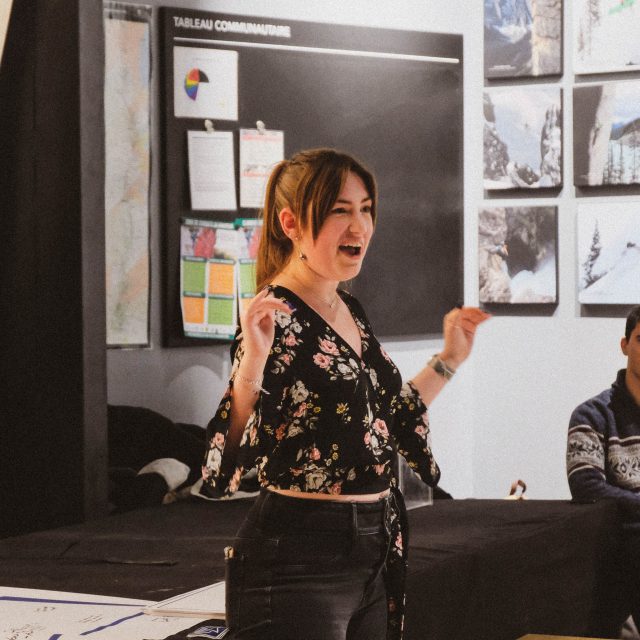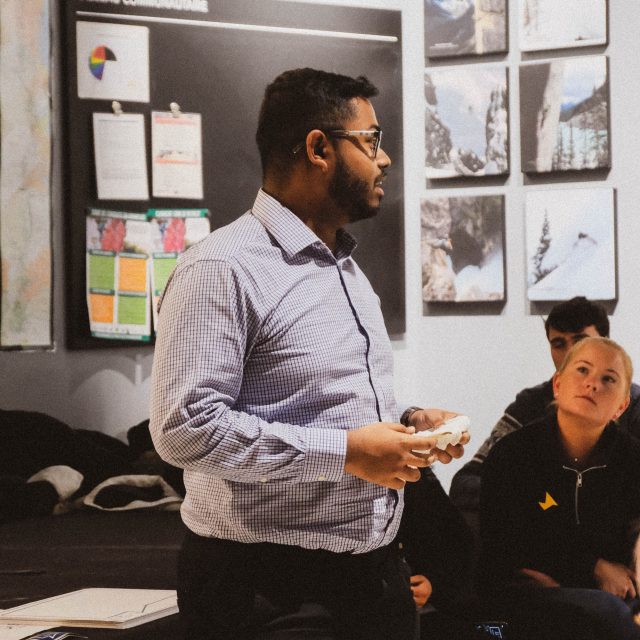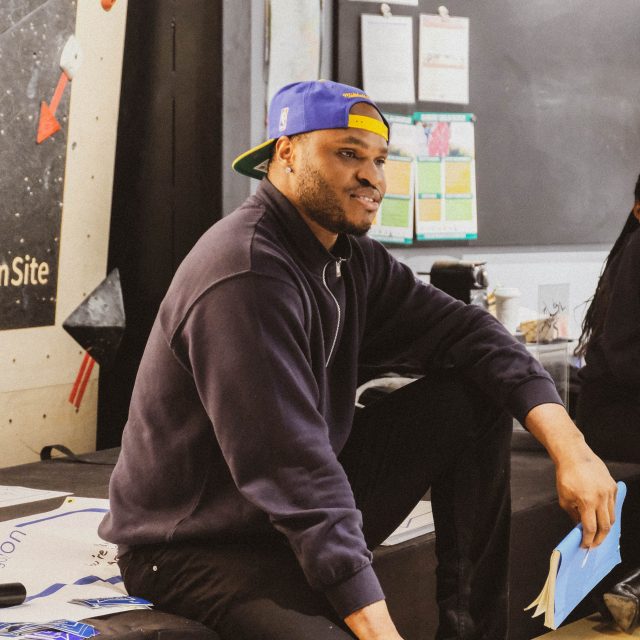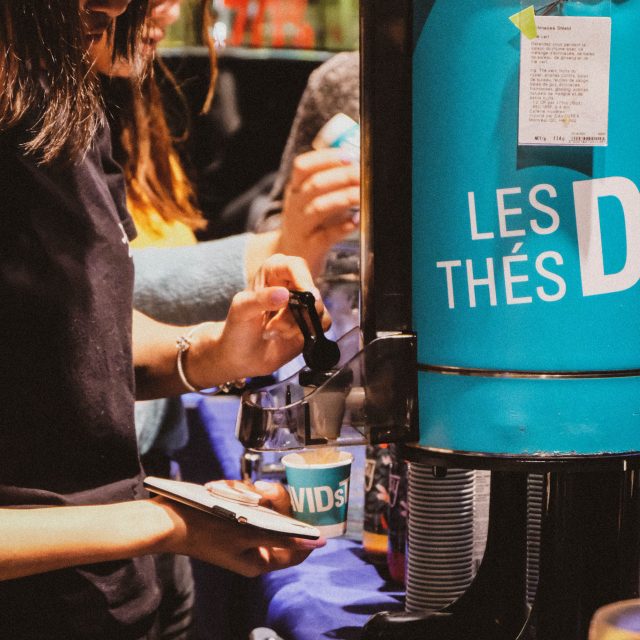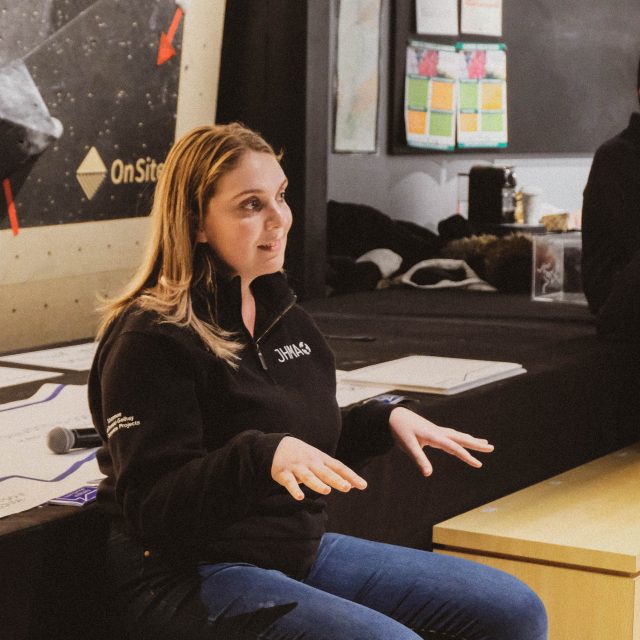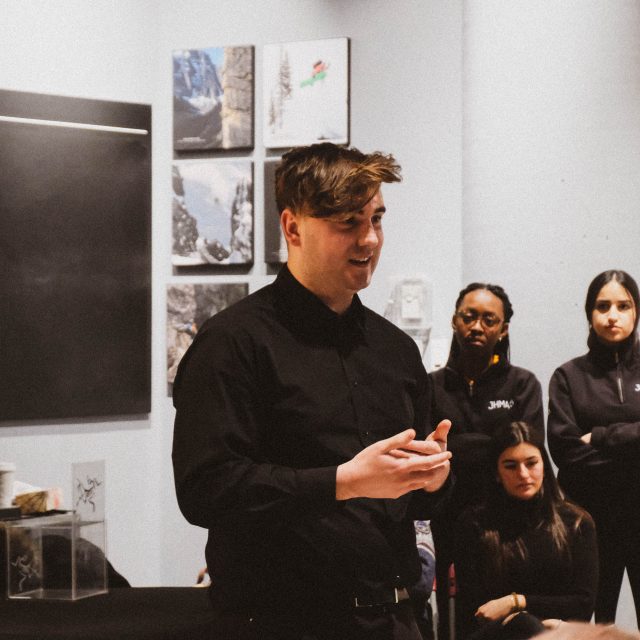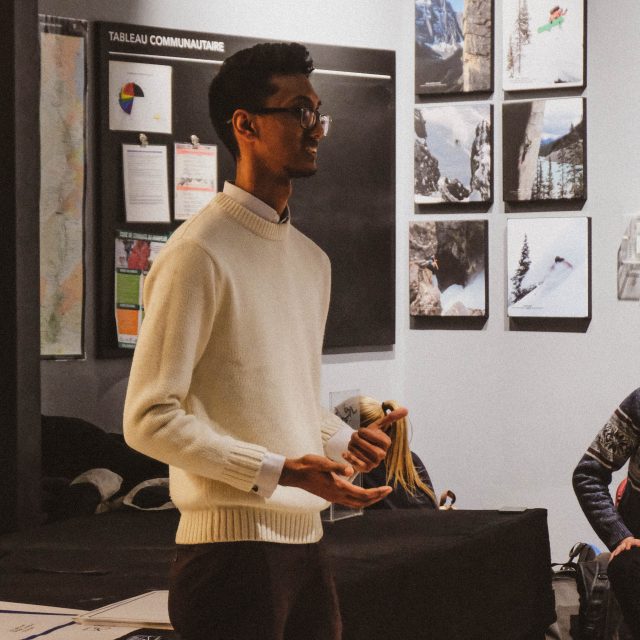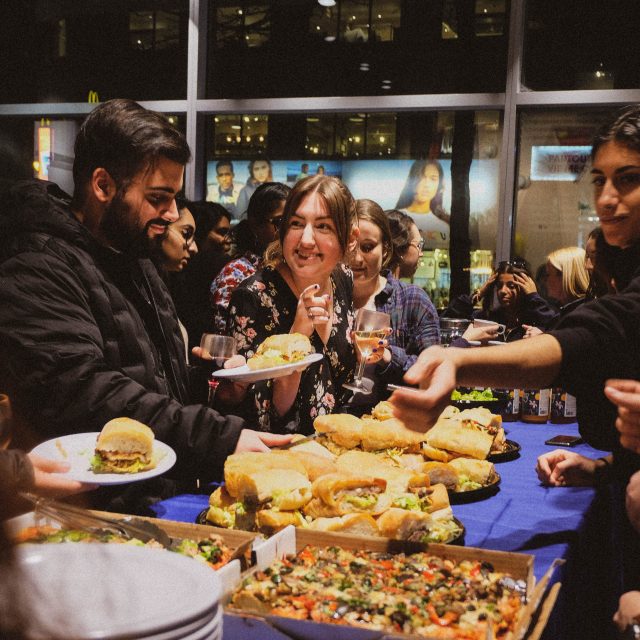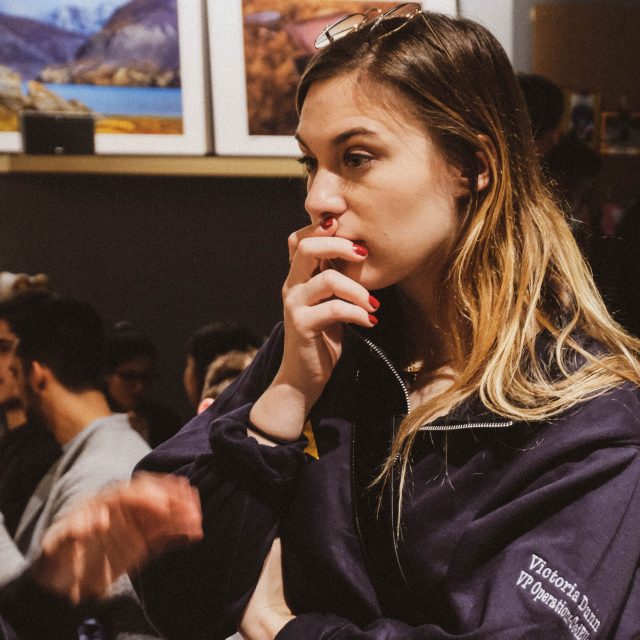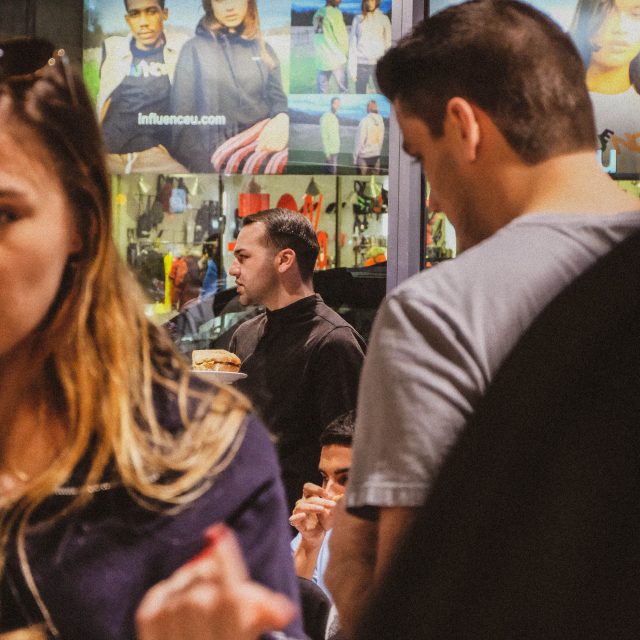 Don't Bottle It Up (2020)
In collaboration with Enactus Concordia's Project Vive, Don't Bottle It Up was an event held to remove the stigma around mental health, and open up a discussion around the topic. Held at Arc'teryx on January 29th, students were able to voluntarily discuss their experience with mental health in an open and safe space.
The Do's and Dont's at Recruitment Events 2019
Held on September 19th in collaboration with John Molson Women in Leadership (JMWL), this event provided participants with a chance to learn the proper skills for recruitment events in order to increase chances of landing a job or internship. It was a great way for students to prepare for the annual CMS Career Fair.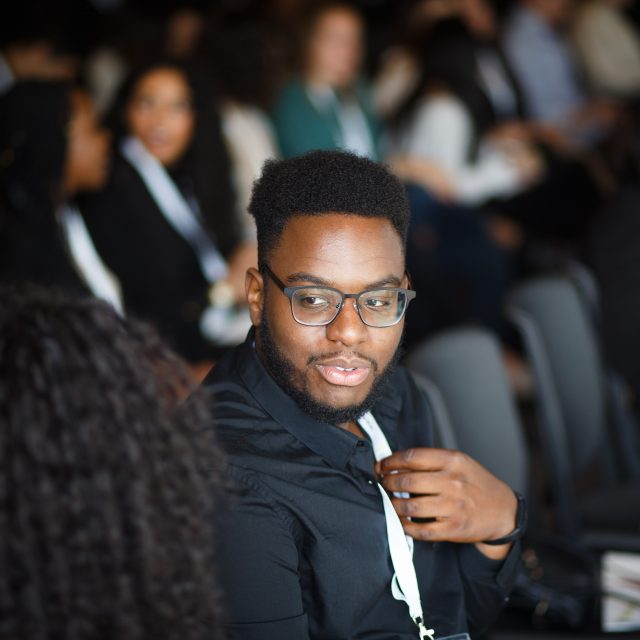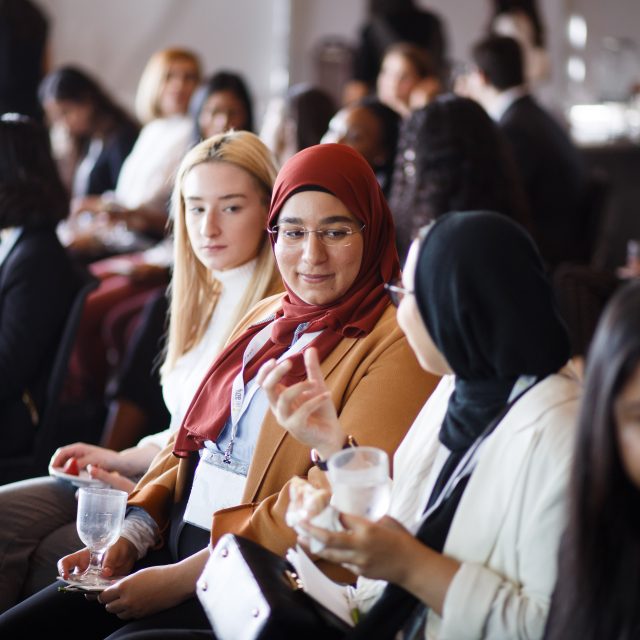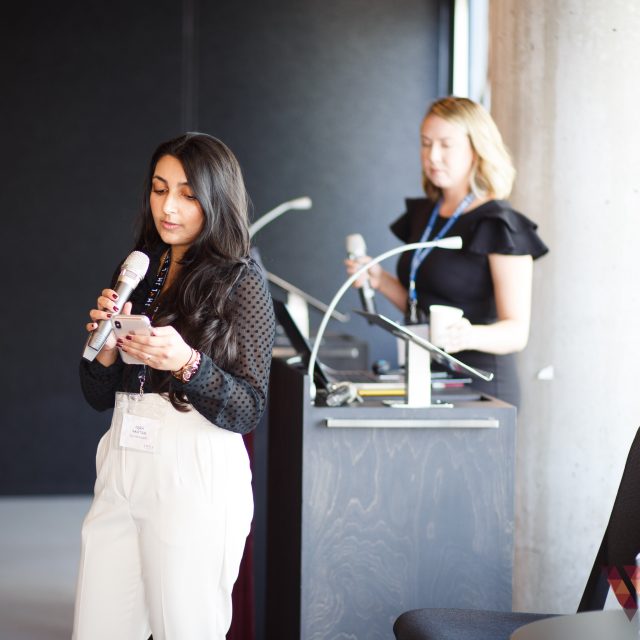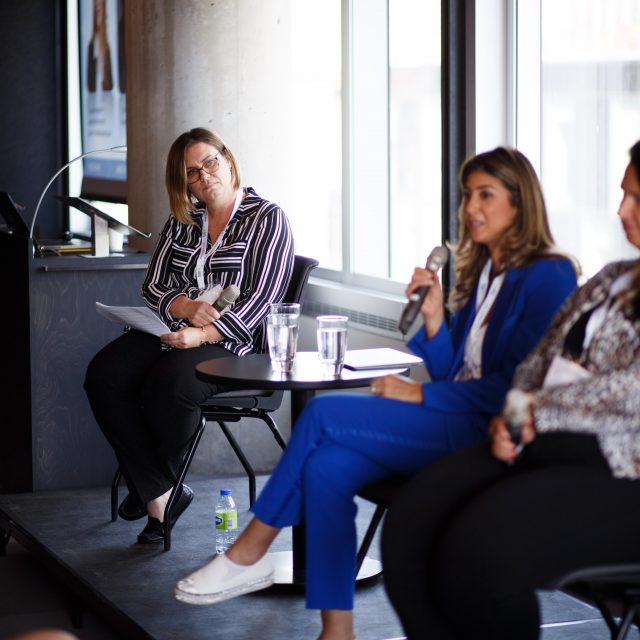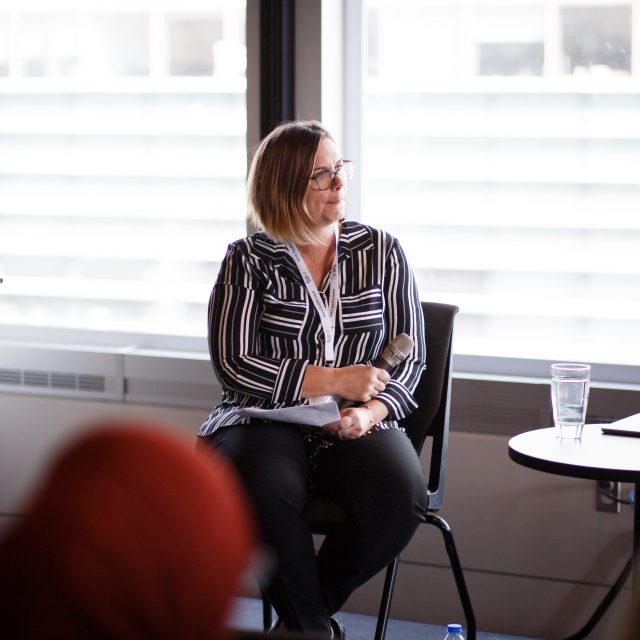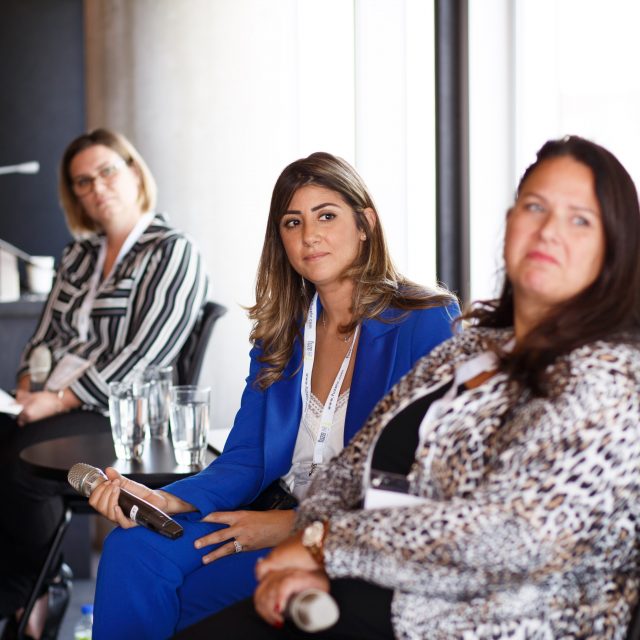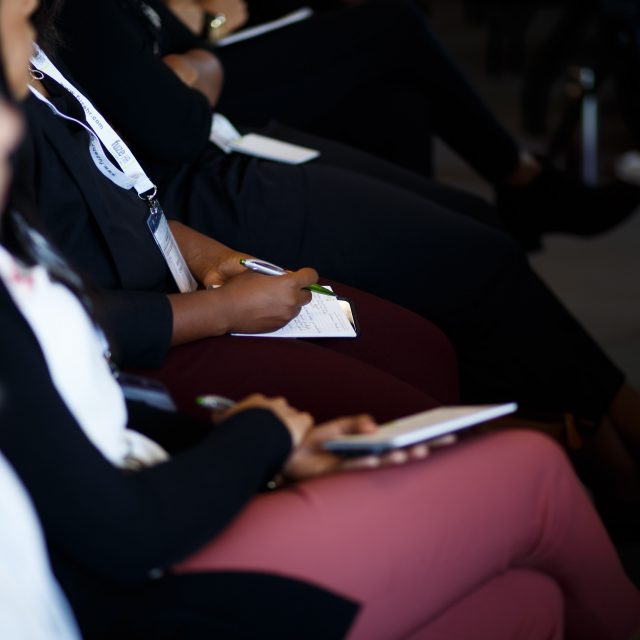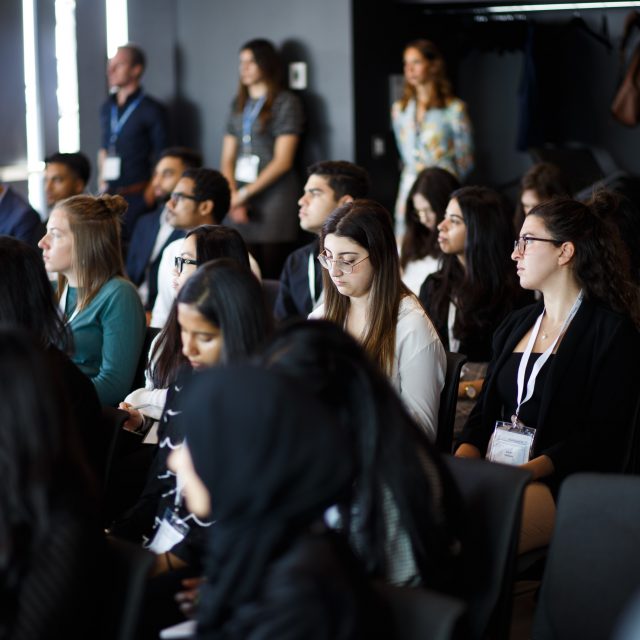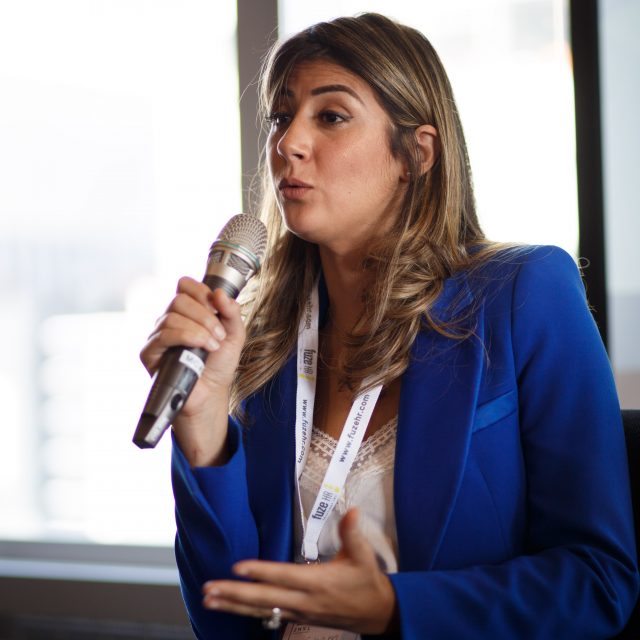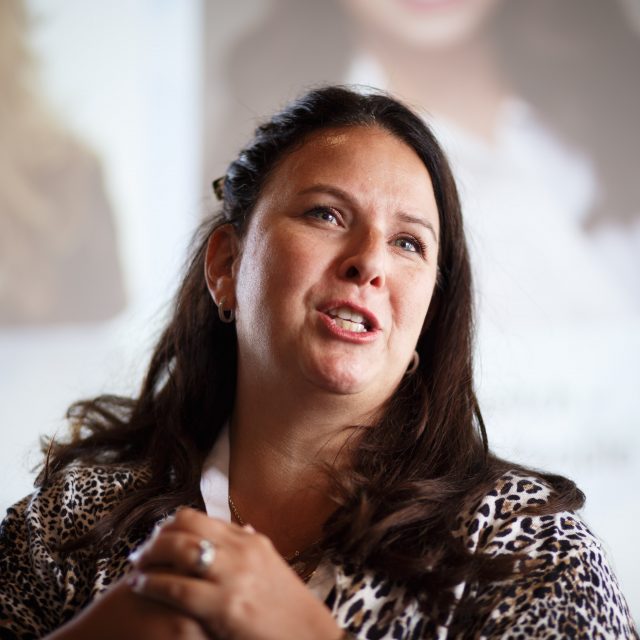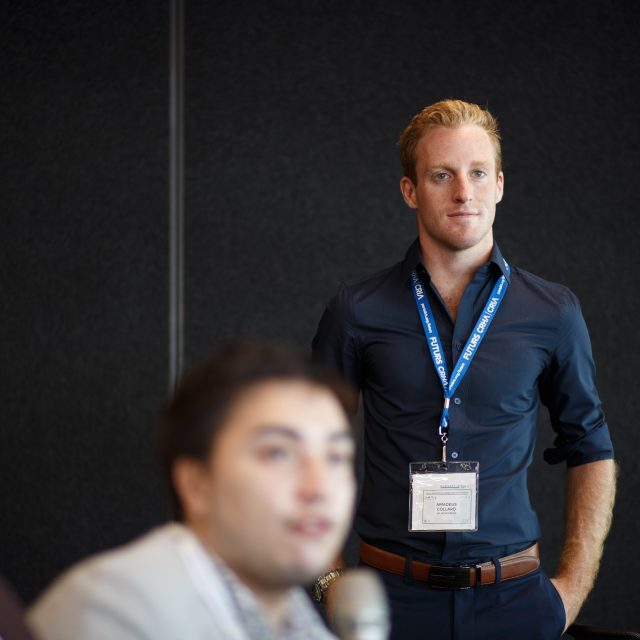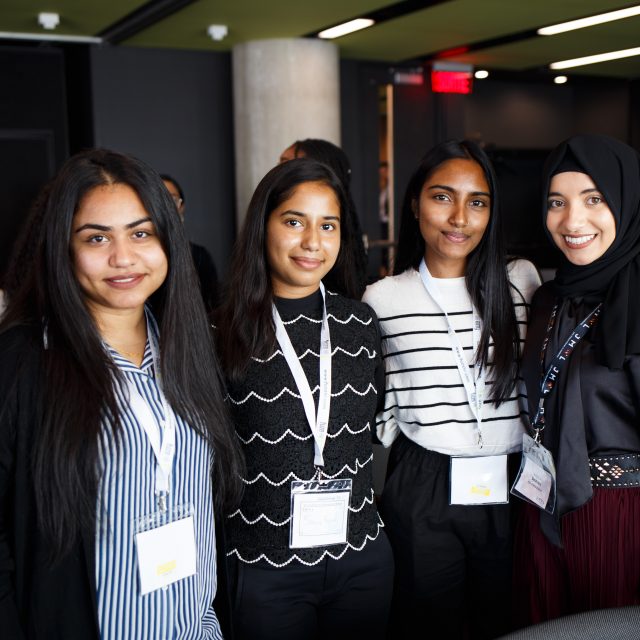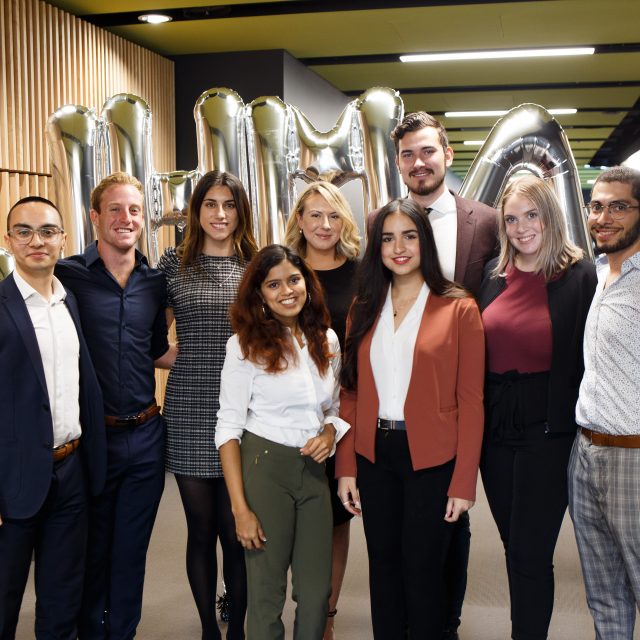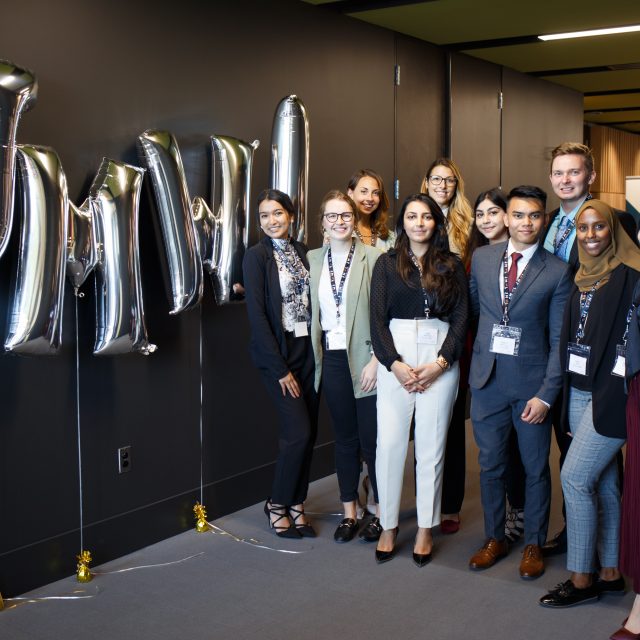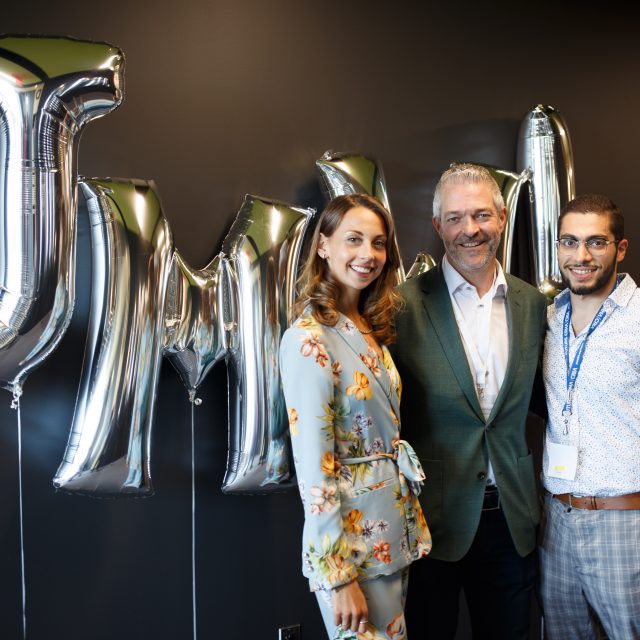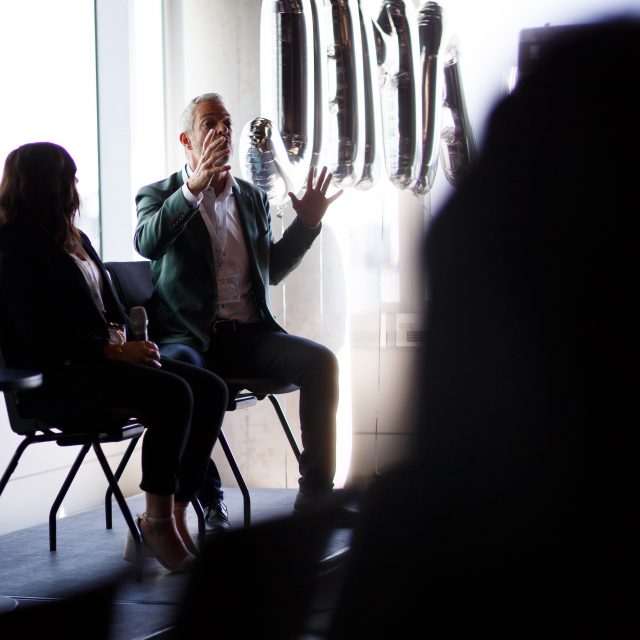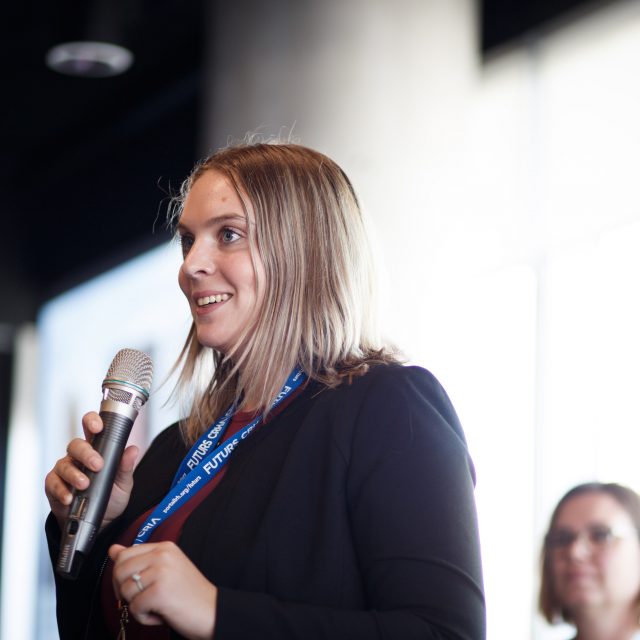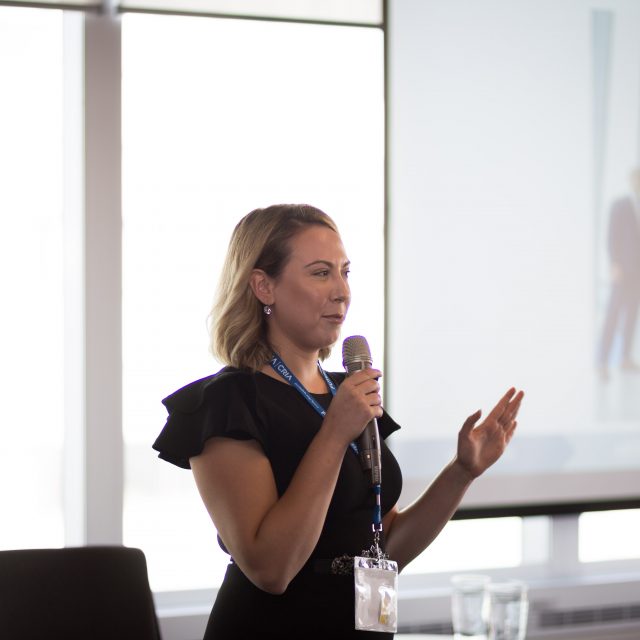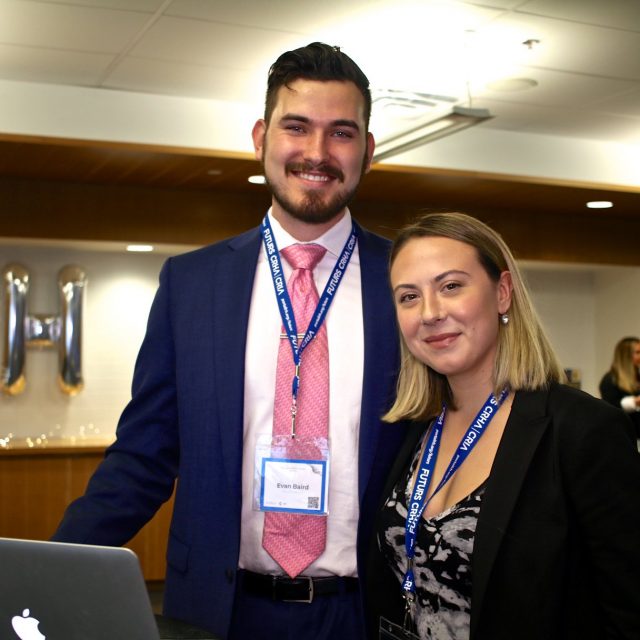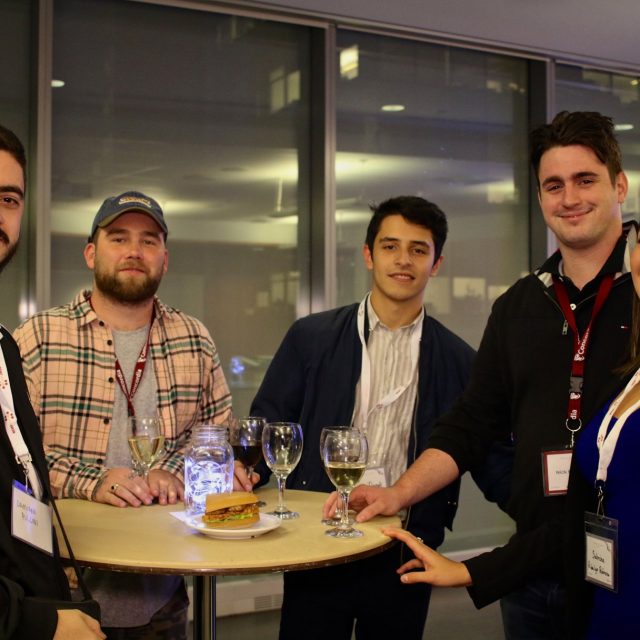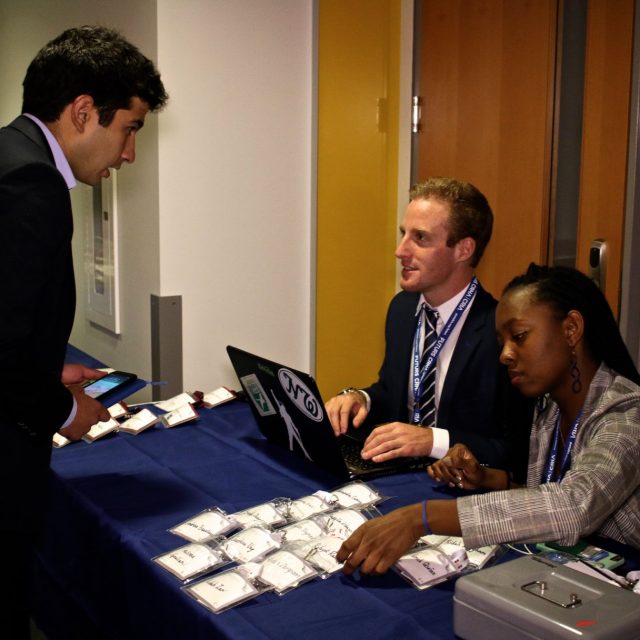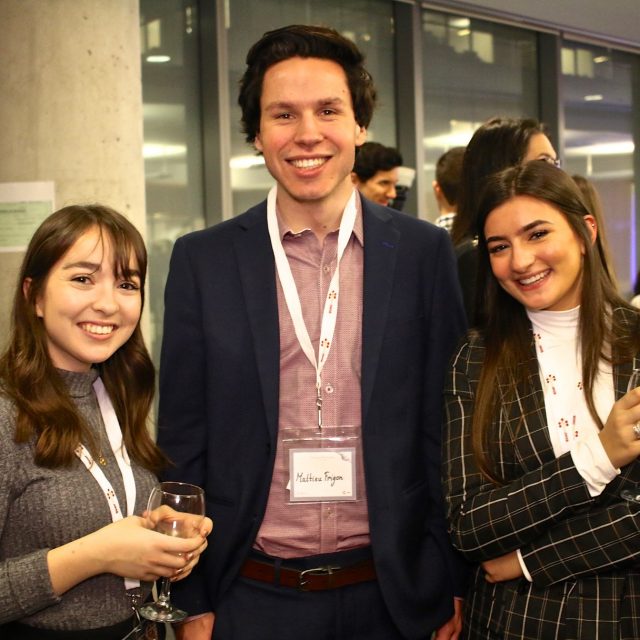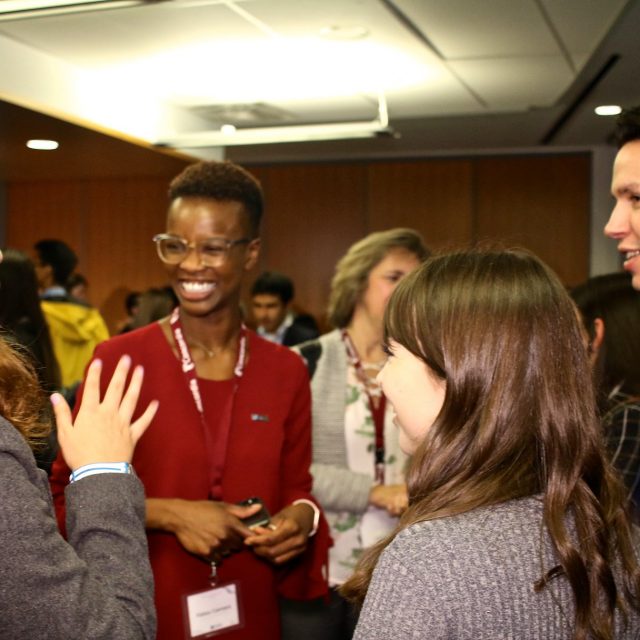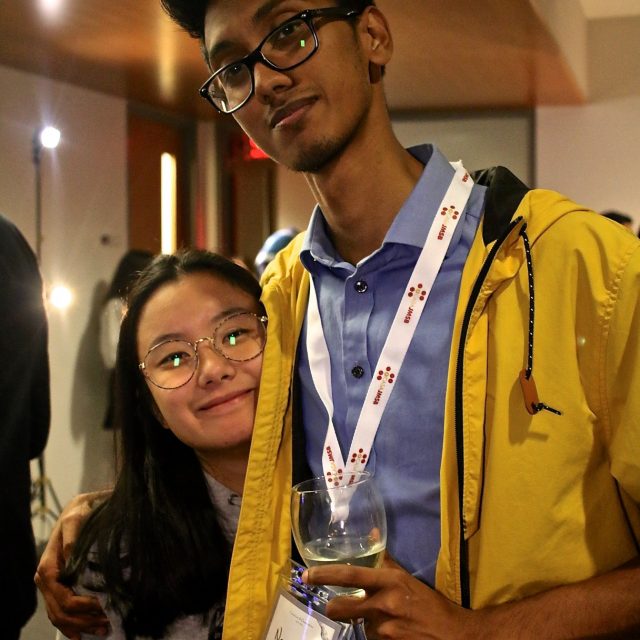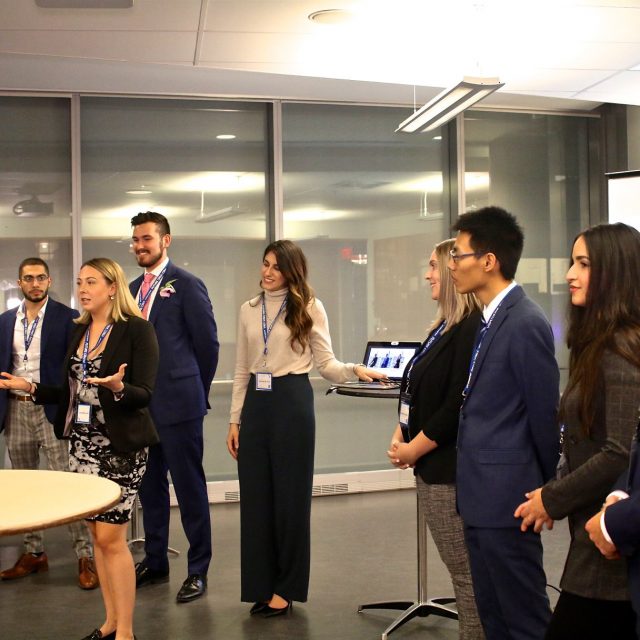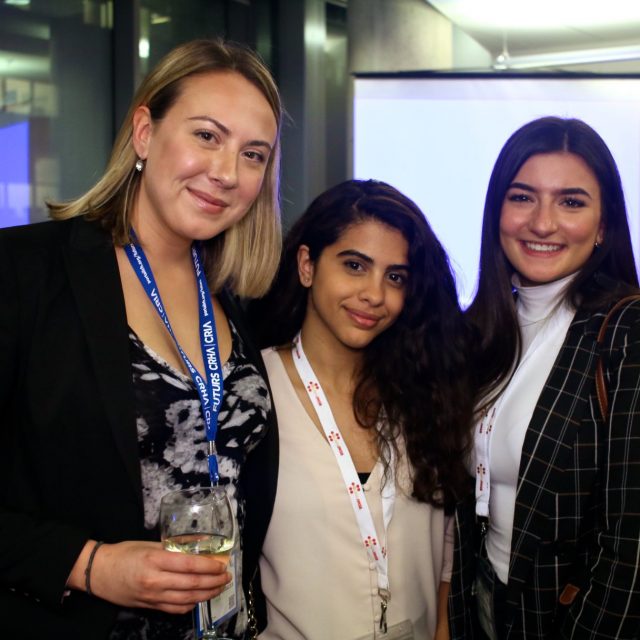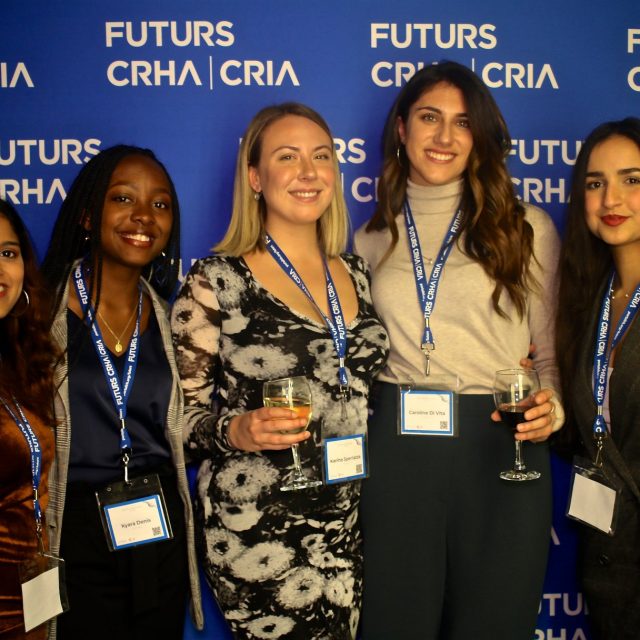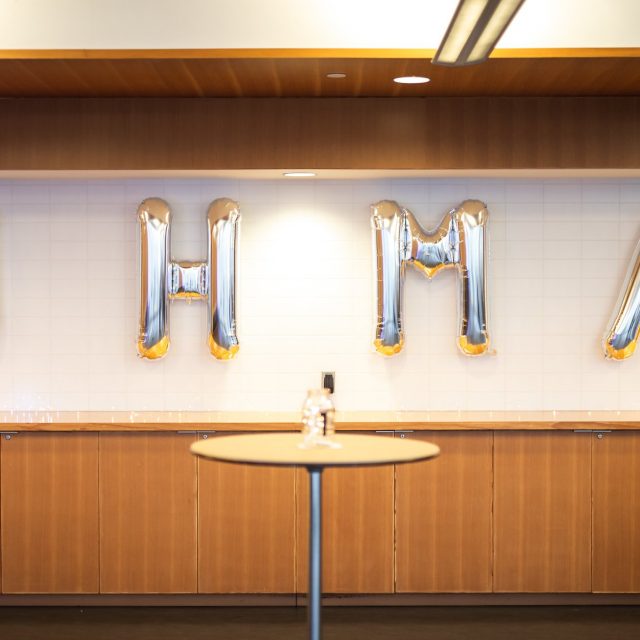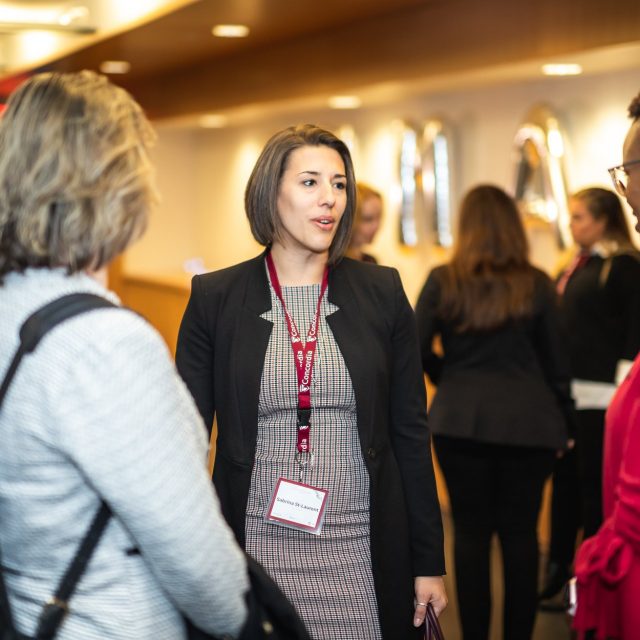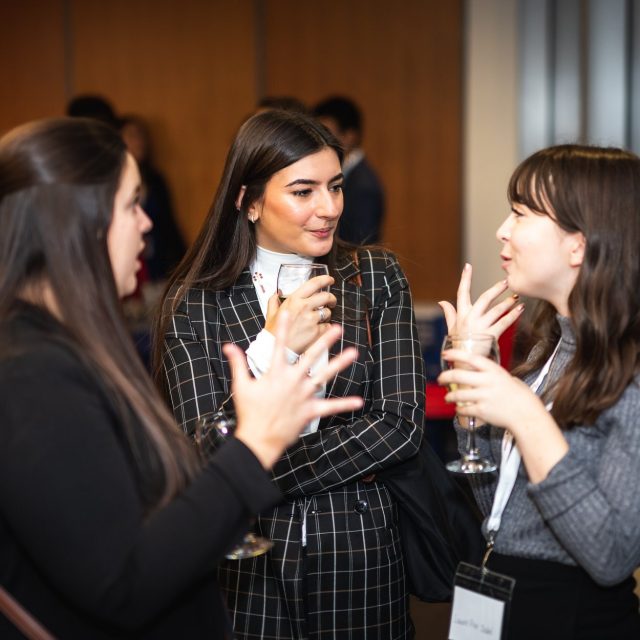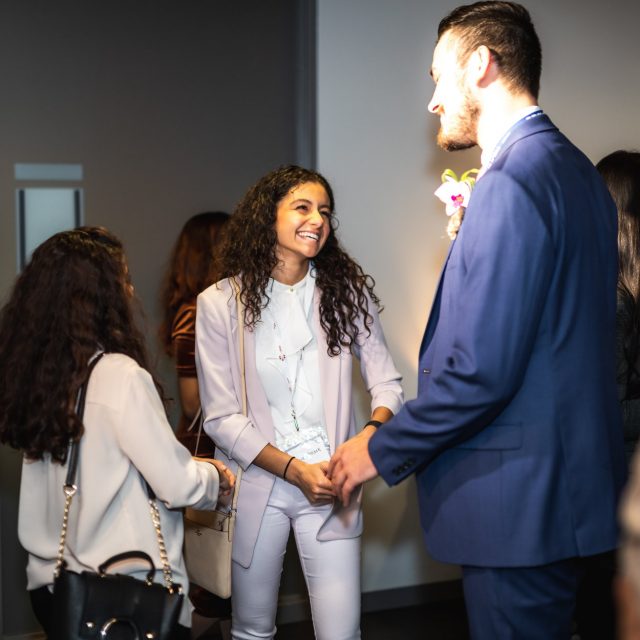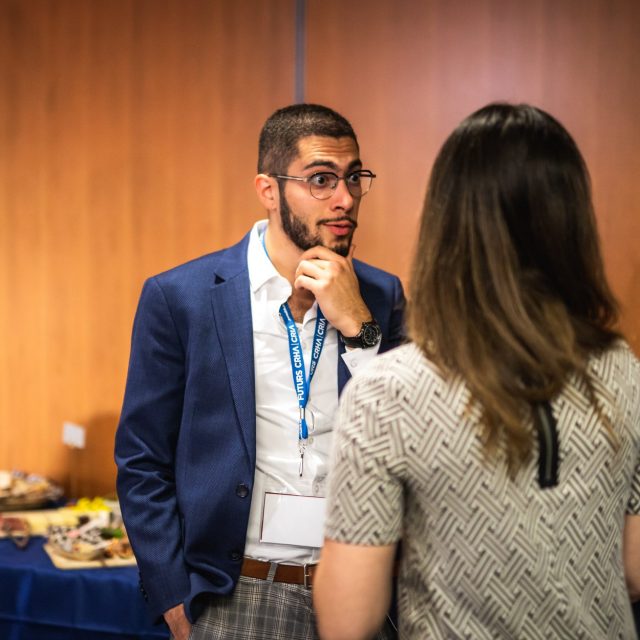 Connections & Conversations 2019
Kicking off the school year, our annual Meet & Greet was held at JMSB and helped connect HR & Management students, while also giving them internship and outside networking opportunities, and connecting them with JMSB faculty.
Mind Your Business Conference 2019
This years annual conference was all about maintaining a healthy work/life balance, dealing with constant stress and pressure in the workplace, and how the HR and Management industries are bringing awareness to mental health in the workplace. Hosted at Ristorante Beatrice, we got to hear from a variety of great speakers.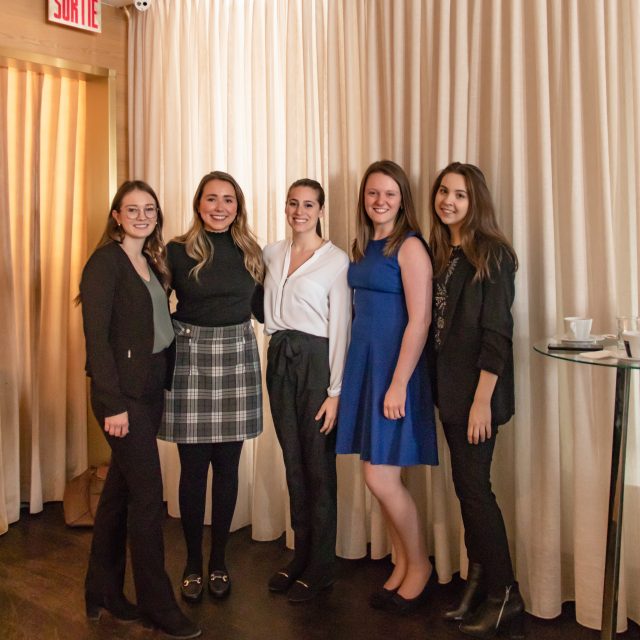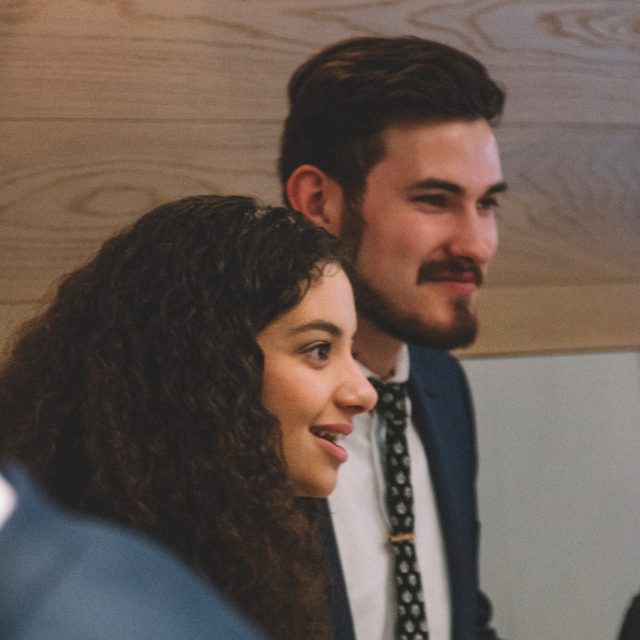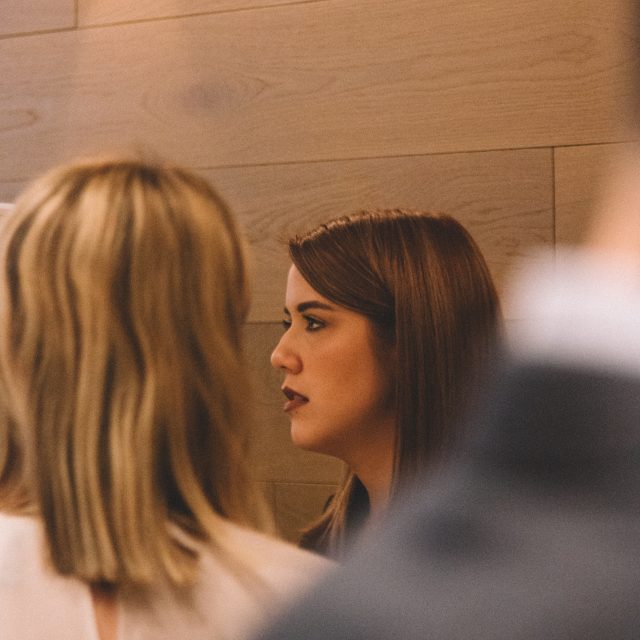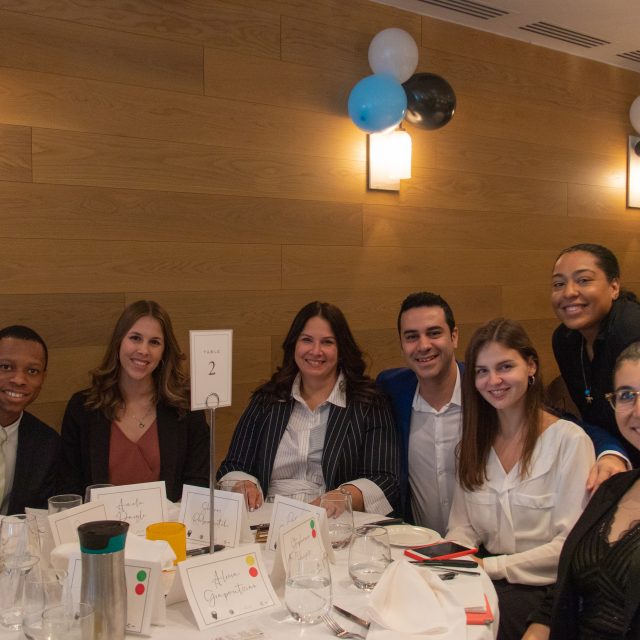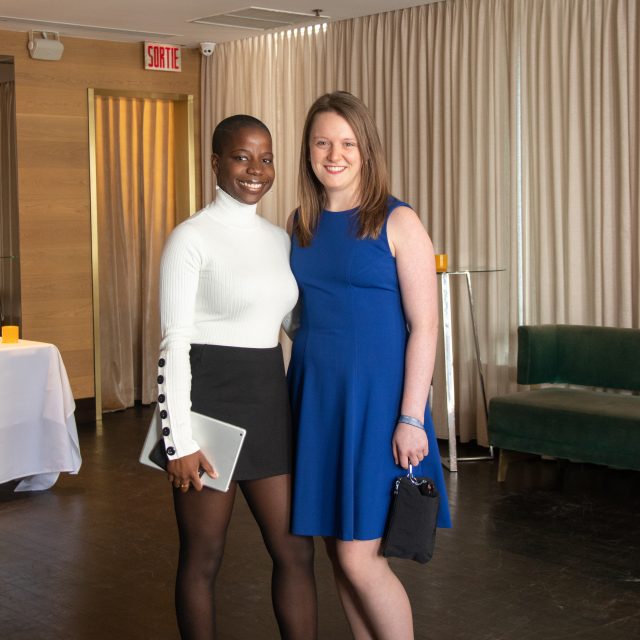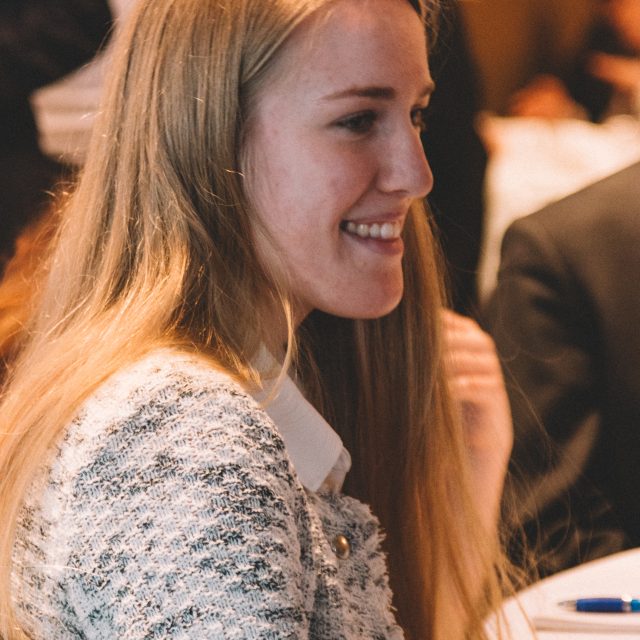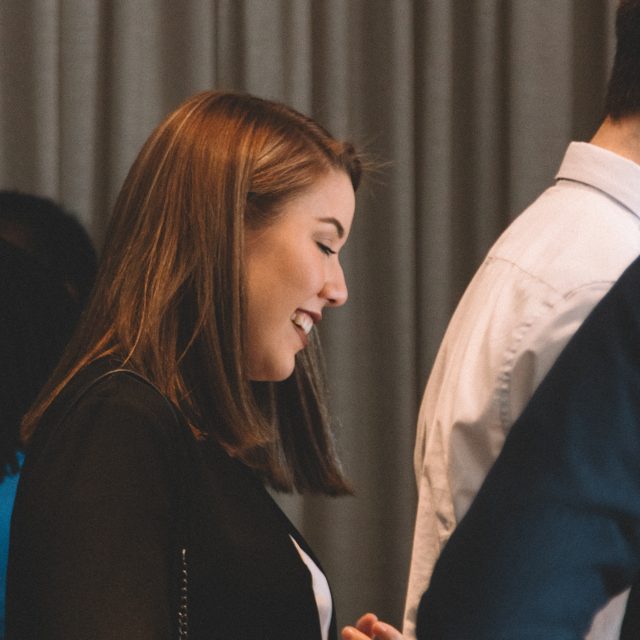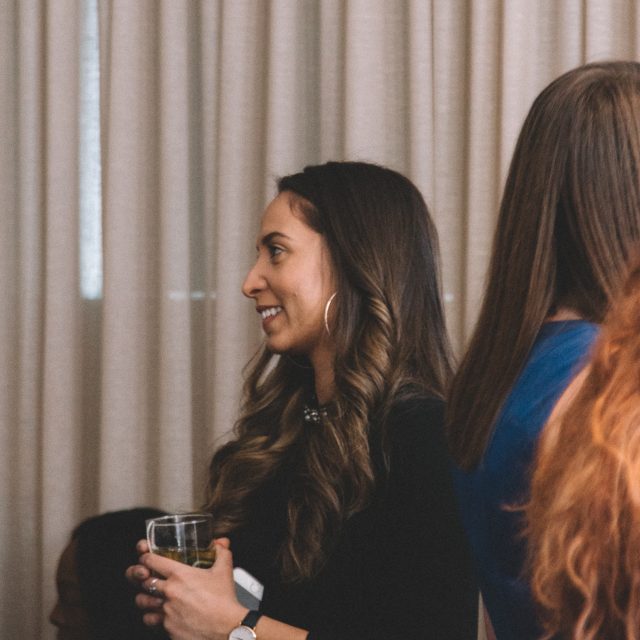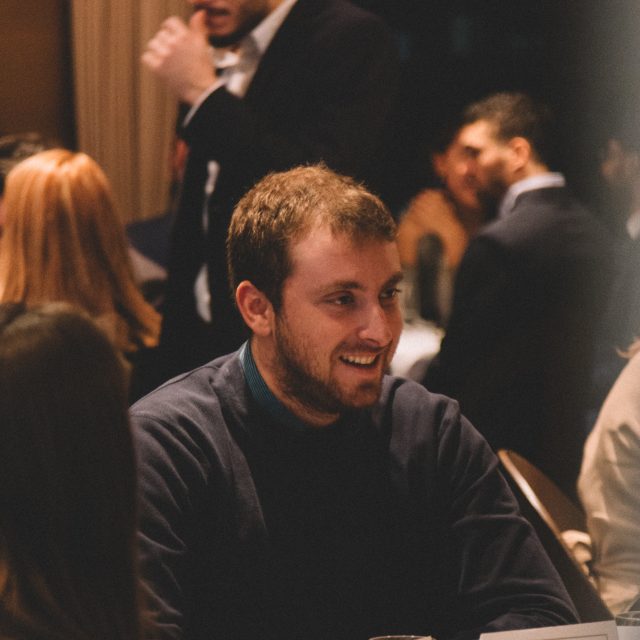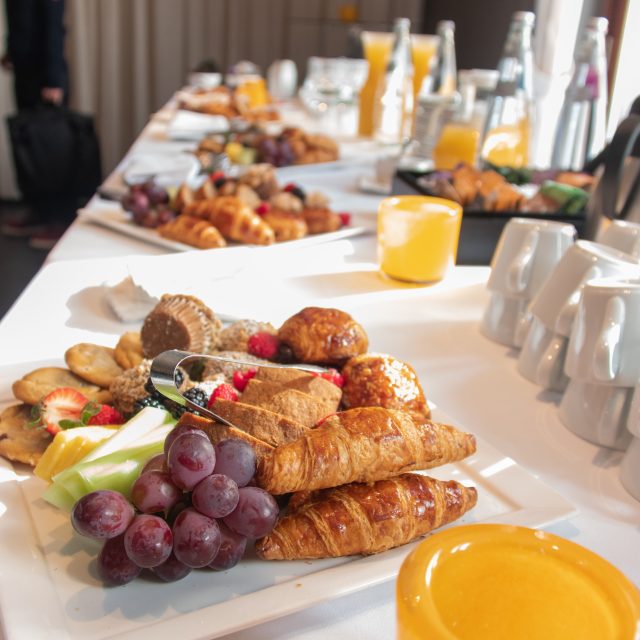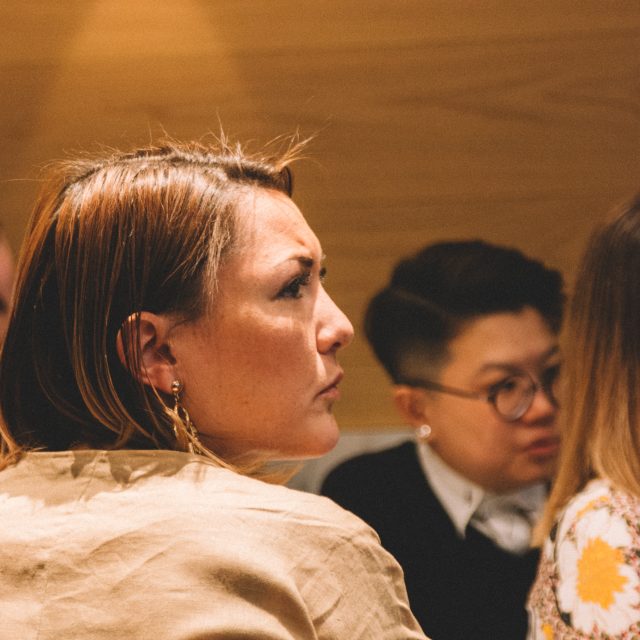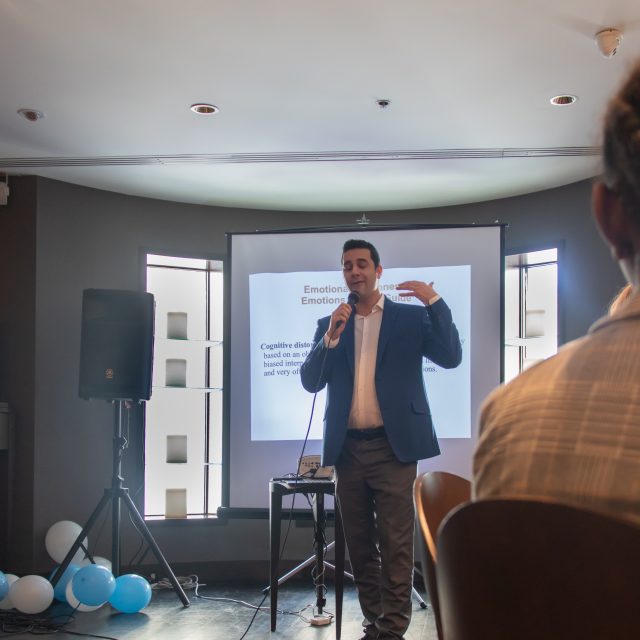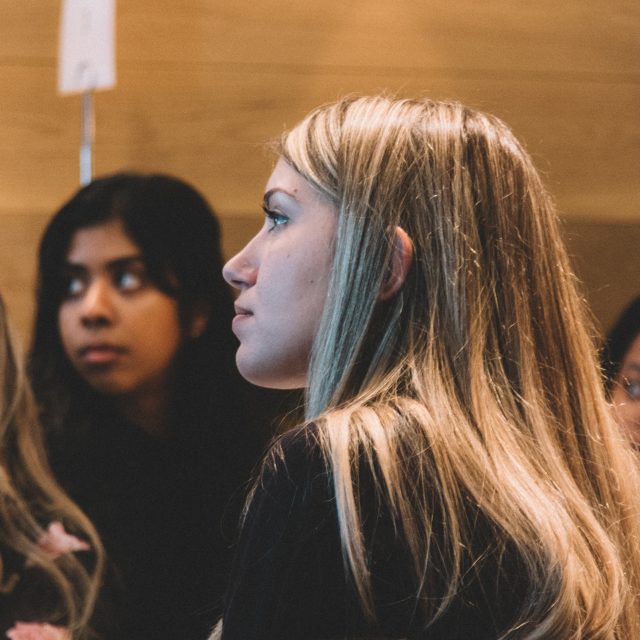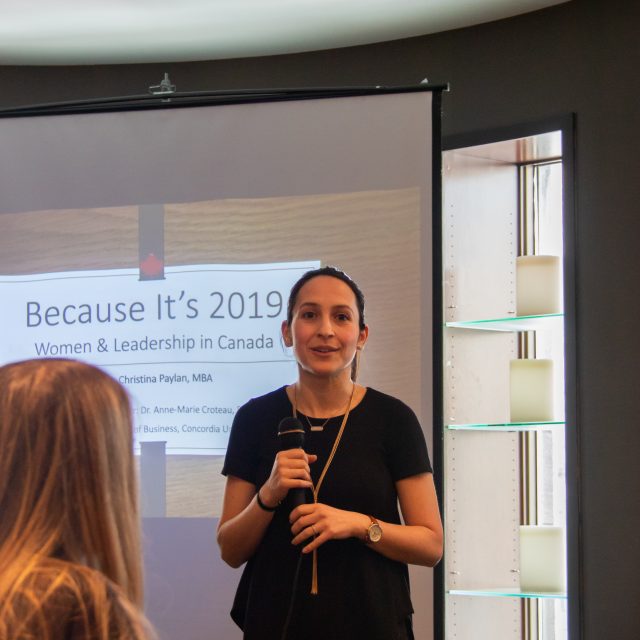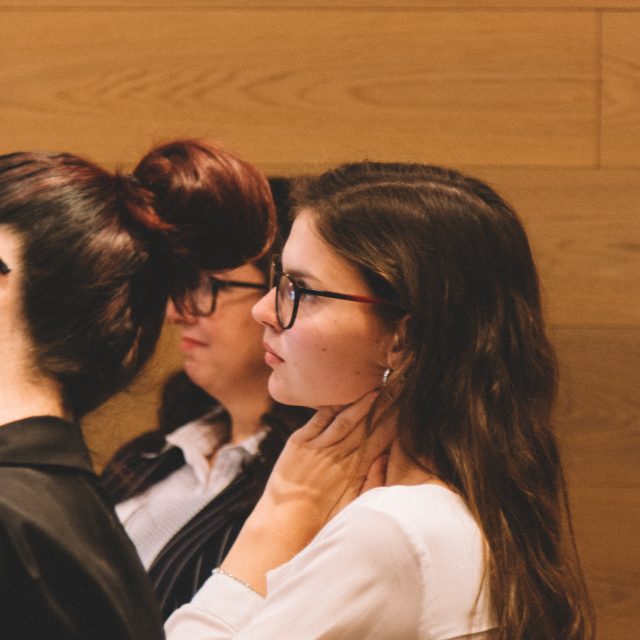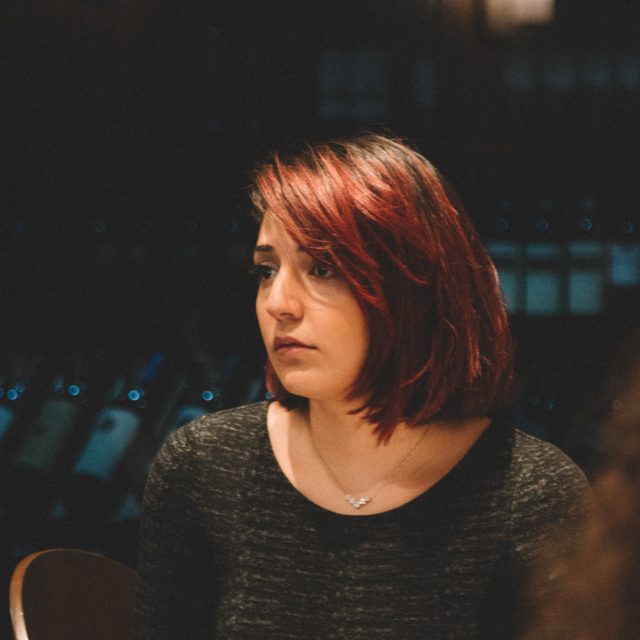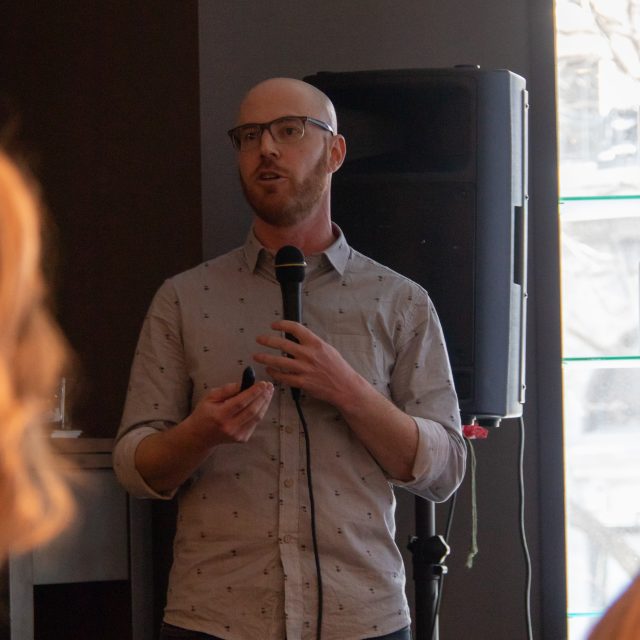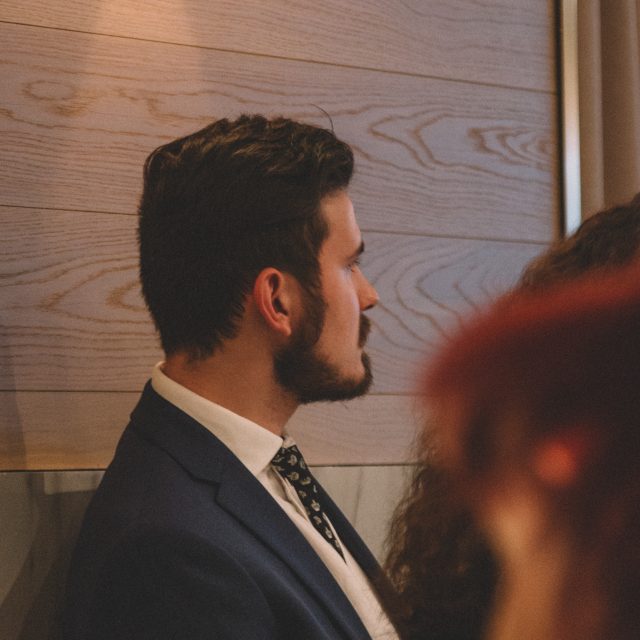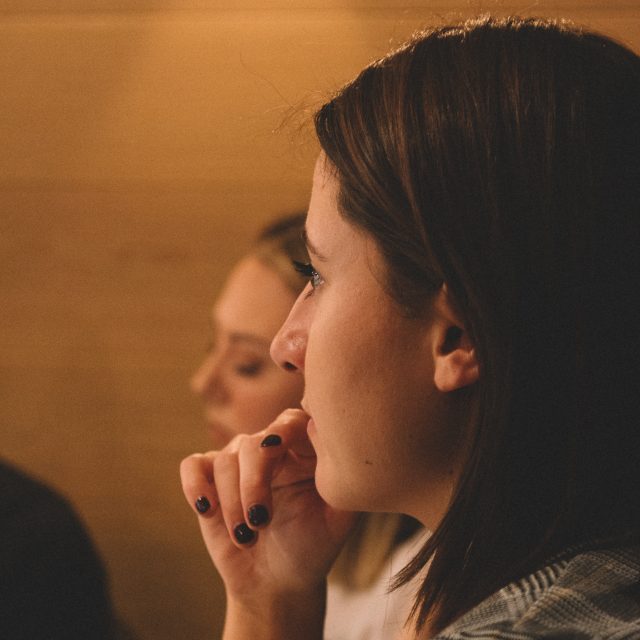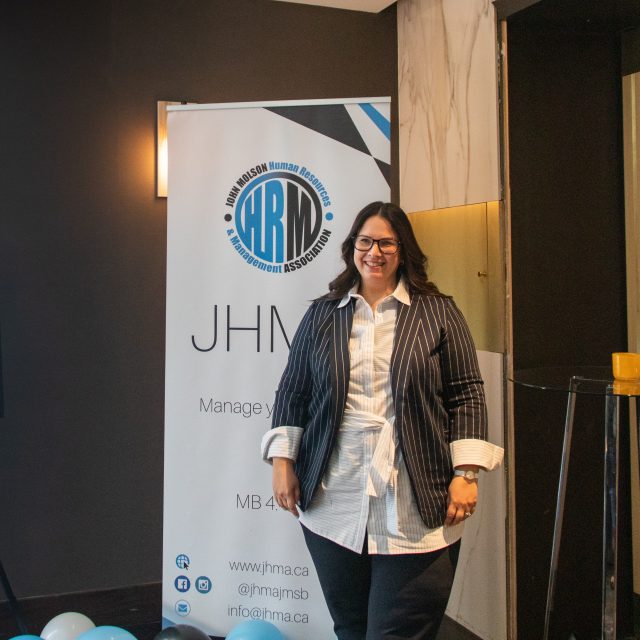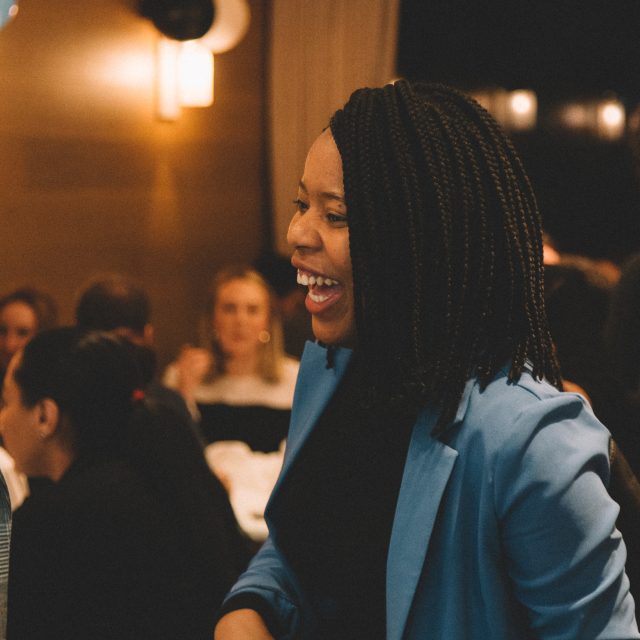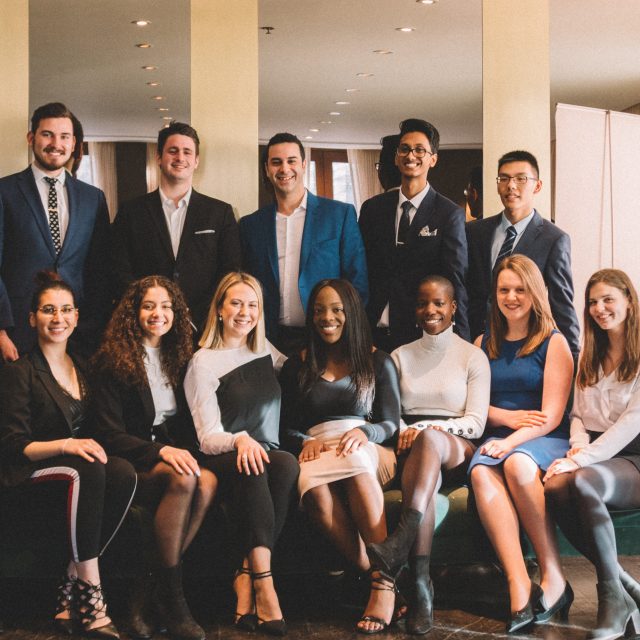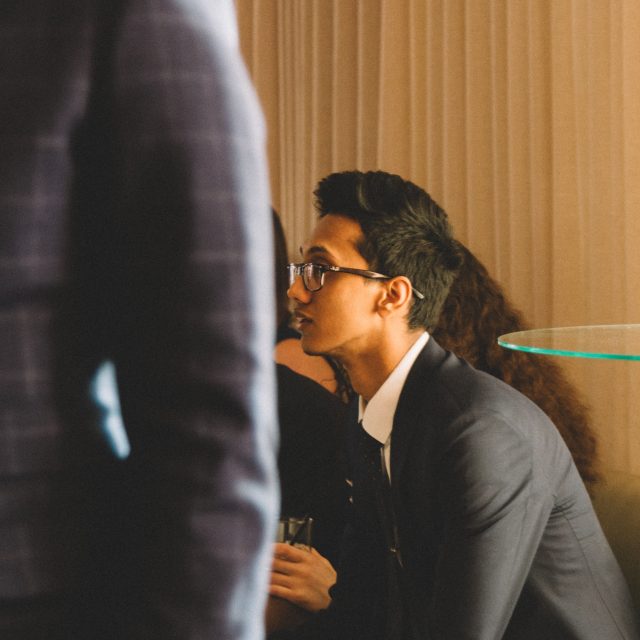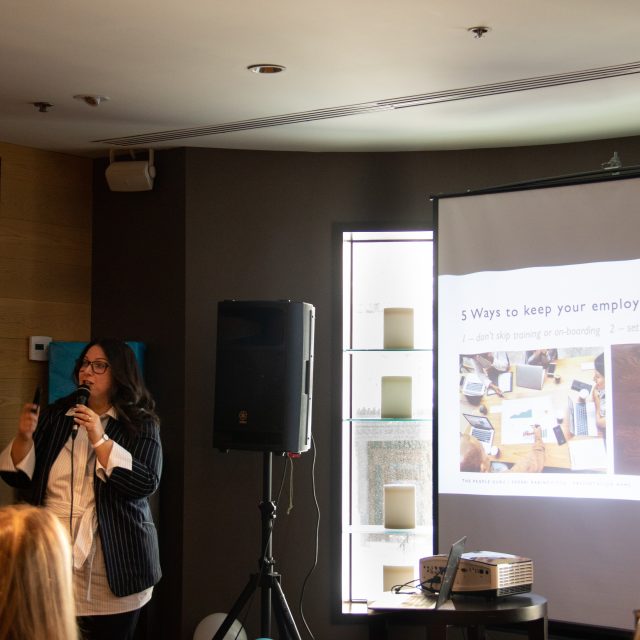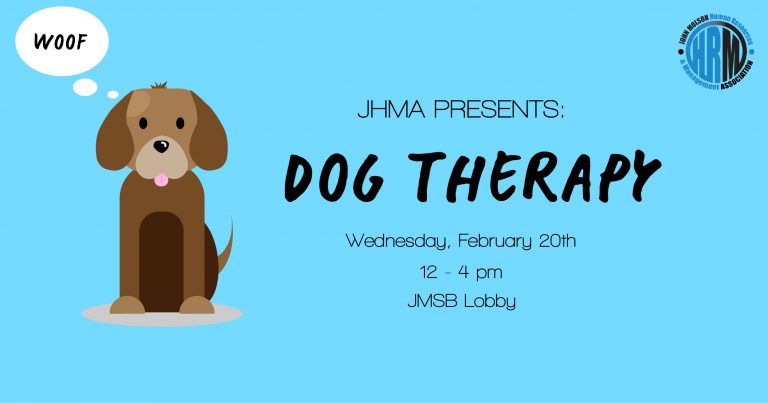 Dog Therapy
On February 20th we had an afternoon of Dog Therapy, with dogs from Caring Paws Animal Therapy! To combat the stress that comes from midterm season, we gave students the chance to make a furry friend in the JMSB lobby. 
Quiet Room
February 12th we hosted a Quiet Room, for students who were taking their midterms or experiencing stress. Students could come and study, nap, meditate, etc, as long as it was quiet! Along with calm music, blankets, and yoga mats, this was a perfect way to de-stress!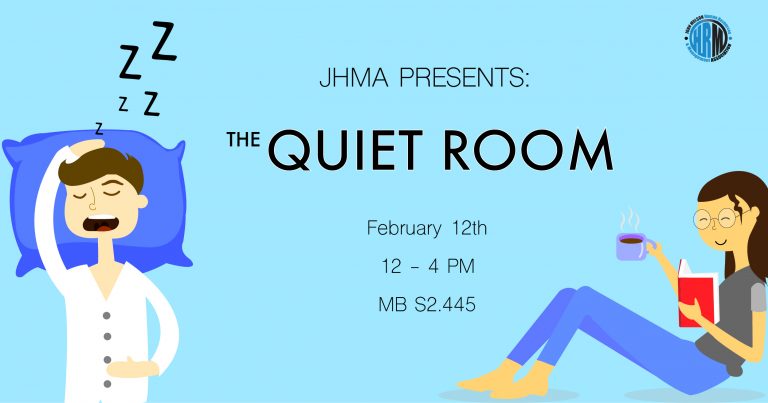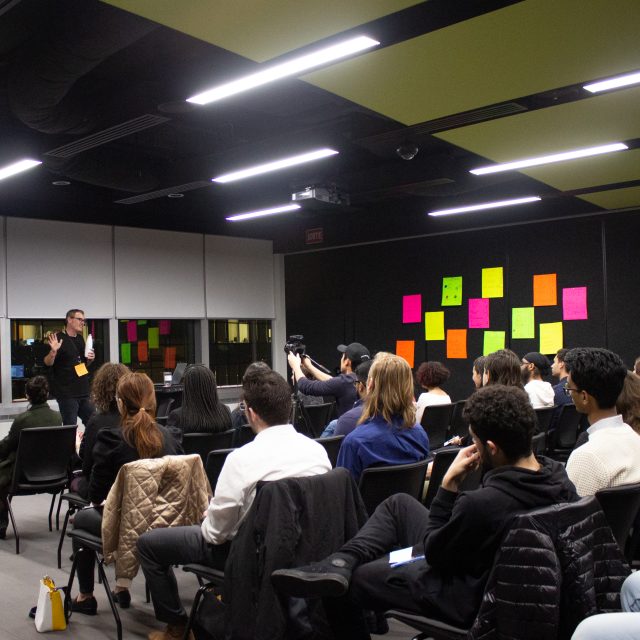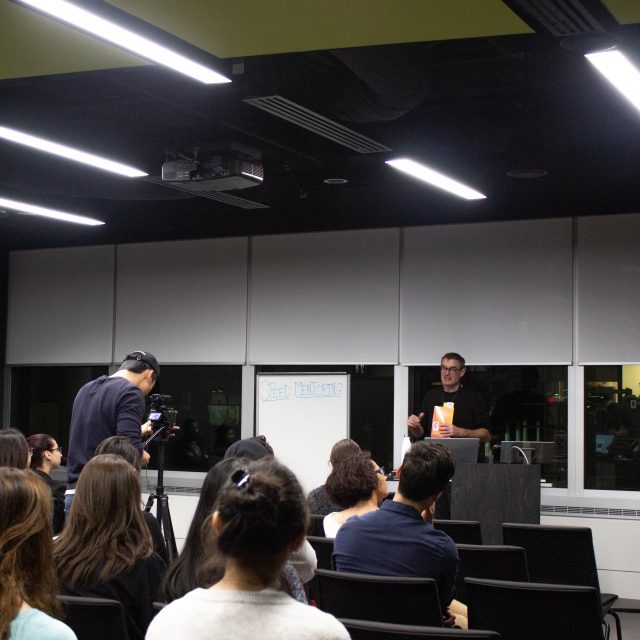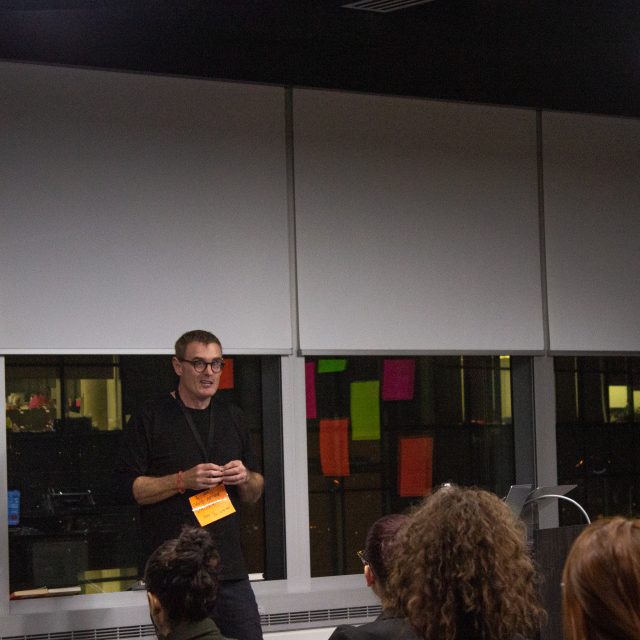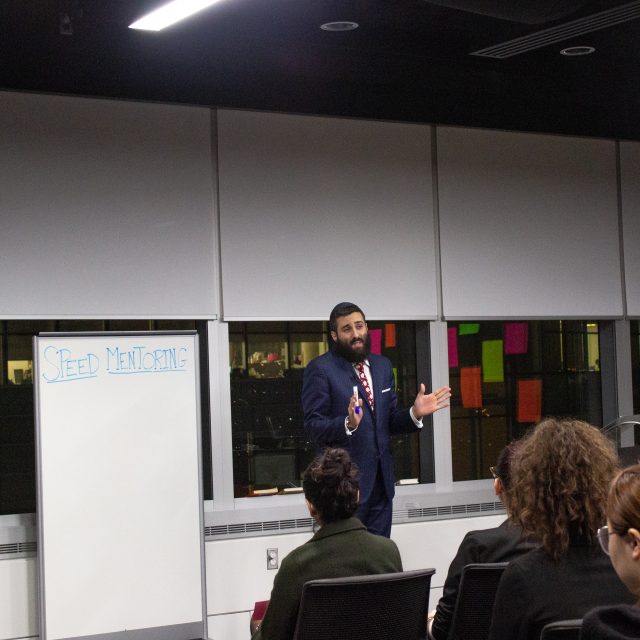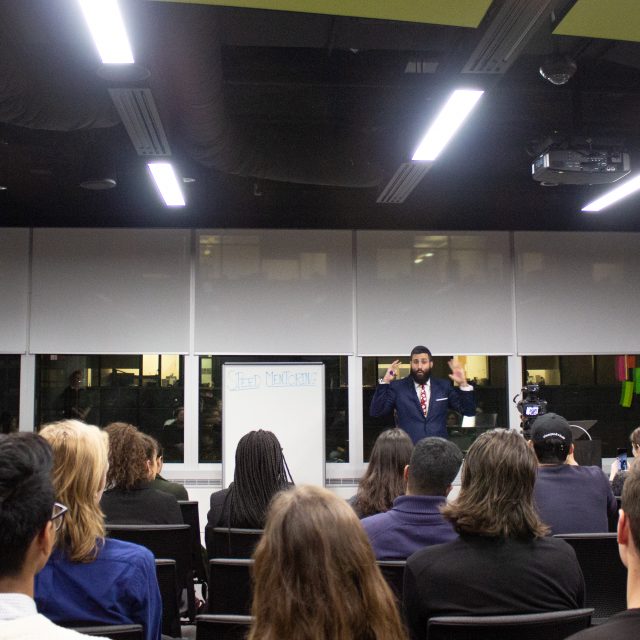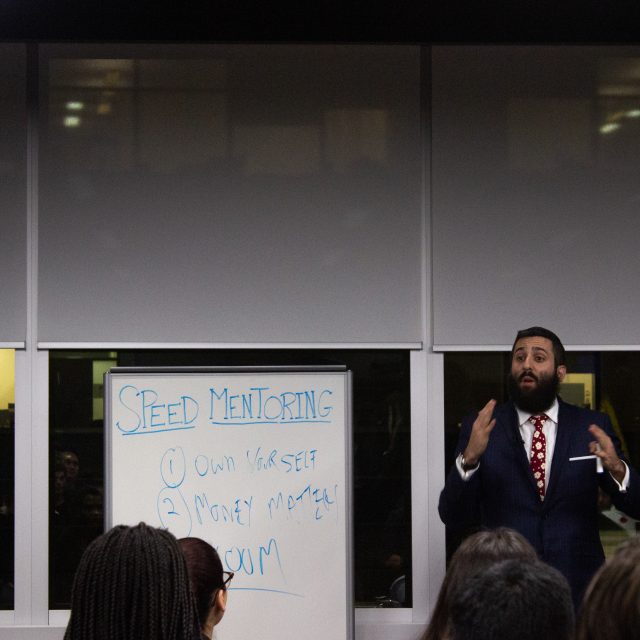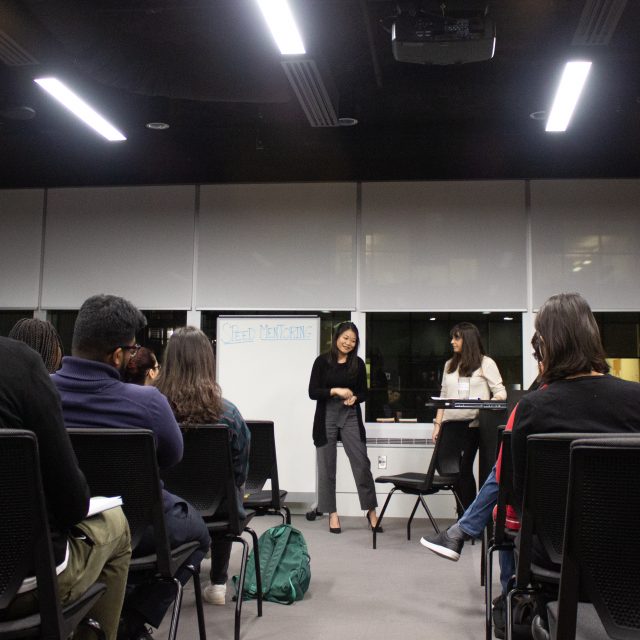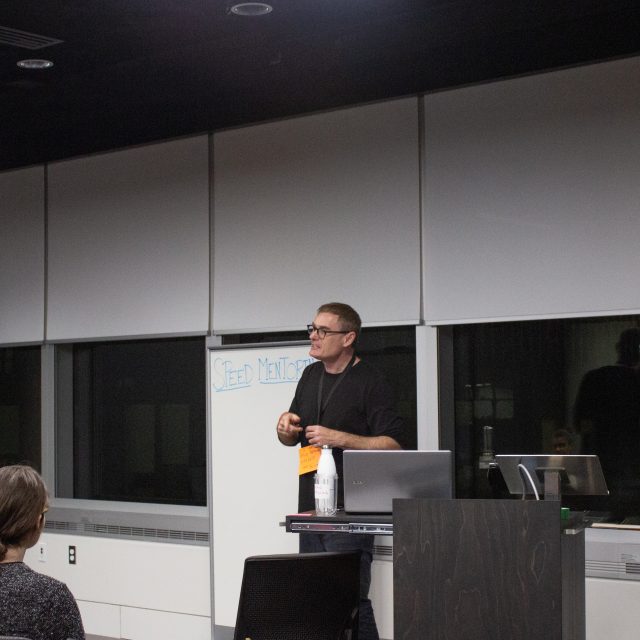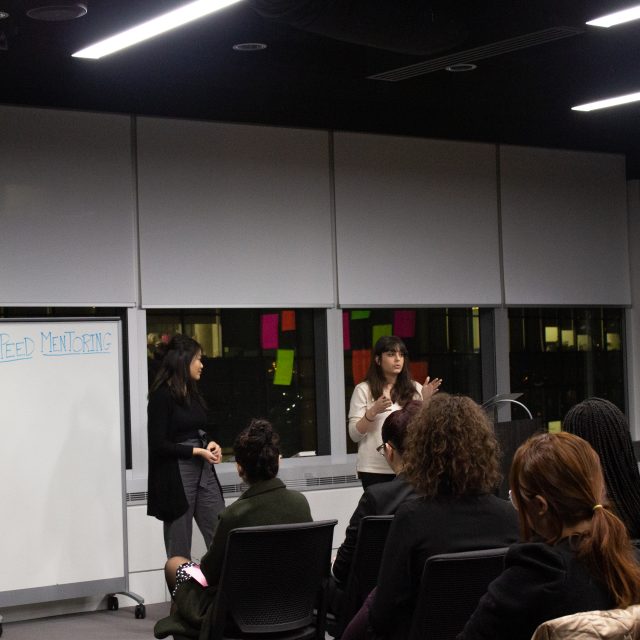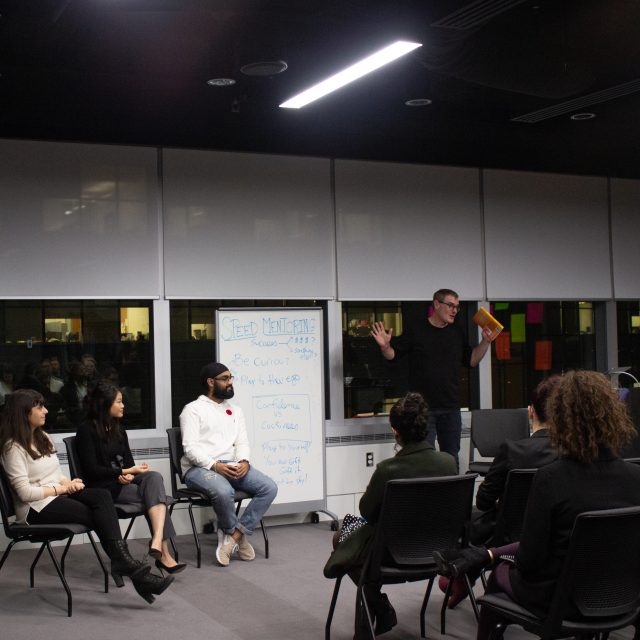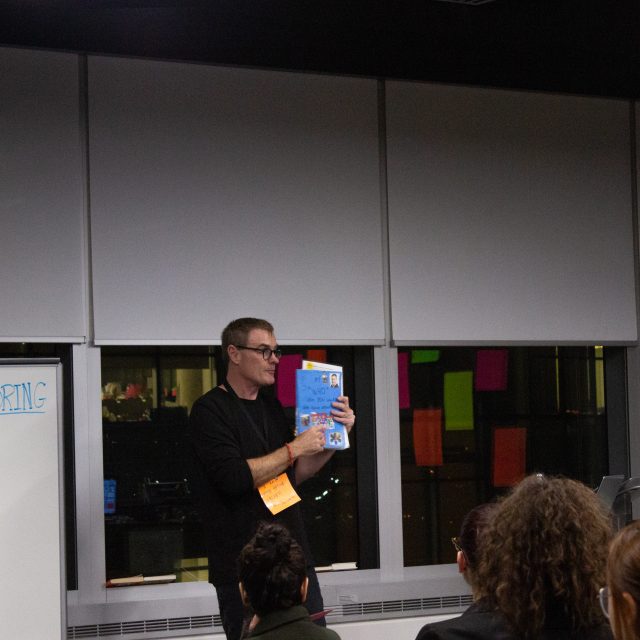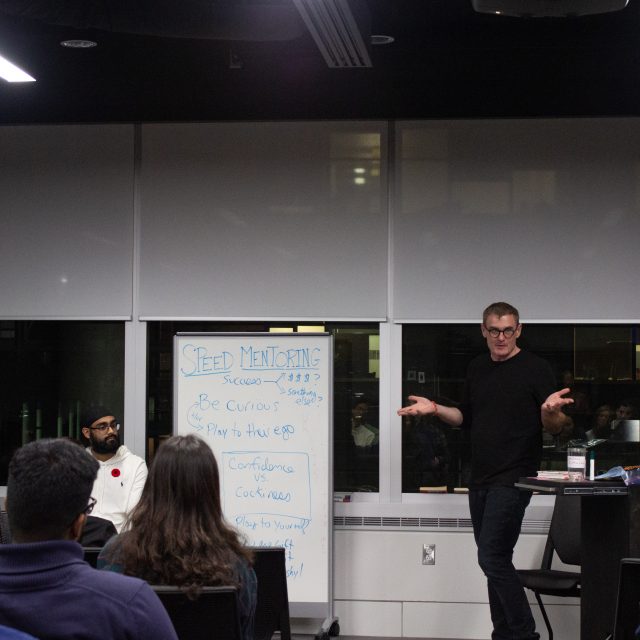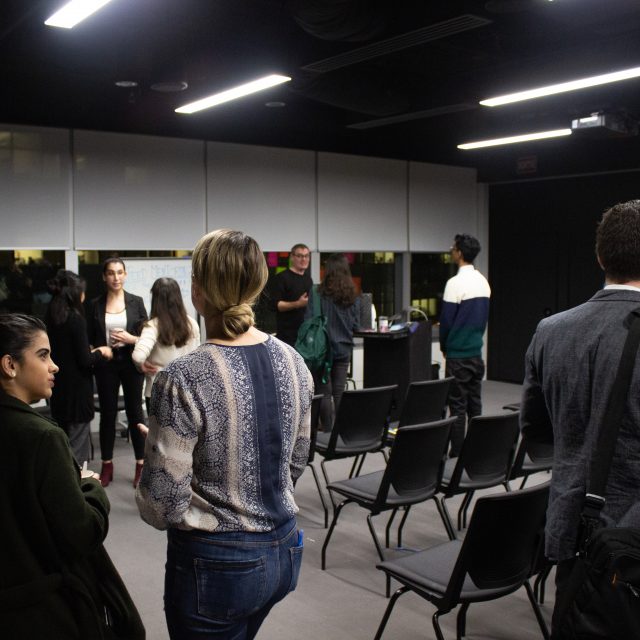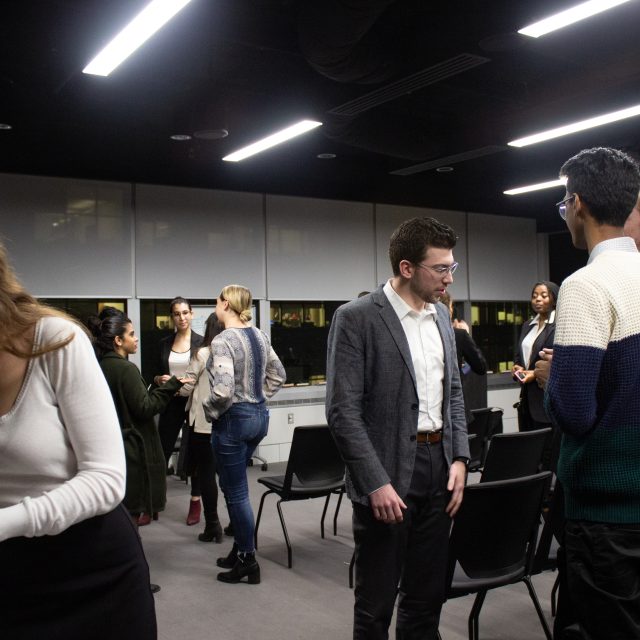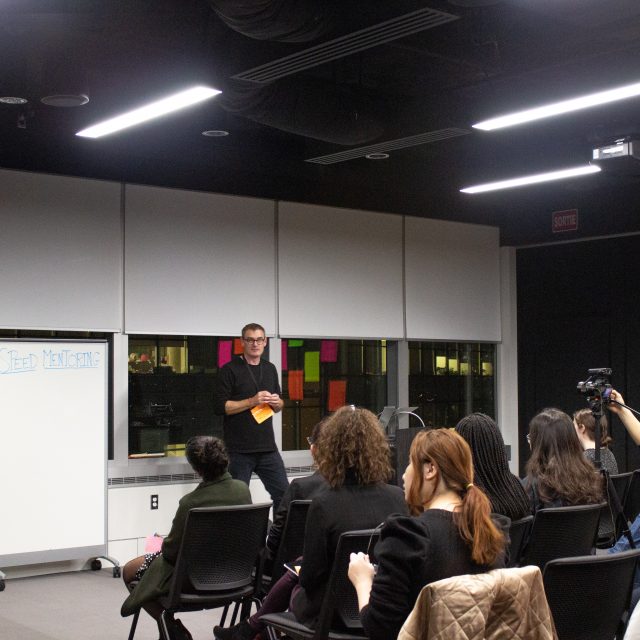 Speed Mentoring
November 8th was our Speed Mentoring, where we covered 5 topics, including Networking Do's and Don'ts, Interview Conduct, Leveraging LinkedIn and more, presented by industry professionals, to learn about all the important aspects of your career and make your transition into finding your dream job easy!
Randstad Firm Tour
November 7th, we met the team at Randstad, a multinational human resource consulting firm, to discuss available employment opportunities in the HR and Management field. They gave a tour of the firm, and shared advice and tips on how to propel your career in the industry (preparing for interviews, LinkedIn profile, CV, etc.)
Meet & Chic 2018
October 4th was our Meet & Chic, a networking event dedicated to meeting fellow Human Resources and Management students. 
CRHA representatives attended as well, and took professional LinkedIn photos. Food, drinks, and good times were had – we loved meeting everybody and getting the JHMA name out there!
FROSH 2018
August 27th was a fun-filled day at the Concordia Loyola Campus, presented by CASA-JMSB!
We had freezies, a beanbag toss, and an inflatable joust. We were super happy to meet all the new first-years!
Millennial Influence Conference 2018
Our biggest and most anticipated event of the year – our annual conference. 
This year we dove into the topic of millennials, more specifically how today's businesses are learning to integrate millennials into their workforce.
With numerous companies and guest speakers, including Air Canada and Nespresso to international recruitment specialists, this event was a huge success!