Our 2018-2019 year is coming to a close! Stay tuned for some awesome events in the 2019-2020 year!
Mind Your Business Conference 2019
This years annual conference was all about maintaining a healthy work/life balance, dealing with constant stress and pressure in the workplace, and how the HR and Management industries are bringing awareness to mental health in the workplace. Hosted at Ristorante Beatrice, we got to hear from a variety of great speakers.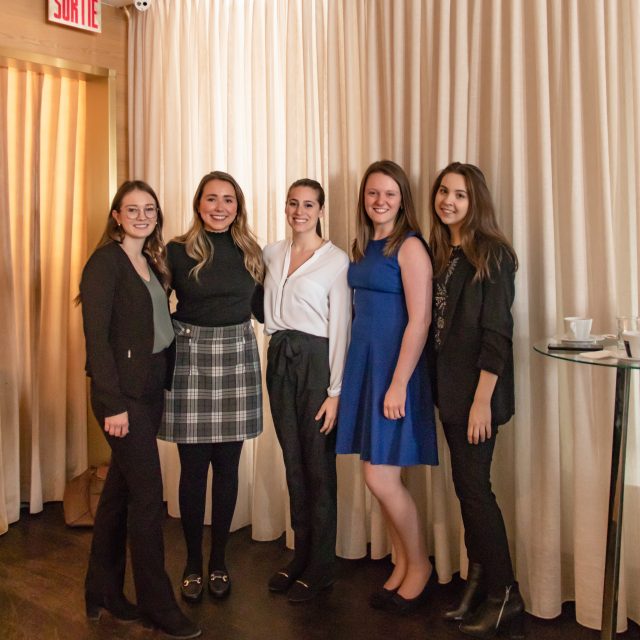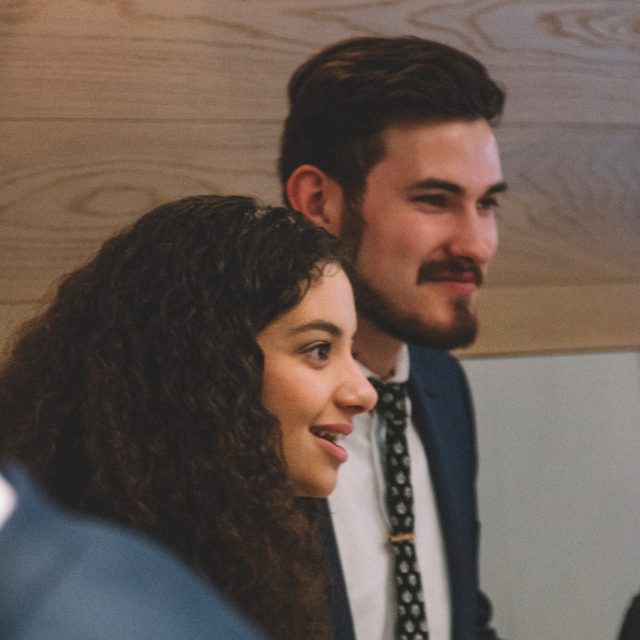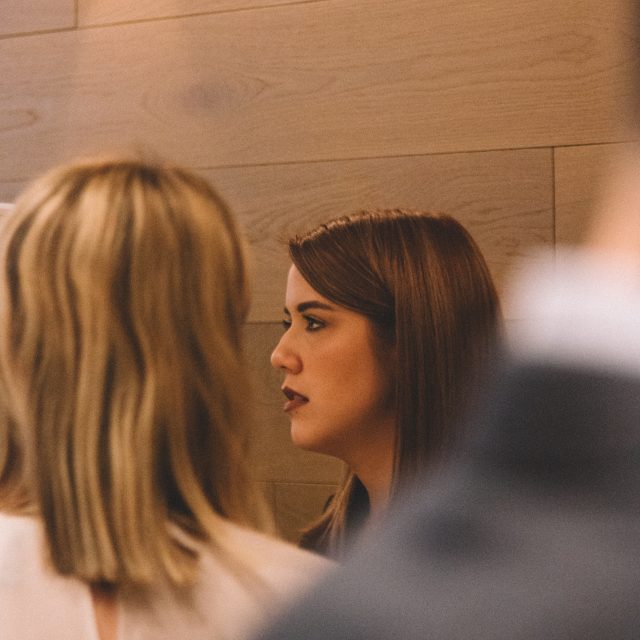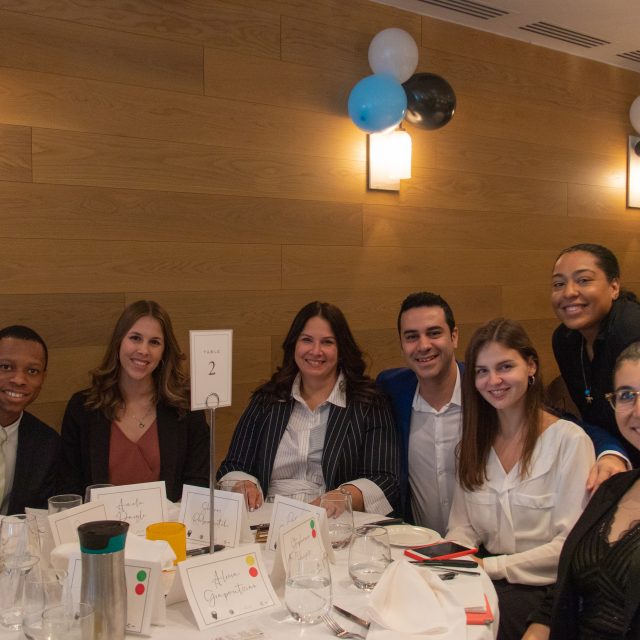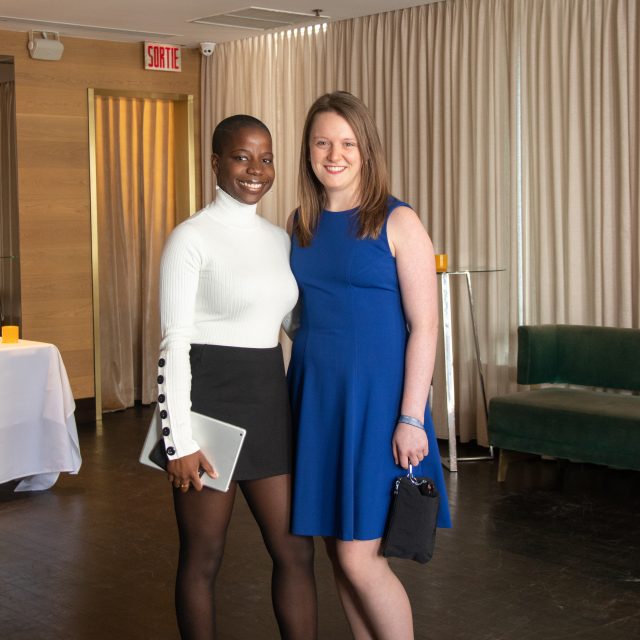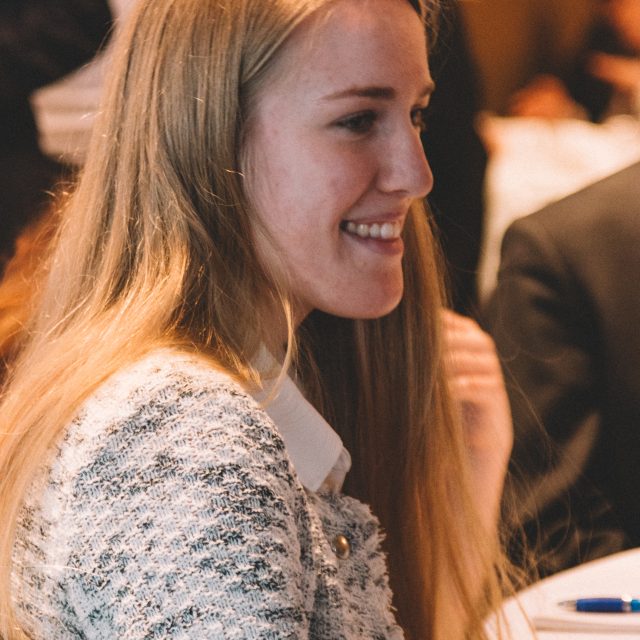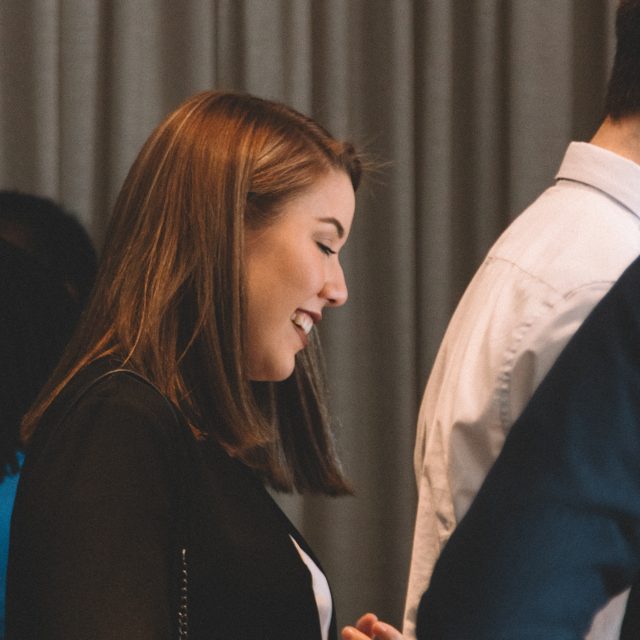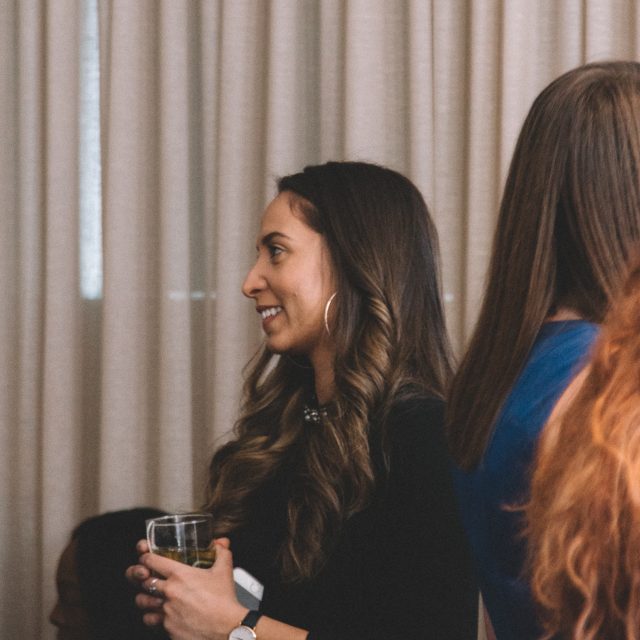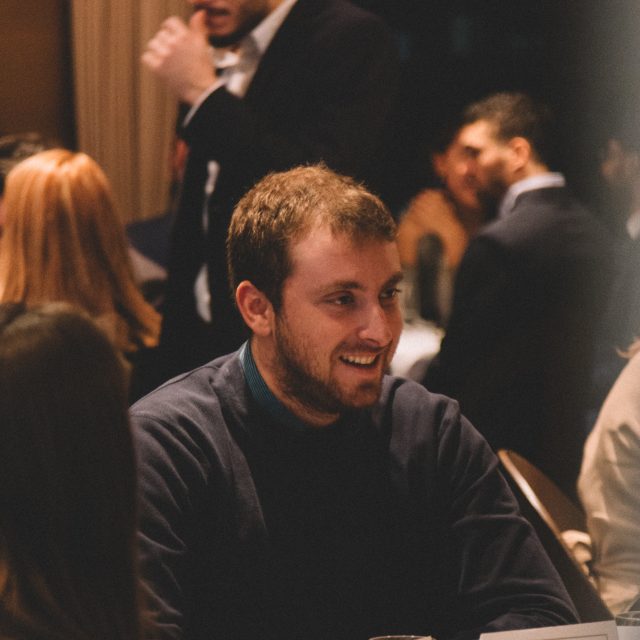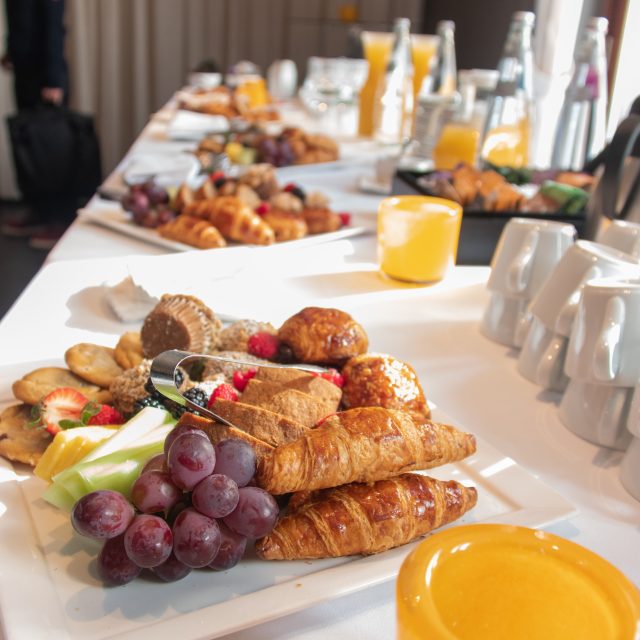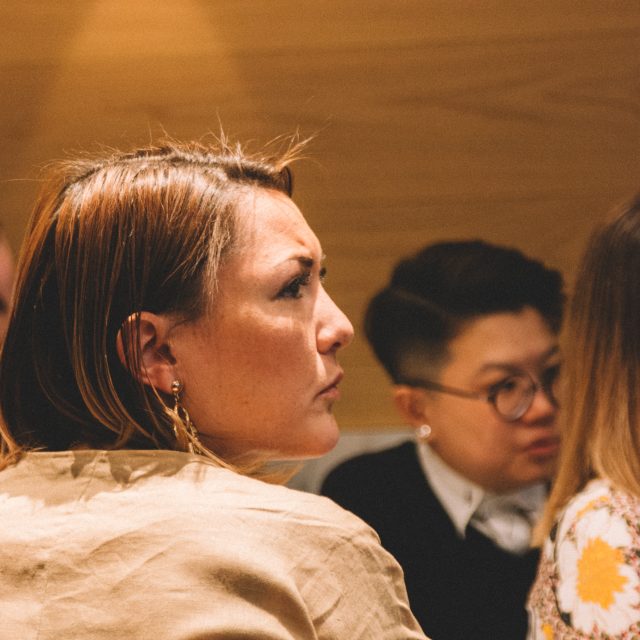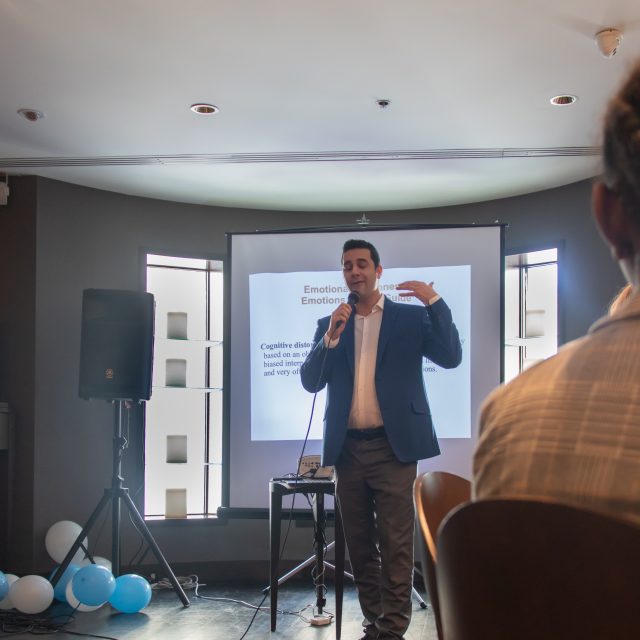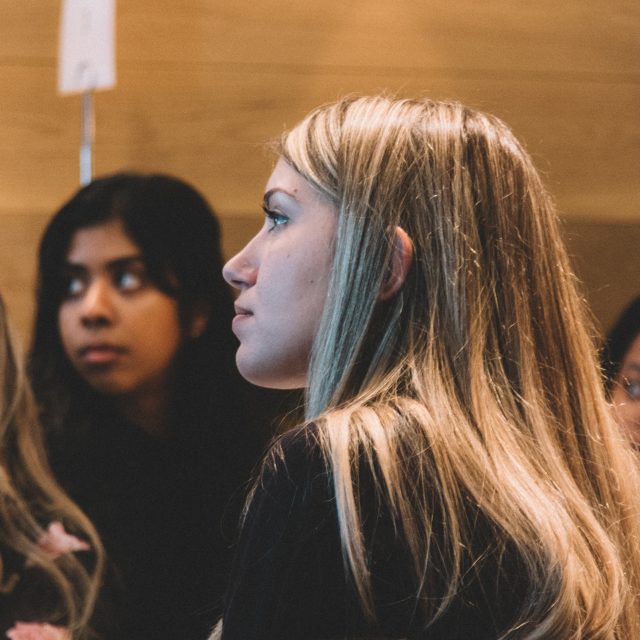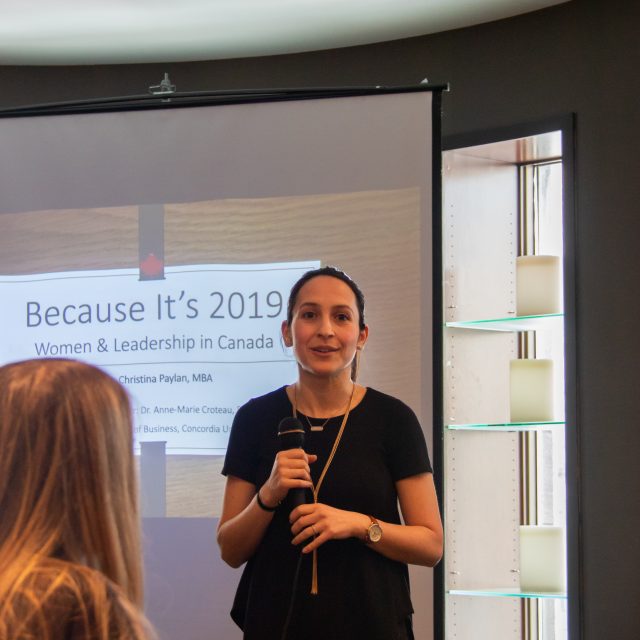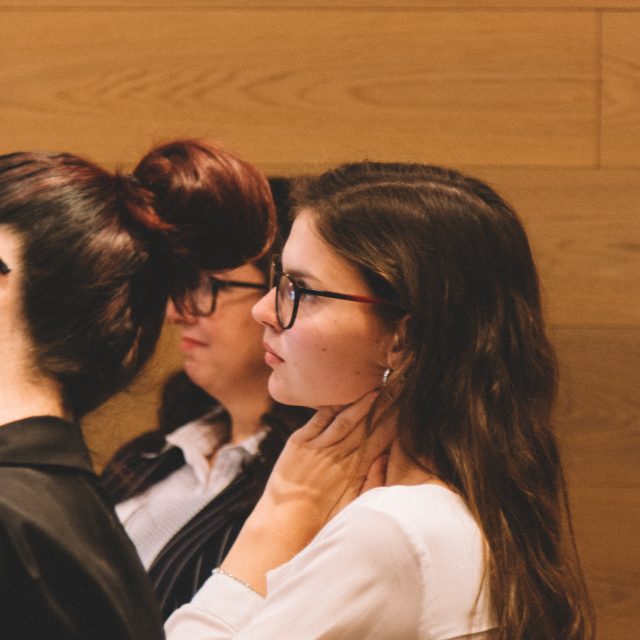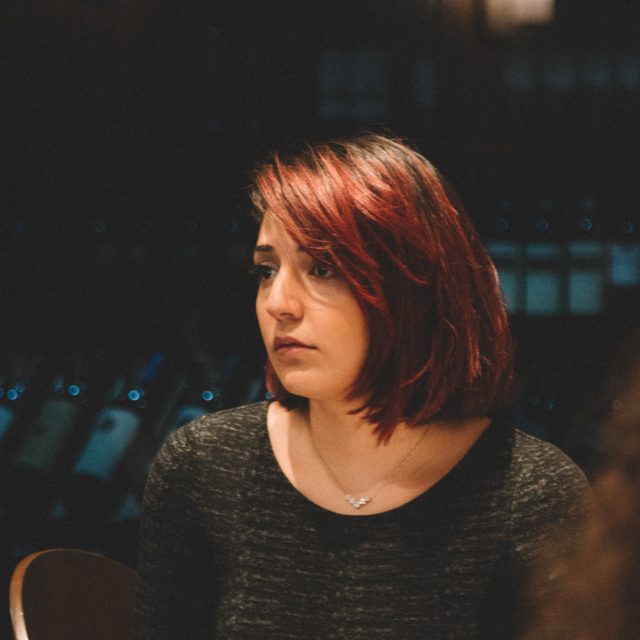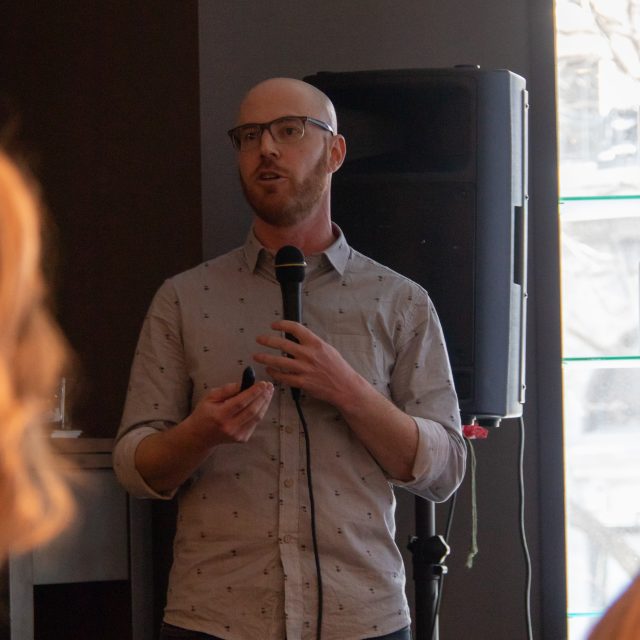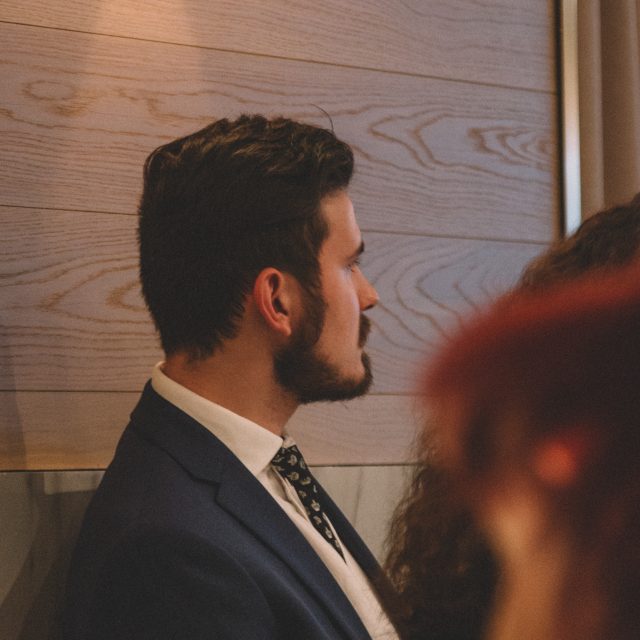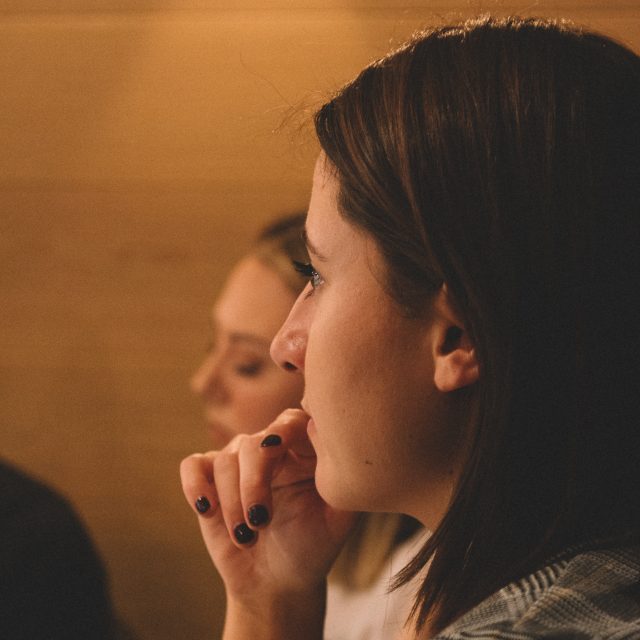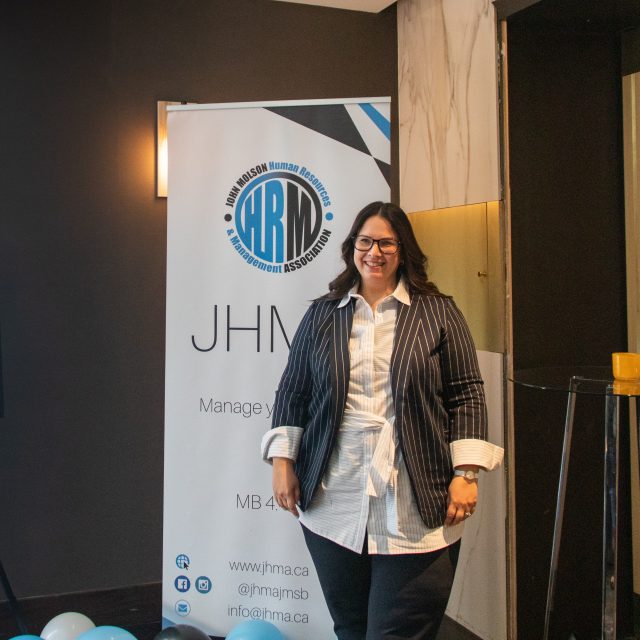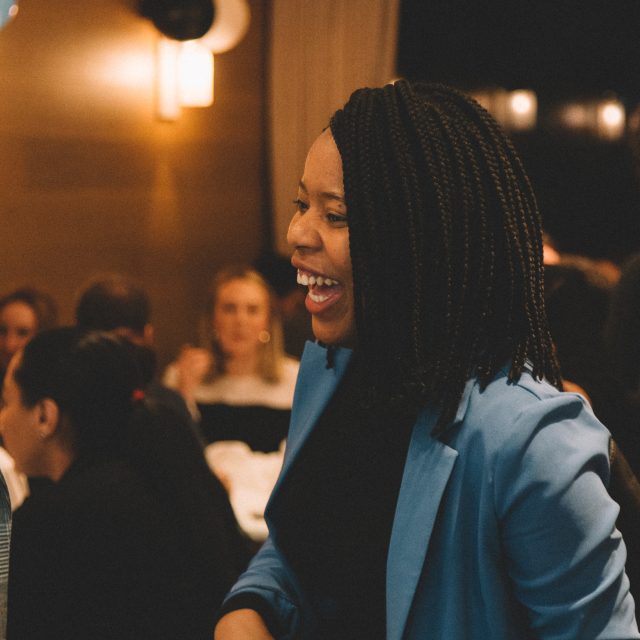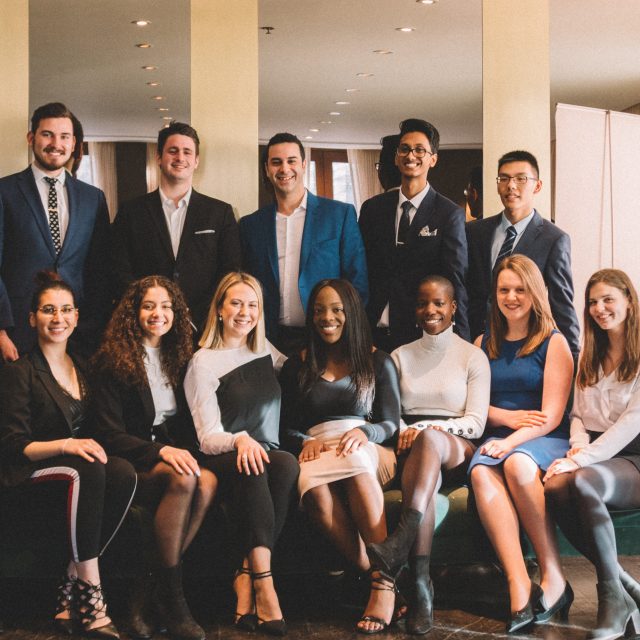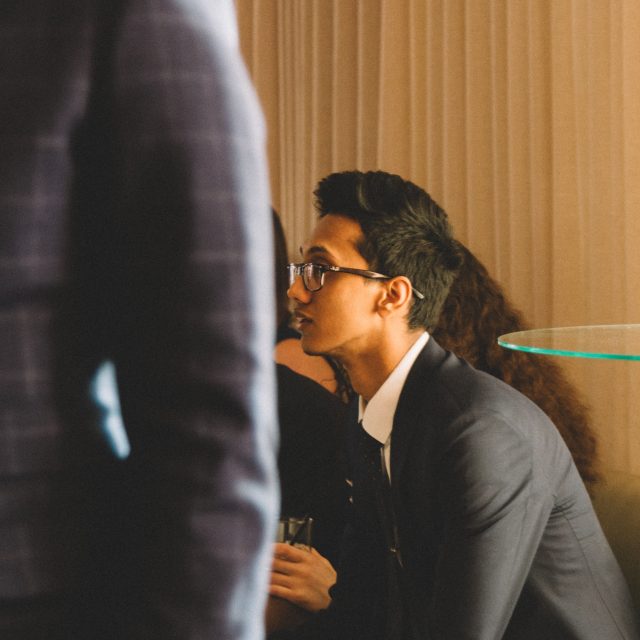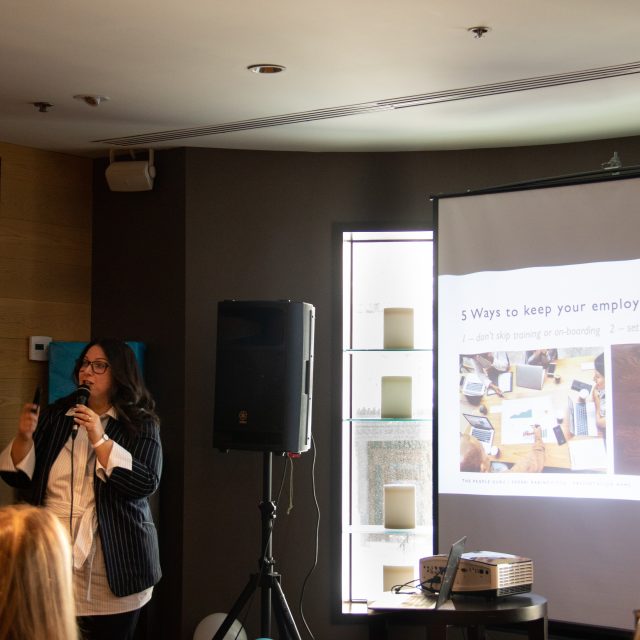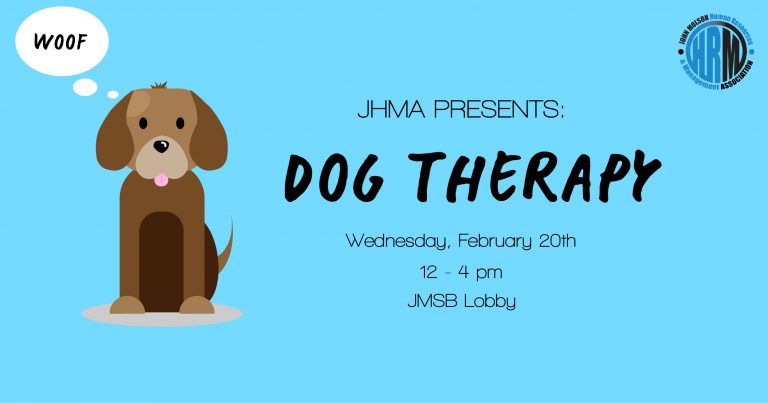 Dog Therapy
On February 20th we had an afternoon of Dog Therapy, with dogs from Caring Paws Animal Therapy! To combat the stress that comes from midterm season, we gave students the chance to make a furry friend in the JMSB lobby. 
Quiet Room
February 12th we hosted a Quiet Room, for students who were taking their midterms or experiencing stress. Students could come and study, nap, meditate, etc, as long as it was quiet! Along with calm music, blankets, and yoga mats, this was a perfect way to de-stress!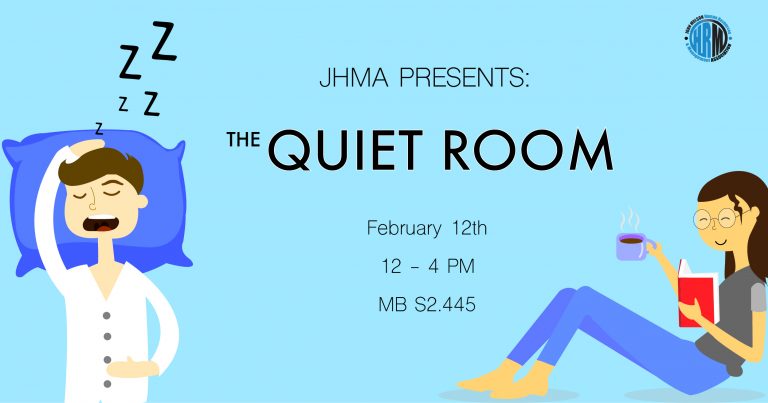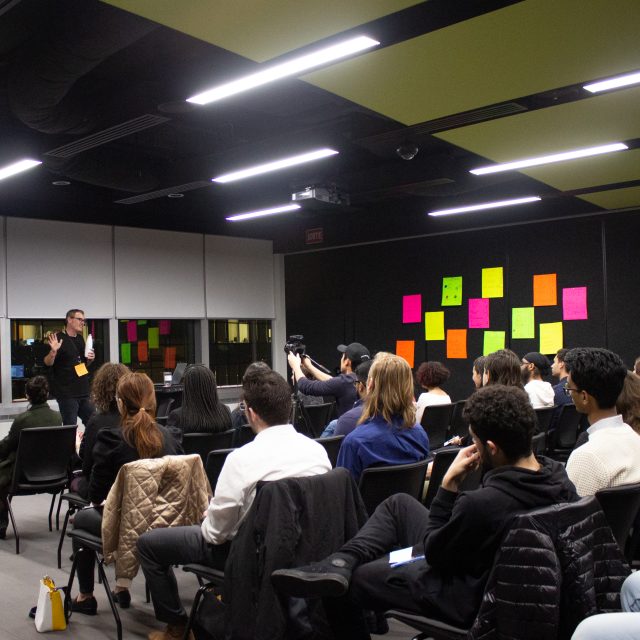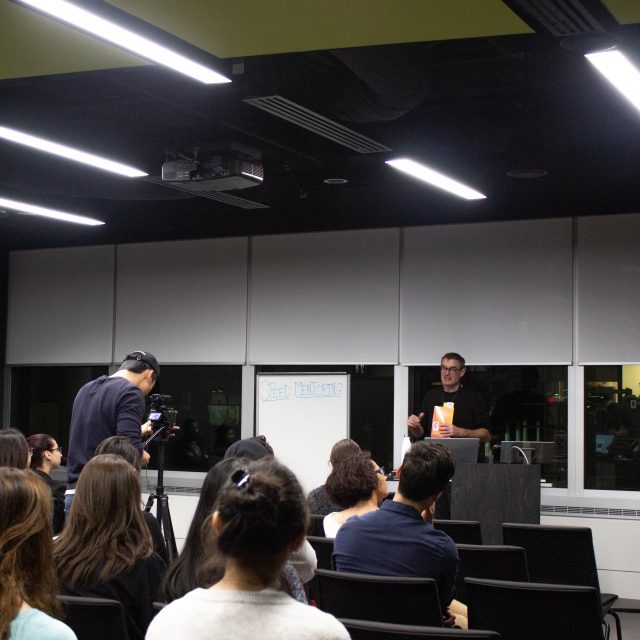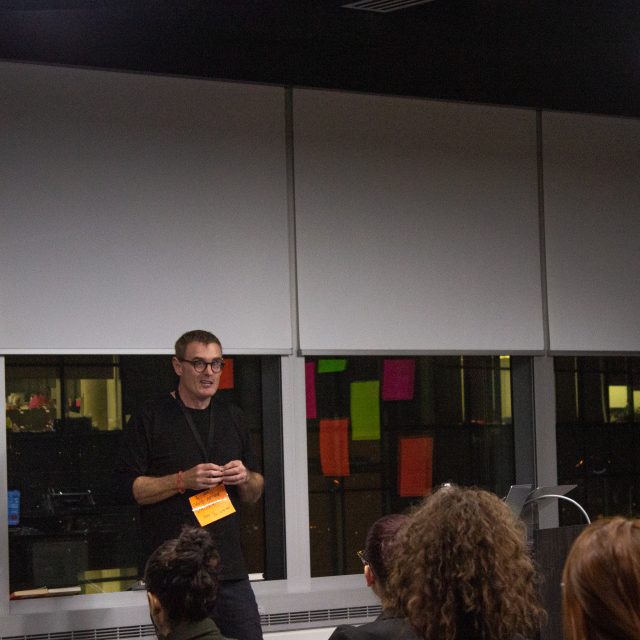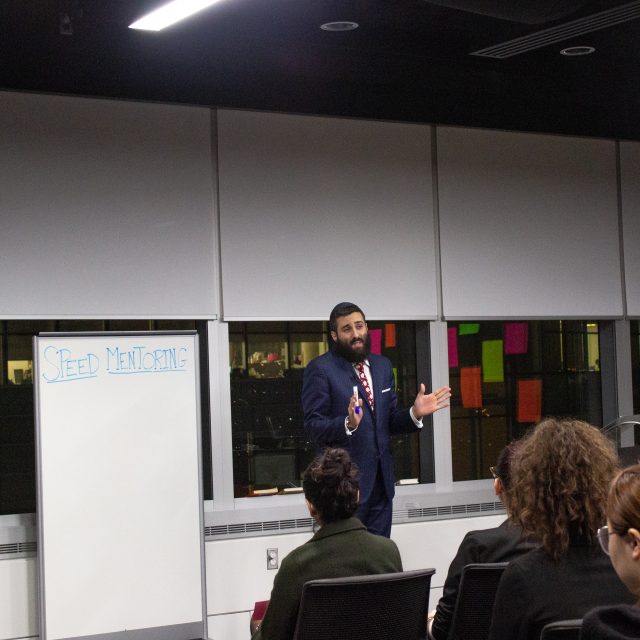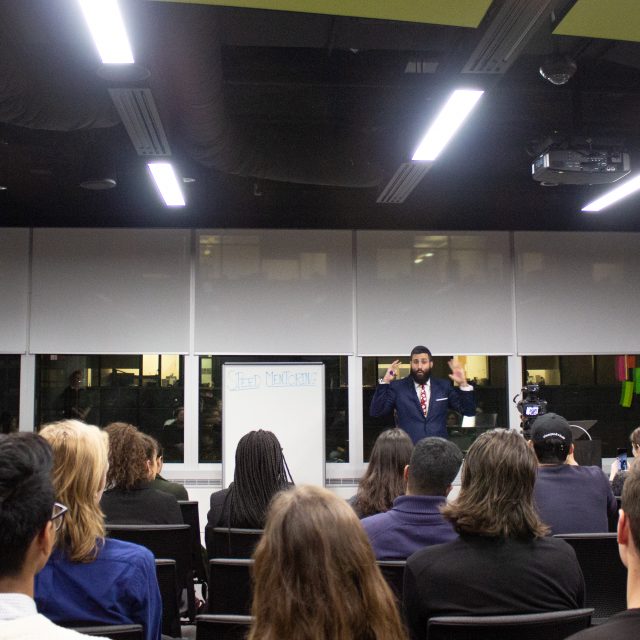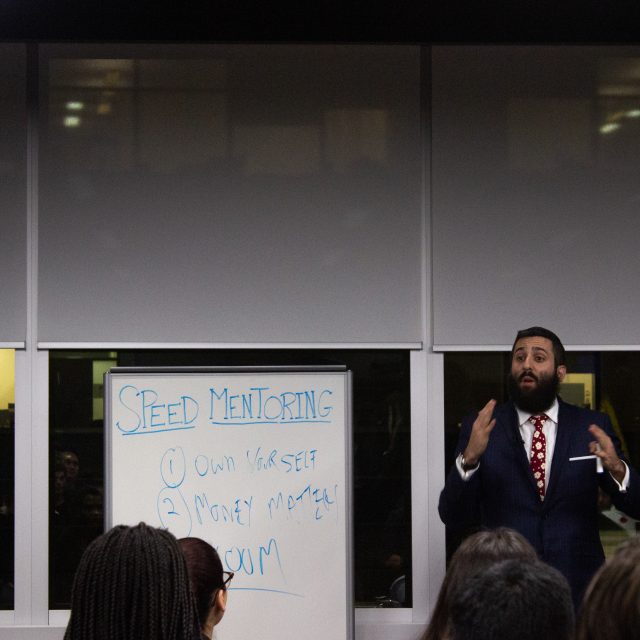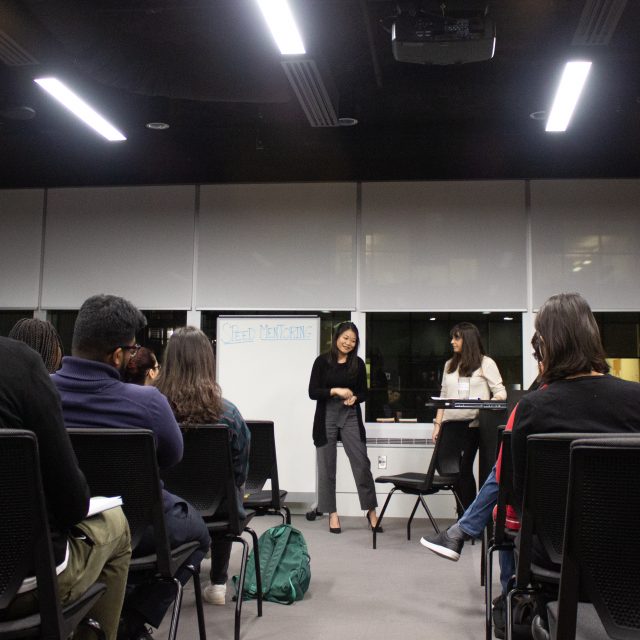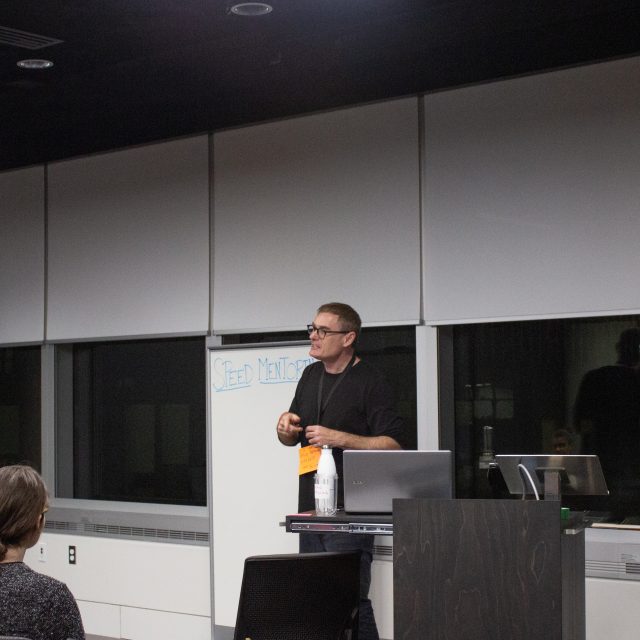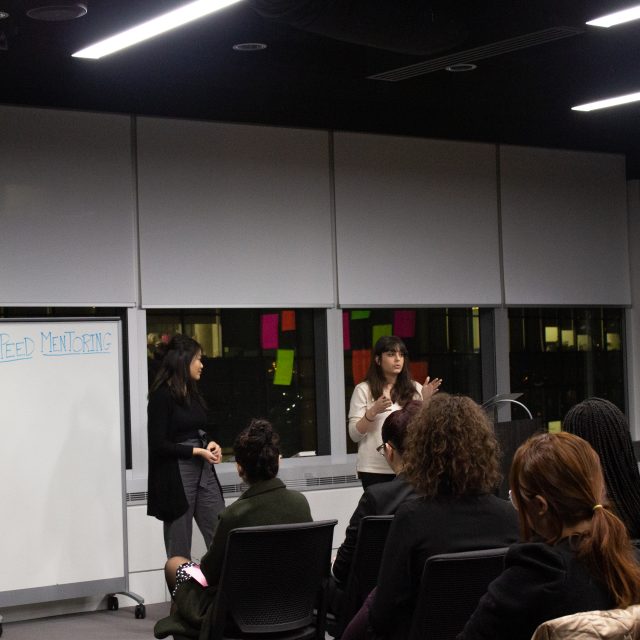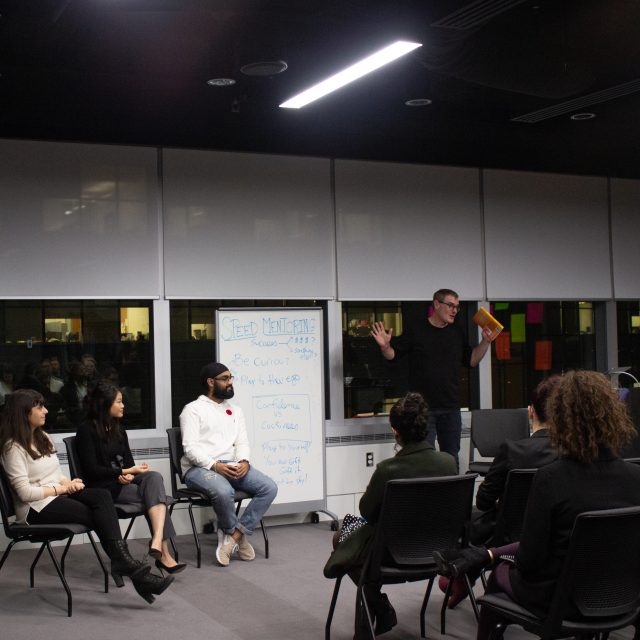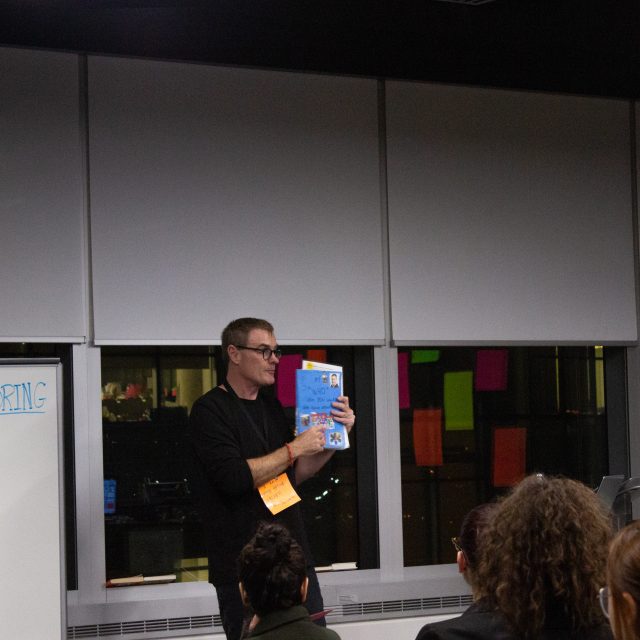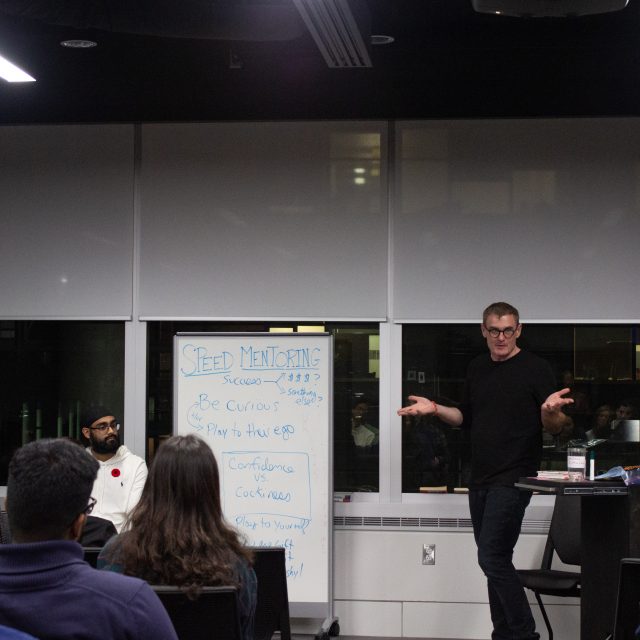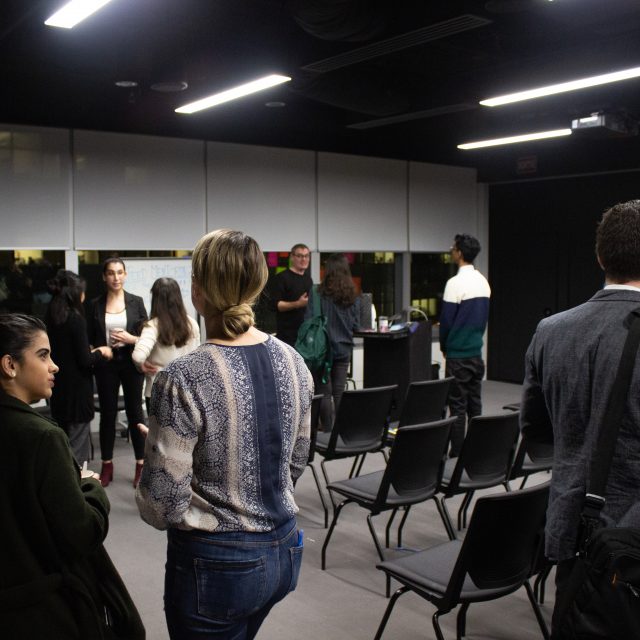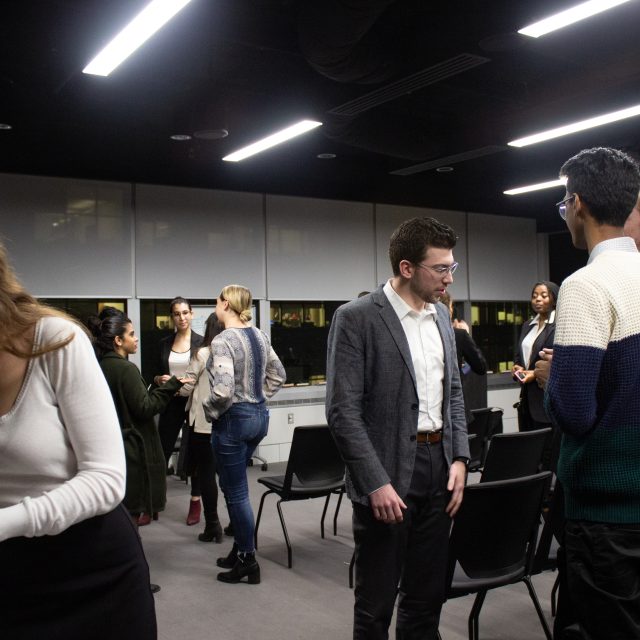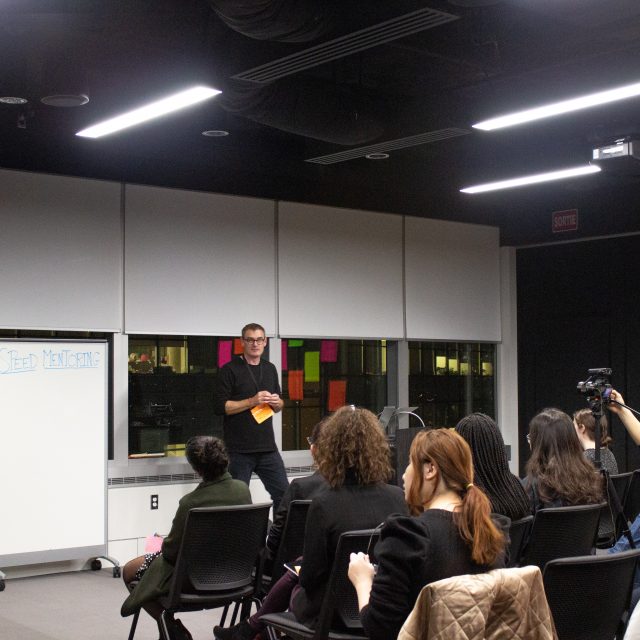 Speed Mentoring
November 8th was our Speed Mentoring, where we covered 5 topics, including Networking Do's and Don'ts, Interview Conduct, Leveraging LinkedIn and more, presented by industry professionals, to learn about all the important aspects of your career and make your transition into finding your dream job easy!
Randstad Firm Tour
November 7th, we met the team at Randstad, a multinational human resource consulting firm, to discuss available employment opportunities in the HR and Management field. They gave a tour of the firm, and shared advice and tips on how to propel your career in the industry (preparing for interviews, LinkedIn profile, CV, etc.)
Meet & Chic 2018
October 4th was our Meet & Chic, a networking event dedicated to meeting fellow Human Resources and Management students. 
CRHA representatives attended as well, and took professional LinkedIn photos. Food, drinks, and good times were had – we loved meeting everybody and getting the JHMA name out there!
FROSH 2018
August 27th was a fun-filled day at the Concordia Loyola Campus, presented by CASA-JMSB!
We had freezies, a beanbag toss, and an inflatable joust. We were super happy to meet all the new first-years!
Millennial Influence Conference 2018
Our biggest and most anticipated event of the year – our annual conference. 
This year we dove into the topic of millennials, more specifically how today's businesses are learning to integrate millennials into their workforce.
With numerous companies and guest speakers, including Air Canada and Nespresso to international recruitment specialists, this event was a huge success!