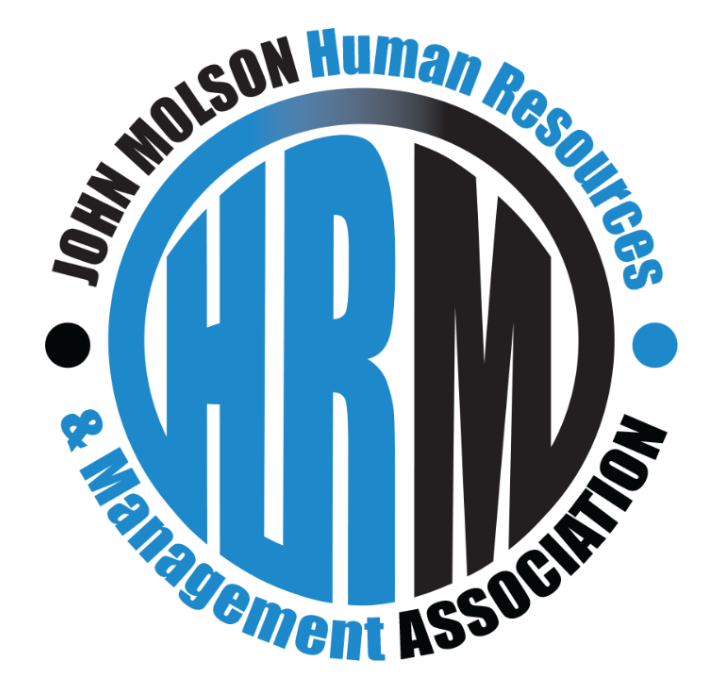 **RECRUITMENT ALERT**
Are you looking to get involved and enrich your University experience?!
The John Molson Human Resources and Management Association (JHMA) is now recruiting for the 2018-2019 academic year!!
Available Positions:
– VP Finance
– VP Events
– AVP Events
– VP Marketing
– AVP Marketing
– VP Academic (Human Resources)
– VP Academic (Management)
– VP External
– VP Internal
Each position roles and requirements are available at http://www.jhma.ca/recruitment/
To apply, send your resume and cover letter to info@jhma.ca
Application deadline: April 1st, 11:59 p.m
Good luck!
Our biggest conference of the year was a resounding success! Thank you to all those who attended!
Contact us
1450 Guy Street Montreal
Quebec, Canada, H3H 0A1
Room: MB 4.445
Email: info@jmhra.com