Co-President
Caroline is a 4th year HRM student who is returning for a second year with the JHMA family. Soon after joining the team, Caroline realized that getting involved was the best decision she'd made since choosing JMSB over McGill! Passions include cooking, running, and a good IPA. 
Fun Fact: Caroline met fellow president Shannon when they were in kindergarden!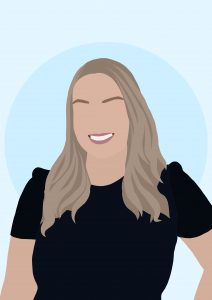 Co-President
Shannon is a 4th year management student and a second time JHMA member. Her first year experience, which included great events, networking and lots of exposure to her field is what convinced her to get involved a second time around. Passions include animal rescue, eating and spending needlessly on Amazon. 
Fun fact: Shannon adopted two blind cats from Lebanon named Leo and Flynn!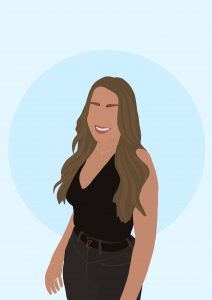 VP Marketing
Lauren is a 2nd year HRM student who joined JHMA to enhance her overall university experience as well as to network with individuals who she otherwise may never have come across. Passions include travelling, playing sports, and reading up on unsolved crime stories.
Fun fact: Lauren is obsessed with astronomy & astrology!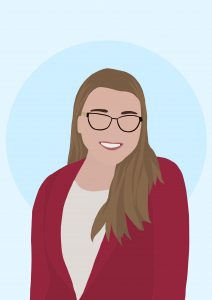 Social Media Coordinator
Gabriella is a 2nd year HRM student who joined JHMA to expand her network, apply practical knowledge to real settings and be a voice for all HR and management students. Passions include writing, soccer, and the Montreal Canadiens.
Fun Fact: Gabriella was a ballet dancer for 14 years, she's always on her toes!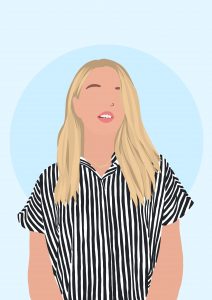 Content Creator
Allison is in her 3rd year at Concordia and is currently in the process of changing to Marketing from Political Science.

Fun fact: She went on a trip to southeast Asia in 2019 where she learned all about business and got to experience Malaysia and Thailand!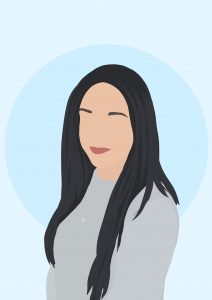 VP Events
Melissa is passionate about bridging the gap between her technical skills and soft skills, Melissa hopes to show her peers the bigger picture behind the HR world. In her free time, you can catch her blogging anywhere at your local coffee shop, or seriously admiring real estate projects around town.
Fun Fact: Melissa is big wine connoisseur and can probably eat more donuts than anyone you know!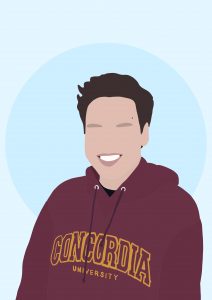 Logistics Coordinator
Matthieu is a 3rd year HRM who joined JHMA to gain practical experience, meet new people, and mostly to have fun. His main hobbies and interests include reading, hockey, biking and outdoor activities.

Fun fact: Matthieu is the only child in his family who didn't study at McGill, some might say he's the family disgrace, but he considers himself the successful child!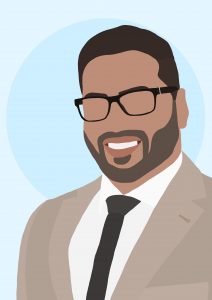 Speaker Coordinator
Eric is in his last year of Human Relations Major with concentration in Organizational Development. He joined JHMA to be part of a Hub/Community for all Human Resource & Management students to be working collaboratively.

Fun Fact: Always a 90s kid at heart, and his favorite quote is "A person with no Imagination, has no Wings" – Muhammad Ali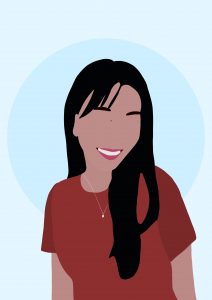 VP Internal
Sally is a 3rd year HRM student who is great at connecting with others and sharing her positivity which is not limited to her fellow JHMA mates! She loves spending quality time with people, taking pictures, road trips, and journaling.

Fun fact: Sally worked as a florist for 4 years!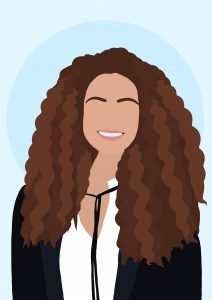 VP External
Olivia is a 3rd year HRM student who chose to be a part of JHMA to enrich her student experience by gaining hands-on skills outside of the classroom by HR professionals. Passions: Being in the outdoors, shopping, and eating great food.

Fun Fact: She has been a competitive dancer for 15 years dancing in all different styles of dance- if there's music playing, you'll probably see her dancing!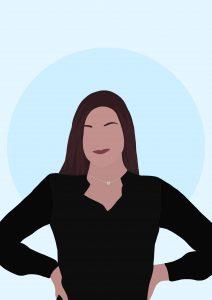 VP External
Victoria is a 2nd year student double majoring in Human Resources and BTM going on her second year on JHMA. Victoria originally joined JHMA to get more involved and expand her network and hopes to continue this this year.

Fun fact: Victoria will never say no to a new a experience!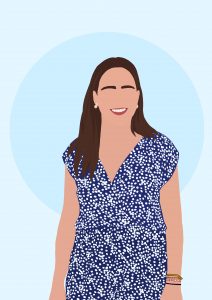 VP Academics – Management
Chiara is a management student who joined JHMA to diversify her network and support management and HR students. Her hobbies include going to the beach, playing sports, travelling, and trying new places to eat in Montreal.

Fun Fact: Chiara comes from a multicultural family and speaks 4 languages. French will hopefully be her 5th!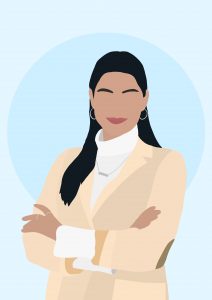 VP Academics – Human Resources
Helena is a 2nd year Human Resource Management student who wanted to get more involved in university life and to become a part of the HR community. Her interests include thrifting, yoga, and travelling to new places!

Fun fact: Helena has been to so many concerts she can't even keep count!
VP Finance
Dalena is a double major in Accountancy and HRM. Dalena challenged herself to get out of her comfort zone and here she is, thriving to build long-lasting relationships! Hobbies include sleeping, napping, and lying on the bed. 
Fun Fact: You can always see Dalena on the 5th floor when back!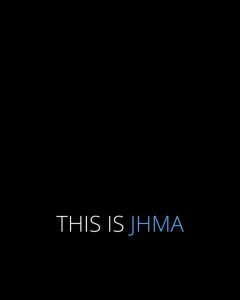 First Year Representative
Irsa is a first year international student majoring in Finance.
Being part of JHMA is the first step of her academic involvement and she's excited for what's ahead.
Irsa likes exploring and is open to trying new things.
Fun fact: Irsa can speak four languages!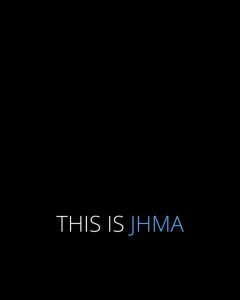 First Year Representative
Ange is a first year management student. She joined the team because she wants to engage with students and understand the human resource and management industries through JHMA.
She wishes to create friendships, learn new skills which will enhance her university experience

Fun fact: Ange has climbed several active volcanoes!
HR and Management Students