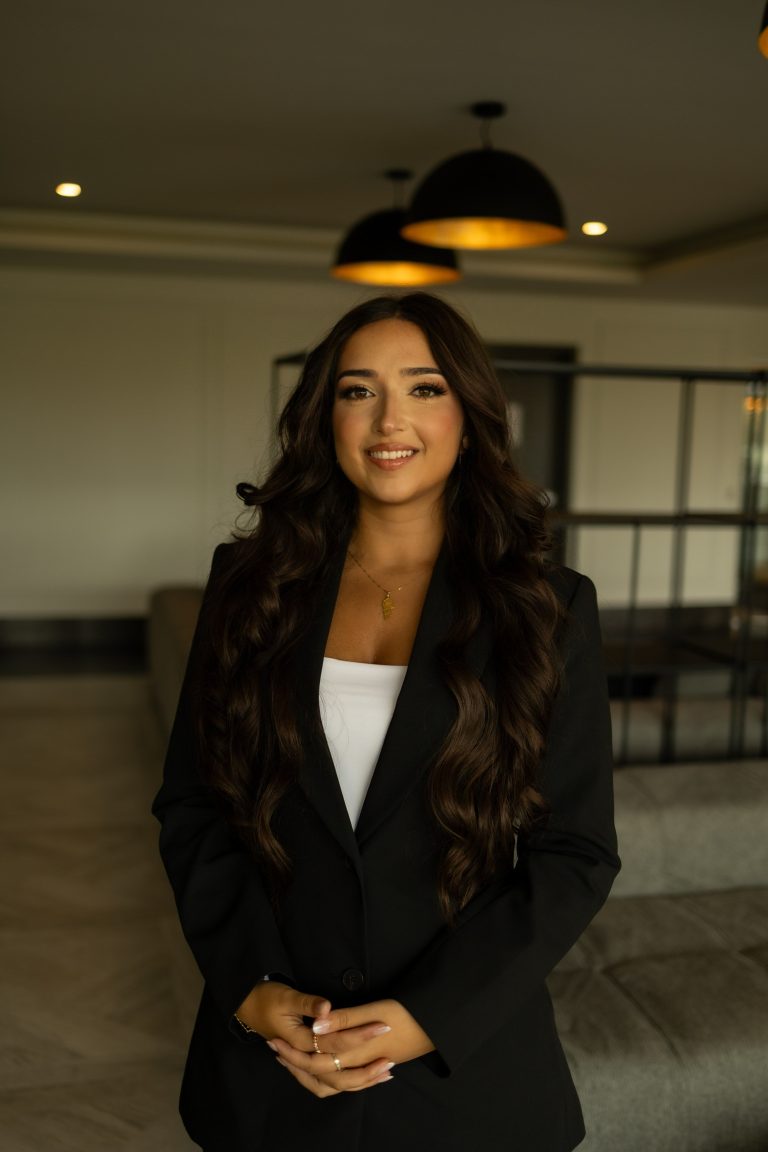 As the JHMA Co-President, Carolina oversees the association's activities alongside Fatemeh. She puts a lot of effort into making sure that everyone in the team is well-supported and has access to the resources they need to succeed and achieve their responsibilities. Her ultimate aim is for everyone to enjoy their time spent on JHMA and create enduring friendships and connections. She decided to join because her major is something she is very passionate about. She has had the possibility to establish strong relationships with the other team members as well as business professionals.
Fun Fact: Carolina's passion for music ignited at the tender age of 9 when she began playing the piano. At 10, she embarked on a sporting journey, finding her love for basketball and soccer. Today, she excels in competitive leagues, showcasing her unwavering dedication to both music and sports.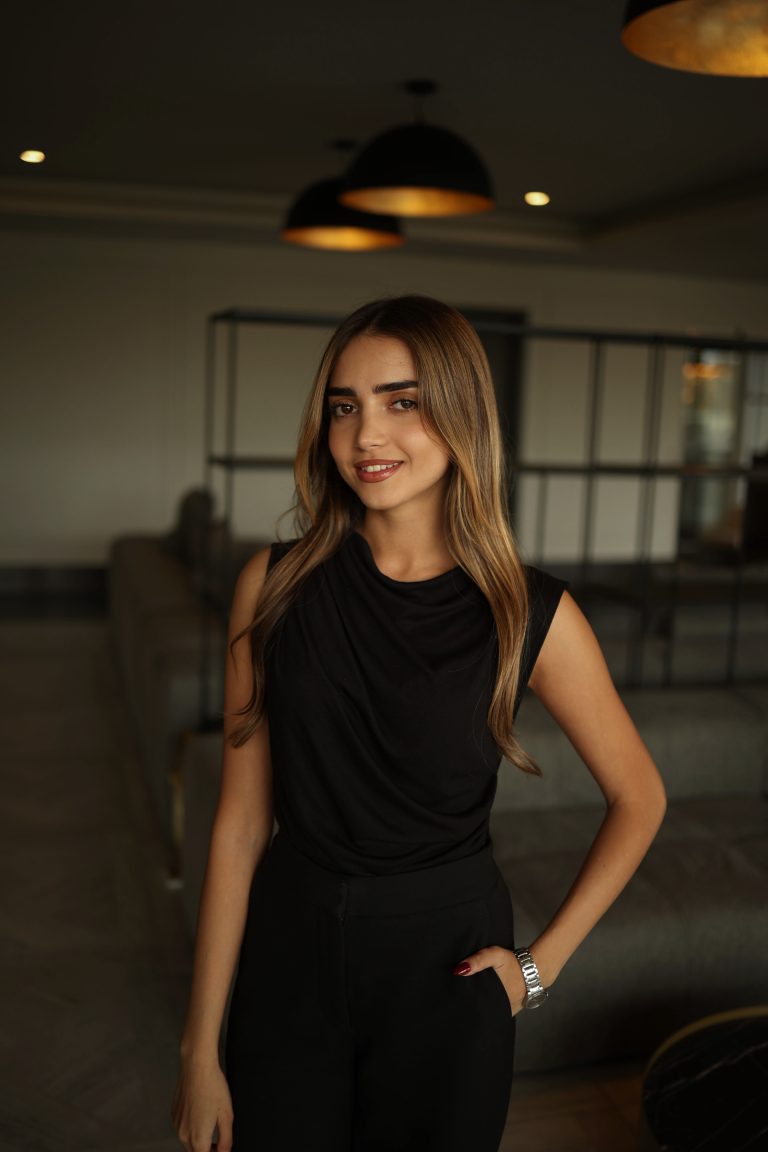 Alongside the other JHMA Co-President, Fatemeh oversees the association's activities, ensuring that the team members have the tools and resources to execute their tasks and duties. She aims to foster a fun environment where everyone can learn from the various projects and experiences all the while enriching their time at JMSB. The position has given her the opportunity to develop and build on her leadership skills.
Fun Fact: Fatemeh loves to paint and read books in her free time.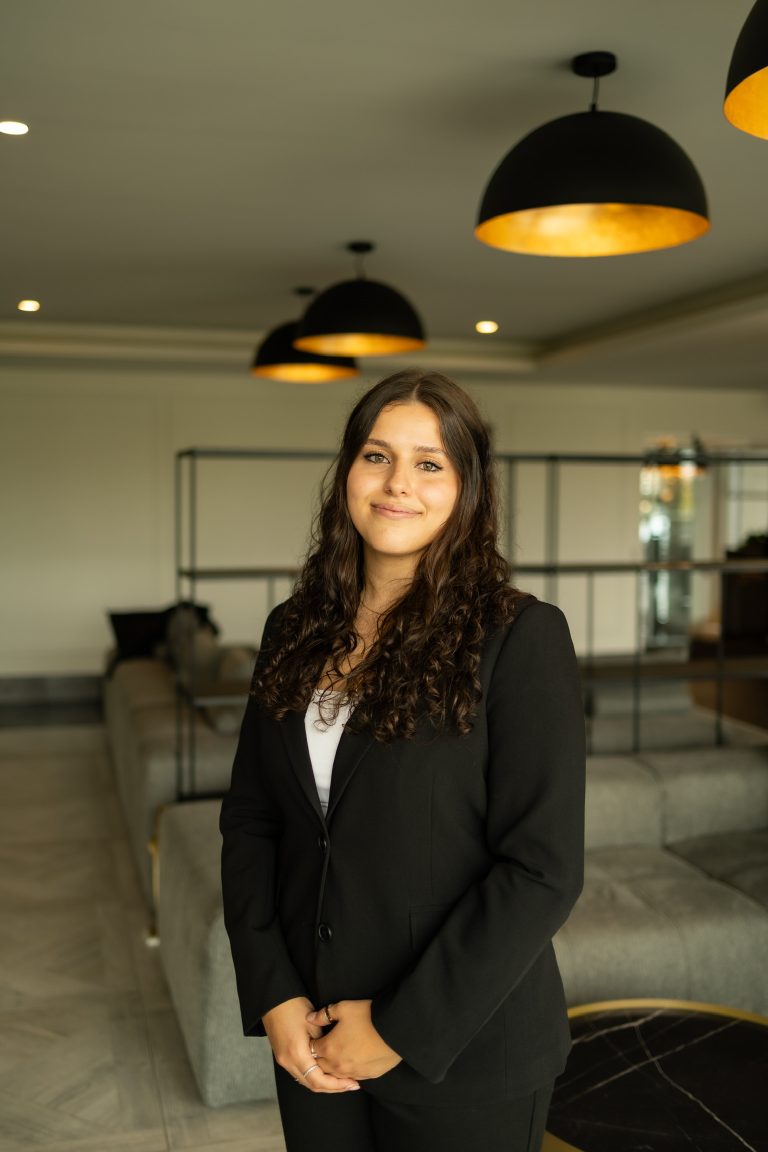 As VP Marketing, Valerie is in charge of leading the marketing team. She creates and organizes marketing campaigns for the various events JHMA holds throughout the year and ensures a well-balanced social media presence. She joined JHMA to learn more actionable skills she will be able to use in the workplace.
 Fun Fact: Valerie is a plant fiend. Her room is filled with plants left to right and had recently started her own garden in her backyard. She has a major green thumb and loves tackling on new hobbies.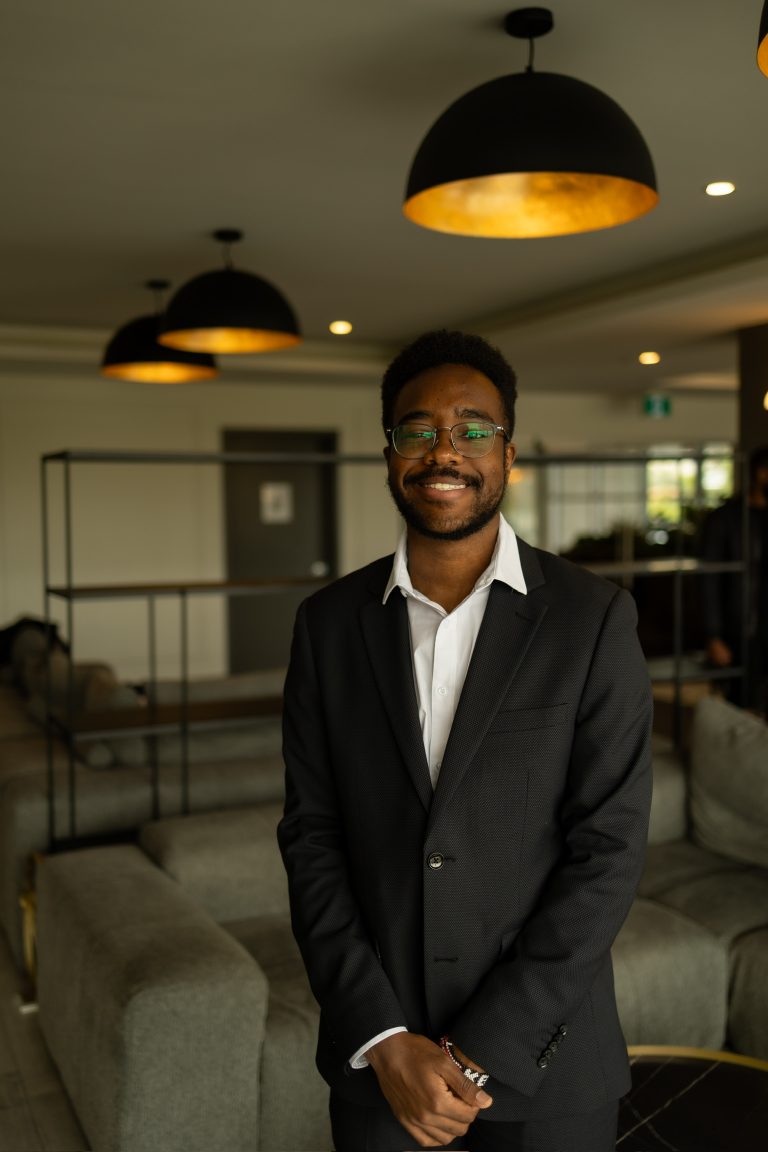 As AVP of Marketing, Michael provides feedback from JHMA social channels to improve and increase engagement in future campaigns and events. He also assists other team members with tasks assigned to him regarding long-term and short-term marketing goals. Michael joined JHMA to boost his university experience and increase his learning about Human Resource Management.
Fun Fact: Michael enjoys playing basketball and guitar during his free time. He also used to build and repair computers when he was in high school.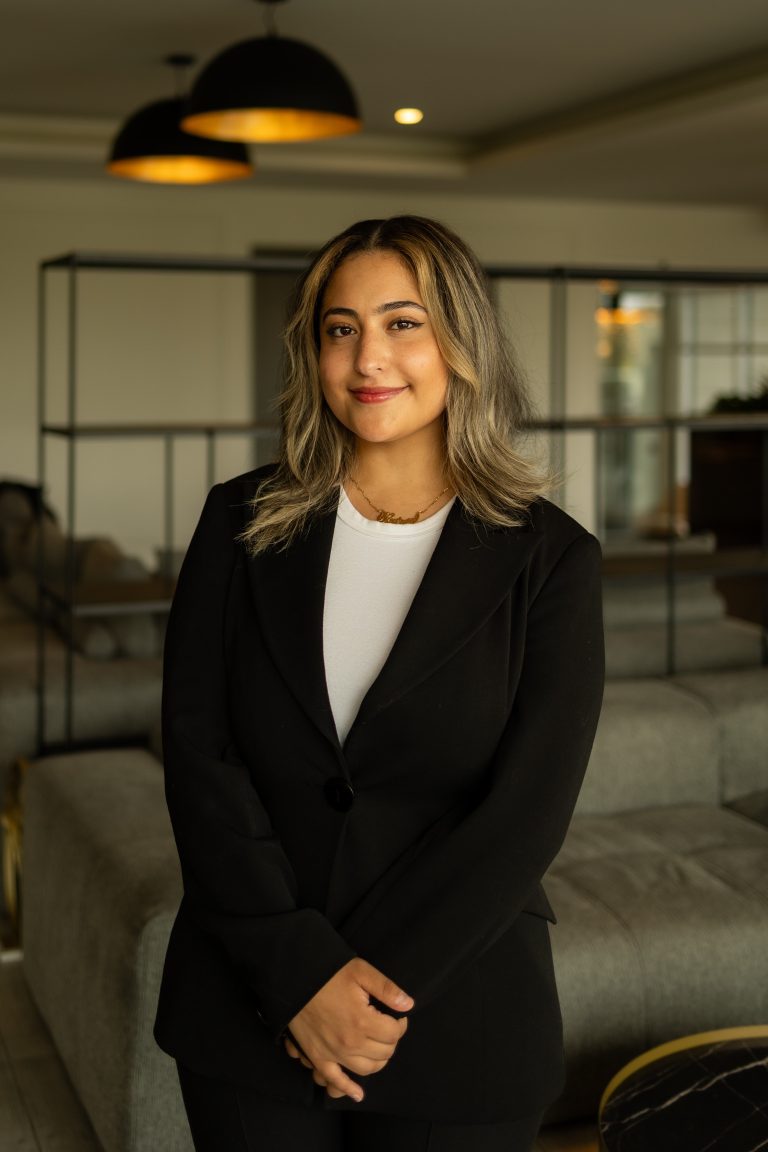 As a Content Creator, Nouran creates most of the graphic designs for JHMA. She works alongside the marketing team to make sure everyone's vision is in place to assure the best results to fit the theme of each post for each event. Nouran is very happy to have the opportunity to share her creativity with the team.
Fun Fact: Nouran is obsessed with her Five cats. If you ask about them, she can talk about them for hours nonstop.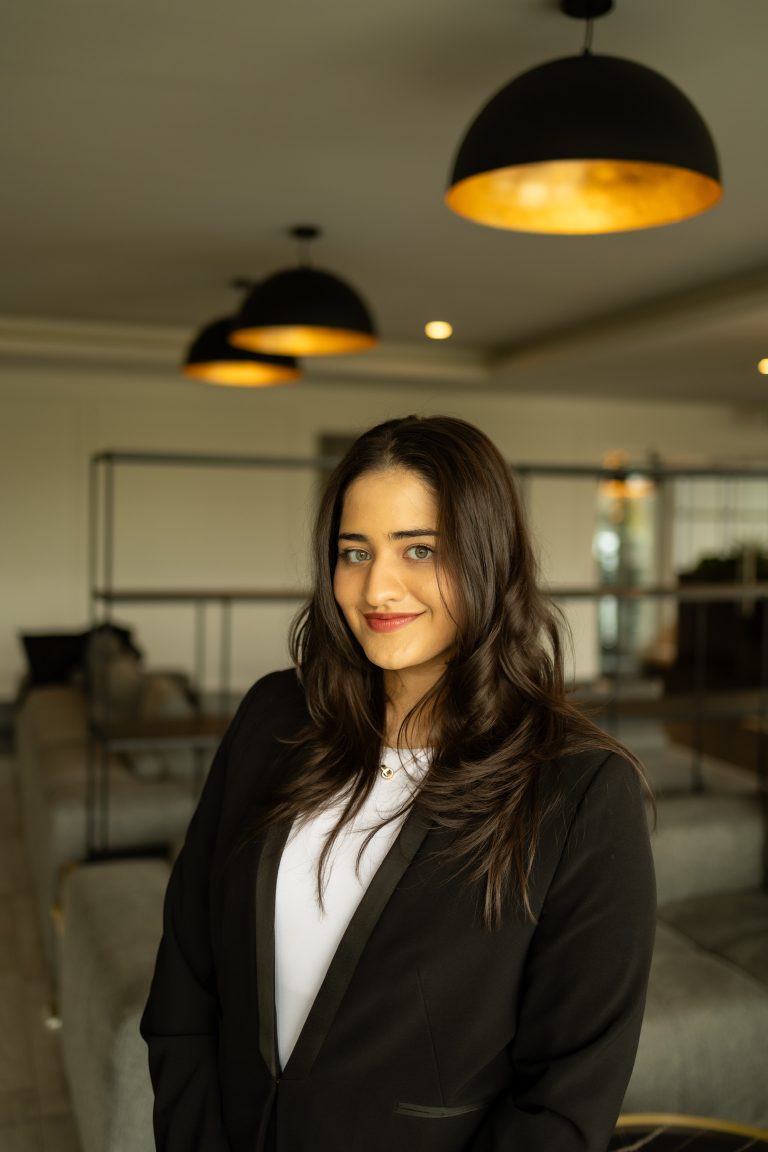 As Social Media Coordinator, Eman is responsible for creating the captions for the events, posting events on social media and responding to anyone who might contact JHMA through any platforms. She is part of an amazing Marketing Team and ensures any contribution she makes benefits her whole team. Eman joined JHMA to enhance her skills and make new connections.
Fun Fact: Eman is a history and politics buff.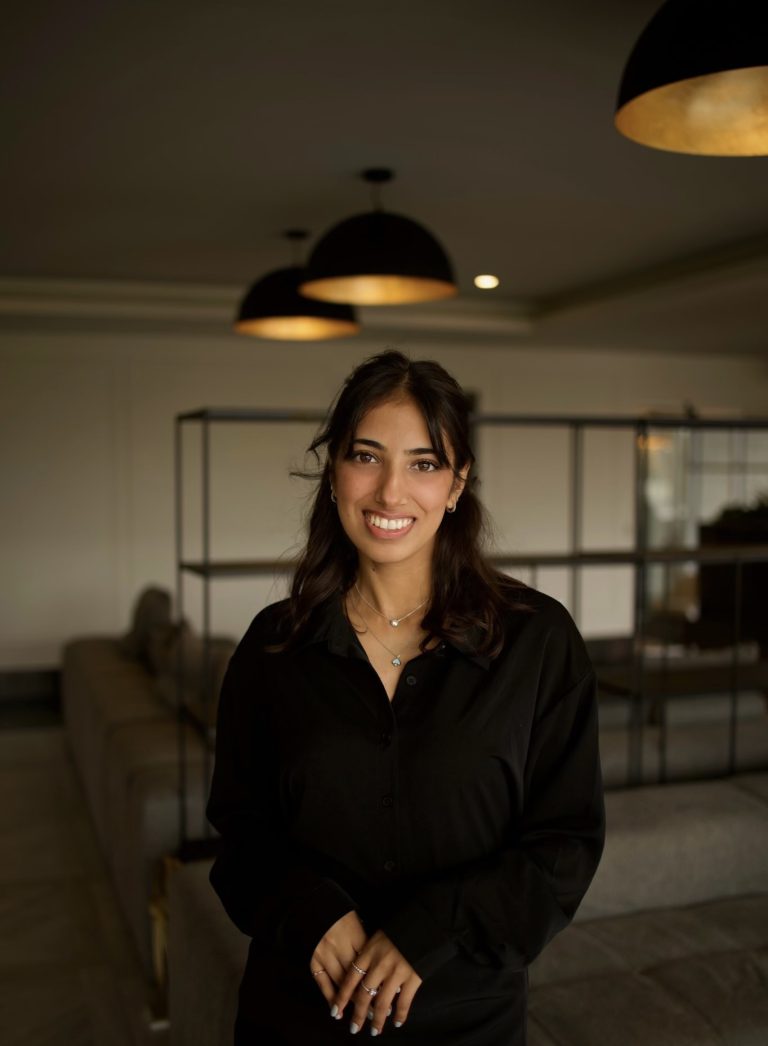 As VP Events, Isheeka is responsible for all aspects involving JHMA's event planning and management. With the support of her directors, Isheeka creates fun and educational events, workshops, and conferences. Isheeka joined JHMA as a way to learn about the association while collaborating with industry professionals through the execution of events. This position has given her the opportunity to develop on her existing event planning skills and leadership skills, while giving her the chance to meet amazing and talented individuals.
Fun Fact: Isheeka is fluent in 5 languages, and is currently learning 2 more!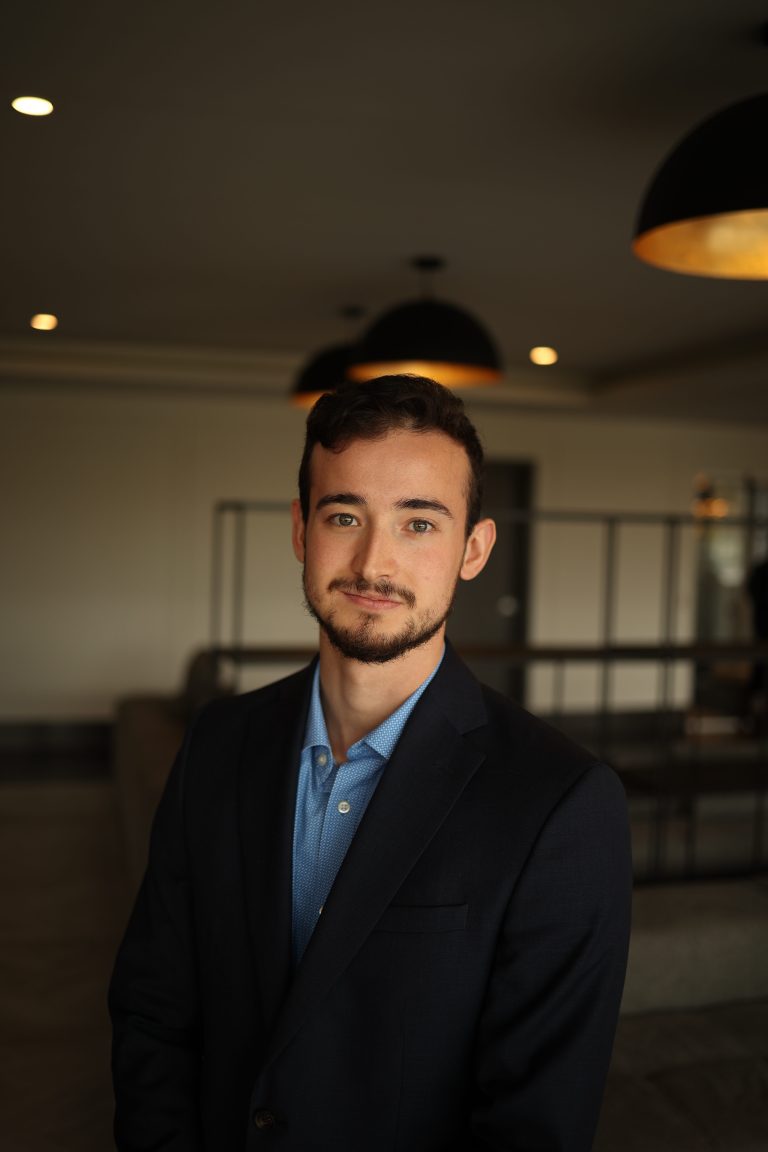 As the Director of Events, Nicholas is in charge of assisting the VP of Events. Nicholas works closely with the VP Events and ensures all tasks pertaining towards events are taken care of. He also reaches out to many of the designations on JHMA to provide updates and to get any information that is needed for a specific event. Nicholas wanted to join JHMA to not only enhance his knowledge but to work in a team environment. He enjoys meeting new people and forming connections with not only her team but with industry professionals as well.
Fun Fact: Nicholas's religion is bodybuilding. Nicholas used to play the trombone in high school. For the first time ever, Nicholas did " le tour de l'ile" last summer.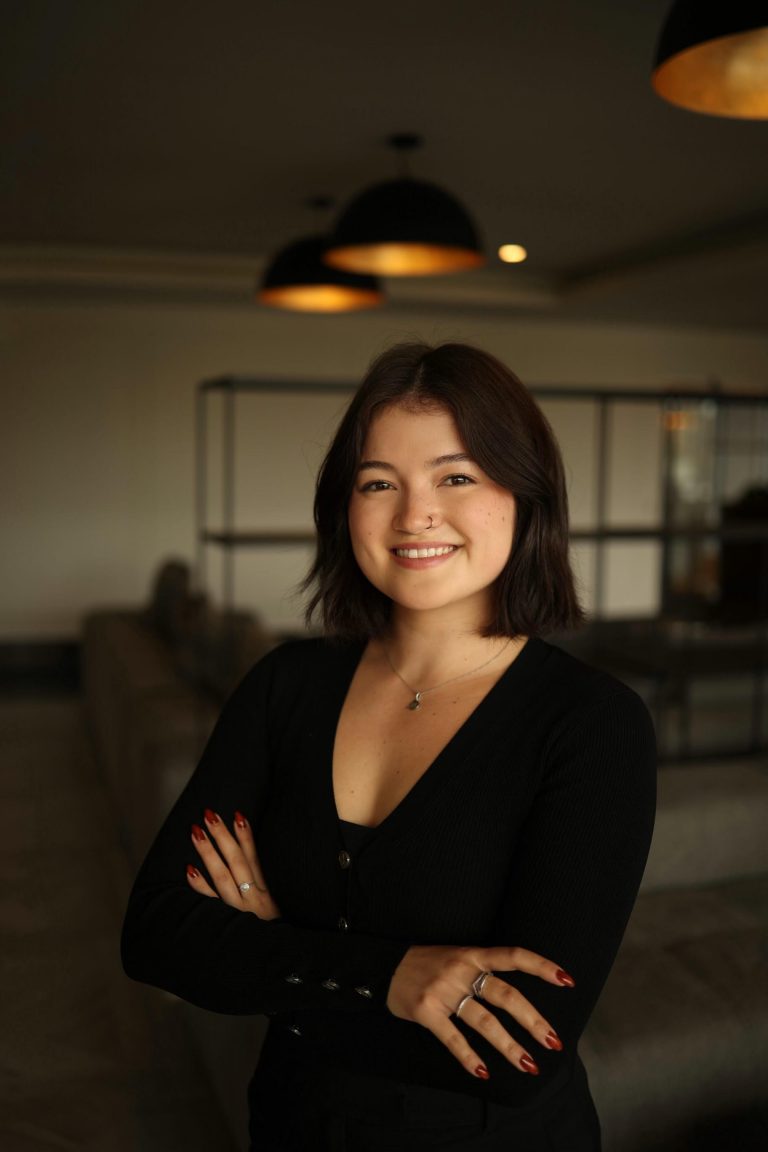 As Director of Events, Megan is highly organized, adaptive and solution oriented. Megan works alongside the Events Team to organize and host all JHMA events. Some of her tasks include planning budget allocation, negotiating venue prices, coordinating logistics and assisting the VP Events. Megan joined JHMA to build her network and develop skills that can be leveraged for future opportunities.
Fun Fact: Megan has played competitive sports her entire life but fell in love with ringette and has been playing for 16 years now. She's also very creative – enjoying drawing, painting and even doing her own nail designs!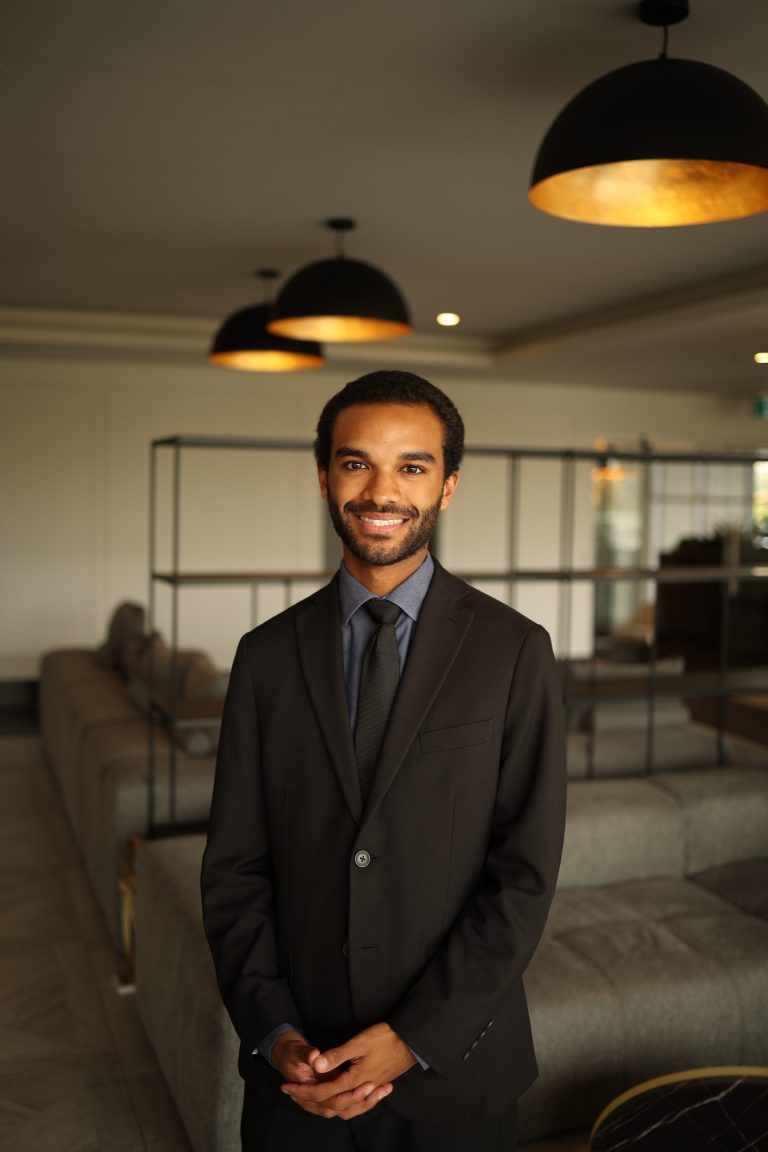 As JHMA's VP External, Ethan oversees all activities concerning external parties and sponsorships. Alongside his AVP External and Speaker Coordinator, he works to cultivate and maintain relationships with industry professionals and local business partners to secure both monetary and in-kind sponsorship donations to fund the association's operations.
Fun Fact: A dedicated rockhead, Ethan fills his time listening to David Bowie and The Cure tracks on repeat. When he's without his speakers and headphones, you can usually find him going for long walks around campus or catching up on the latest political news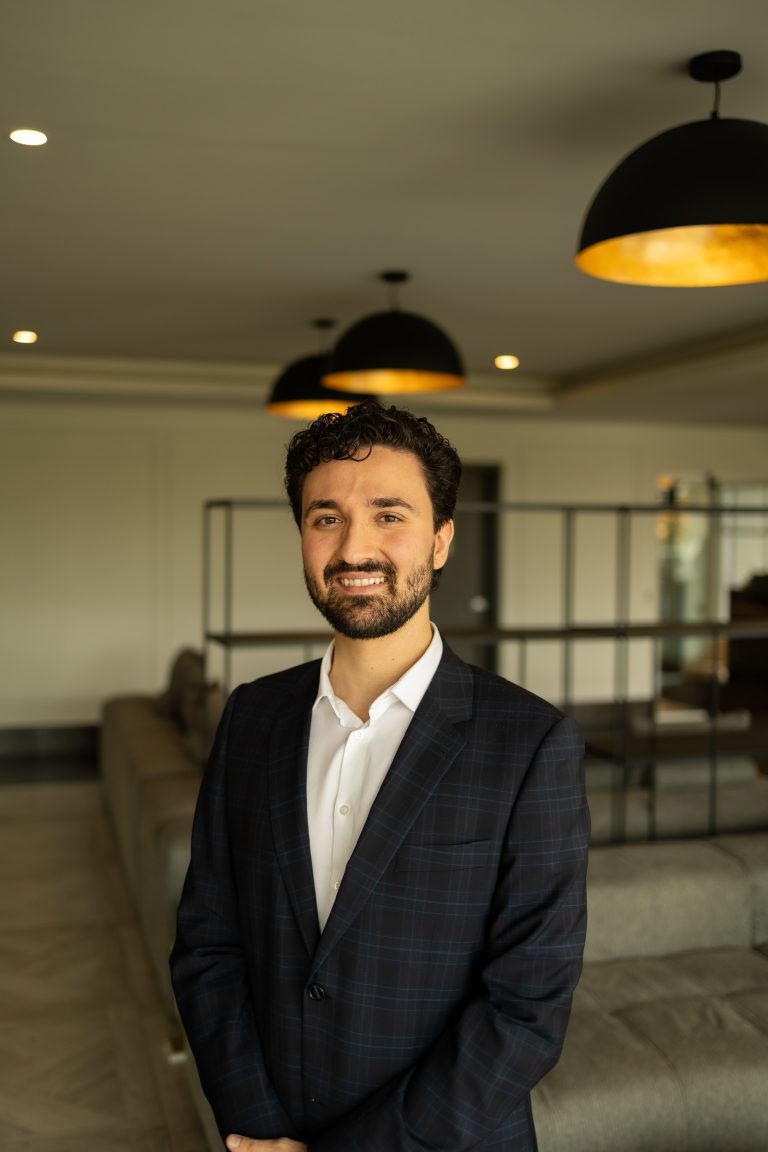 As Speaker Coordinator, Evan has the main role to reach for potential speakers that suit JHMA events. Also, he helps the external team to secure sponsorships (in-kind and monetary) through our sponsorship package. He is responsible to attend the sales pitches, with the external team. Evan joined JHMA to learn more about himself, his goals, and his strengths and ultimately to have fun despite gaining real-life experience. He is inspired by the ambition and determination of the other students in the association. "You become like the people you surround yourself with. Choose carefully."
 Fun Fact: Evan grew up with a very big Greek family. His interests are broad and diverse, from his passion for classical music and electric guitar, to his love of discovering new foods and cultures. Though he grew up playing hockey, Evan is now passionate about soccer and plays golf during the summer.
Meet our Involvement team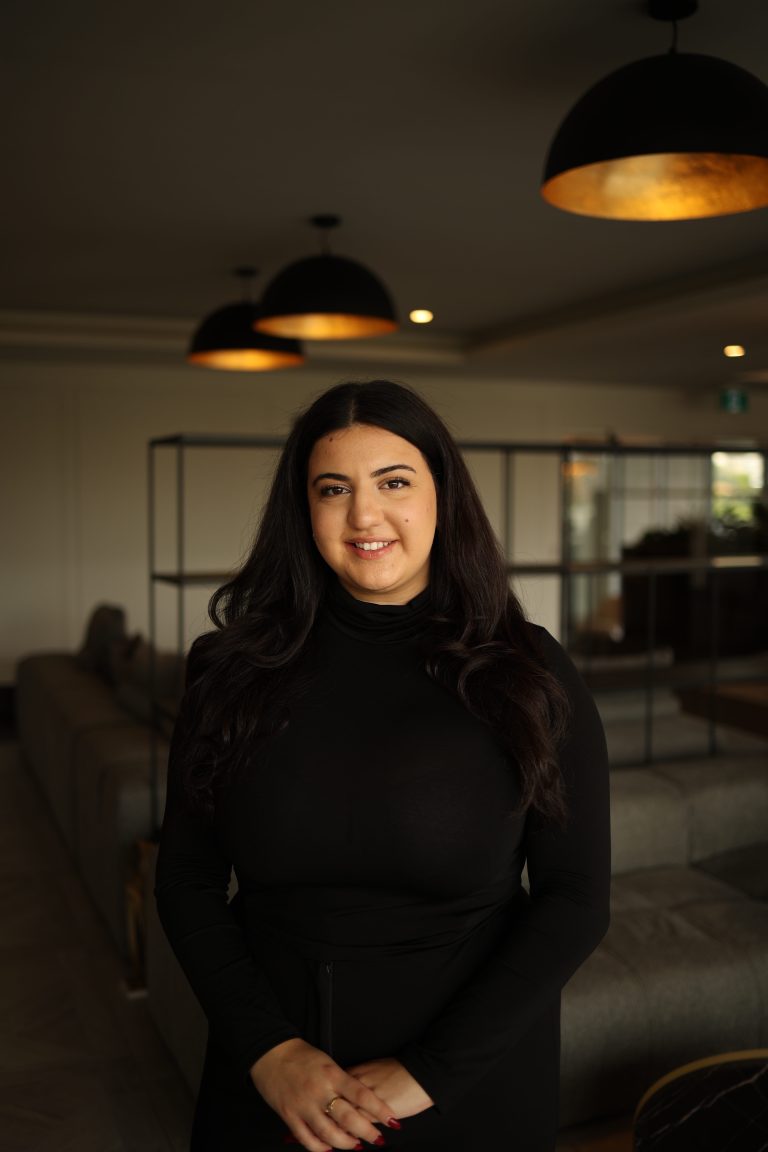 As VP Involvement, Olivia is versatile, and a key player in our operation. With the support of her Internship Logistics Coordinator and her Outreach Coordinator, Olivia leads JHMA'S Involvement initiatives. These include our sponsorship campaign, our newsletter, our podcast, and the communication of internship opportunities to name a few! Olivia joined JHMA to advance her professional development and hopes to leverage her unmatched ability to bring people together.
Fun Fact: Olivia has high standards for Italian food, and will rarely order pasta in restaurants (unless it's the $5 gnocchi). Her interests include watching YouTube video essays and being a Lana Del Rey stan.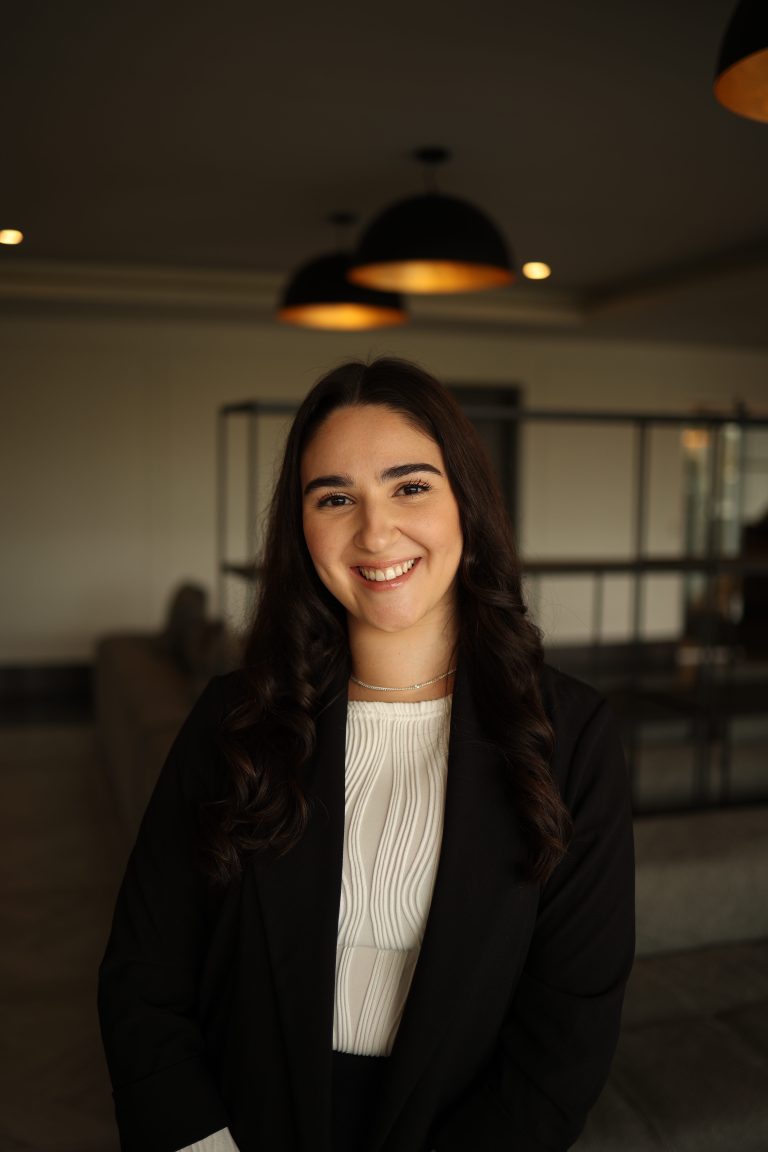 As Outreach Coordinator, Eliana's job is to create connections with external organizations to seek opportunities for students in the HR and Management industry. She works closely alongside the VP of Involvement and the Internship Logistic Coordinator to ensure that deadlines are met on time. Her primary objective is to promote engagement, awareness and support for JHMA mainly through the monthly newsletter. Eliana joined JHMA to develop a wider knowledge of the HR field, expand her professional network, develop critical skills and be part of an amazing student community! 
Fun Fact: Eliana enjoys baking, iced coffee and romantic comedies.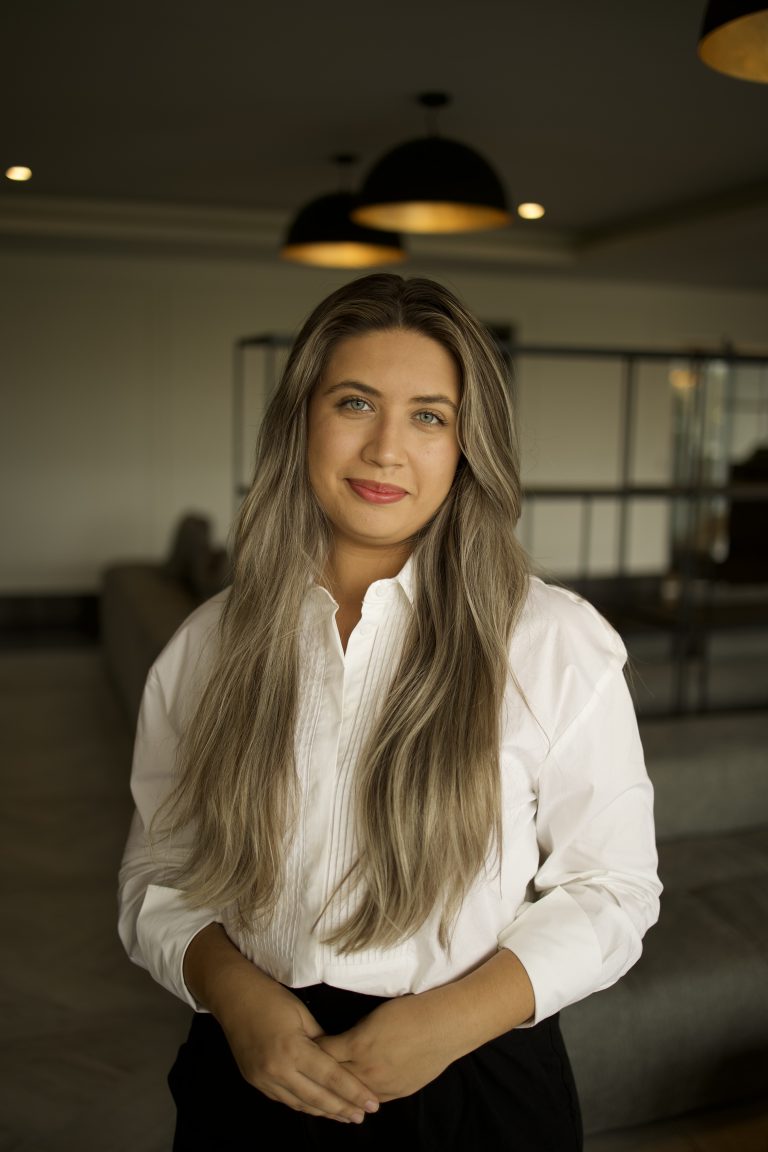 As the Internship Logistic Coordinator, Laura assists the VP involvement. She also works closely with Concordia Career Management Services and other departments in the association to find and promote internship opportunities for JMSB students and is in charge of JHMA's podcast, More Than Management. Laura joined JHMA to develop her network and gain experience.
Fun Fact: Laura loves to read and take long walks in nature. She also recently developed an interest in embroidery.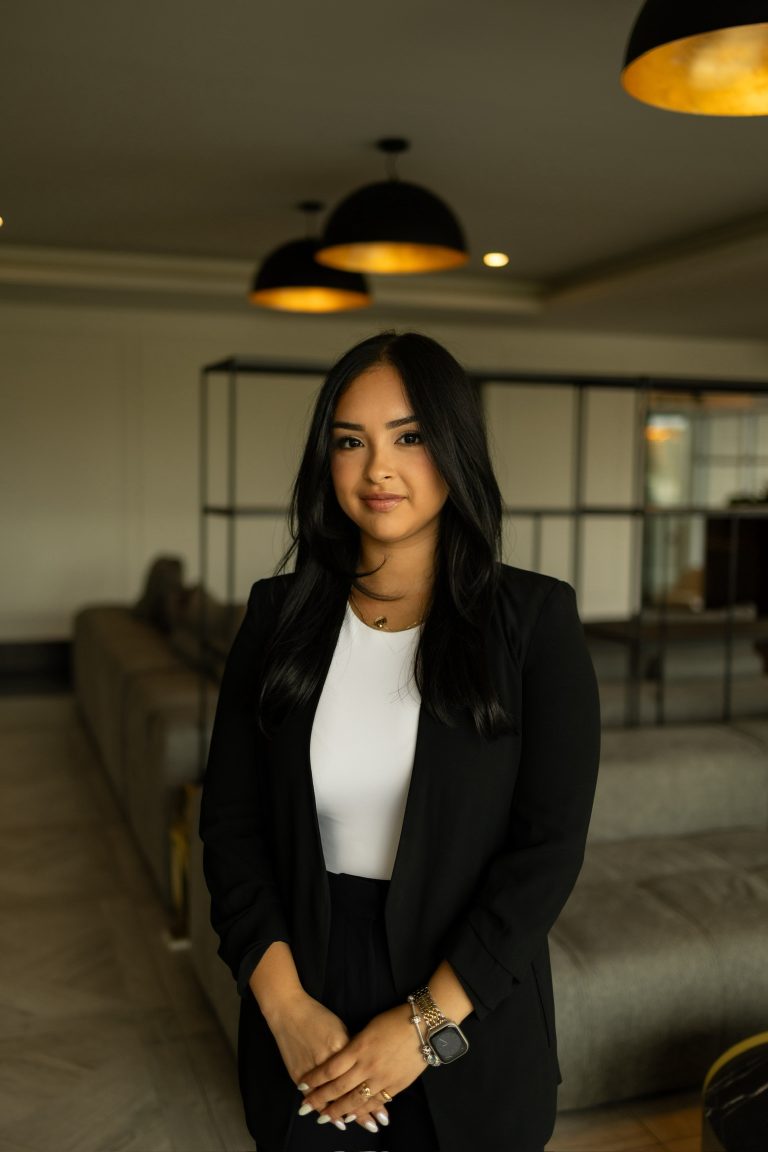 As a VP Academics HR, Jearelyn serves as a liaison between Concordia students and the academic aspects of JMSB. She works as a resource in terms of all matters of HR and takes part in creating projects, guidelines, and connections to benefit students. Additionally, Jearelyn helps the Events and Marketing team create content and ideas related to HR. She is also the direct link between the CRHA and Concordia students. Jearelyn joined JHMA to gain experience in Human Resource Management, have an impact on the student experience at JMSB, broaden her social network, and make meaningful connections. She is grateful to be part of this wonderful JMSB Team.
Fun Fact: Jearelyn has been passionate about learning painting and drawing techniques since the age of 3. When she is not doing anything artsy, she is obsessing over matcha lattes.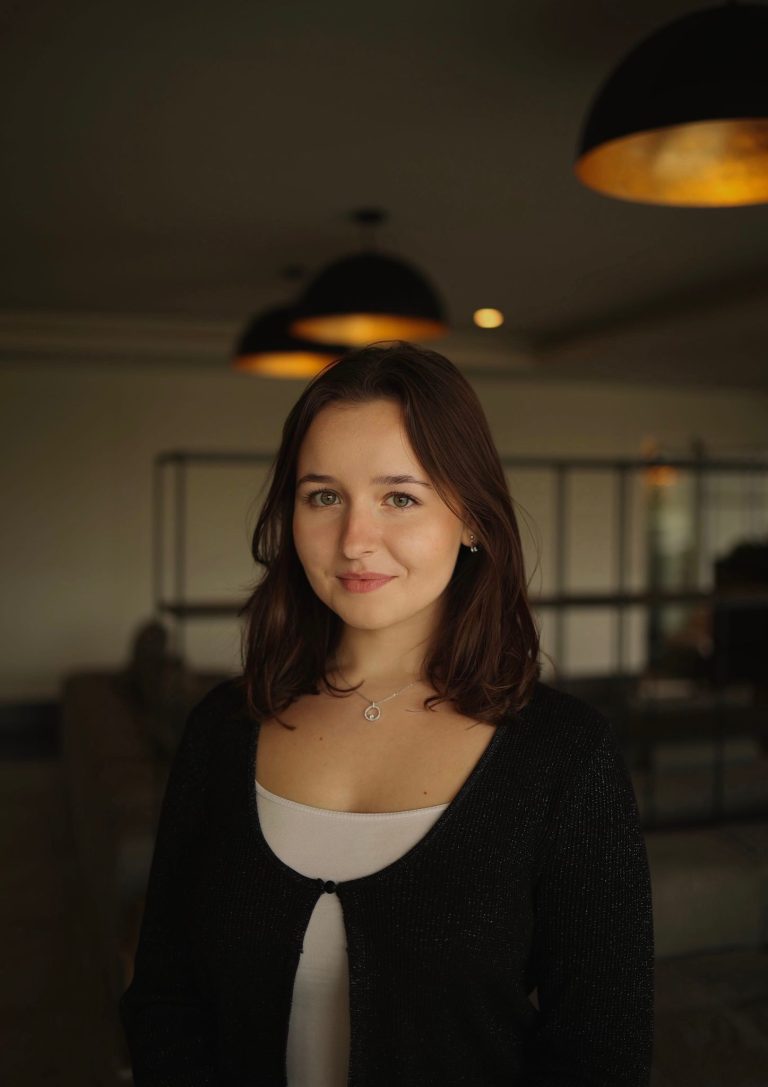 As VP Academics MANA, Melanie's role is to serve as a liaison between student and the academic side of matters at JMSB. She serves mostly as the person who takes care of the Human Resource and Management knowledge part of all events organized by JHMA. For Melanie, JHMA is the place where she found a student community she can relate to and help other students!
Fun Fact: Melanie loves testing new sports and meeting new people. Her ultimate goal is to dive in every ocean of the world, only 2 left.
Meet our Independent Roles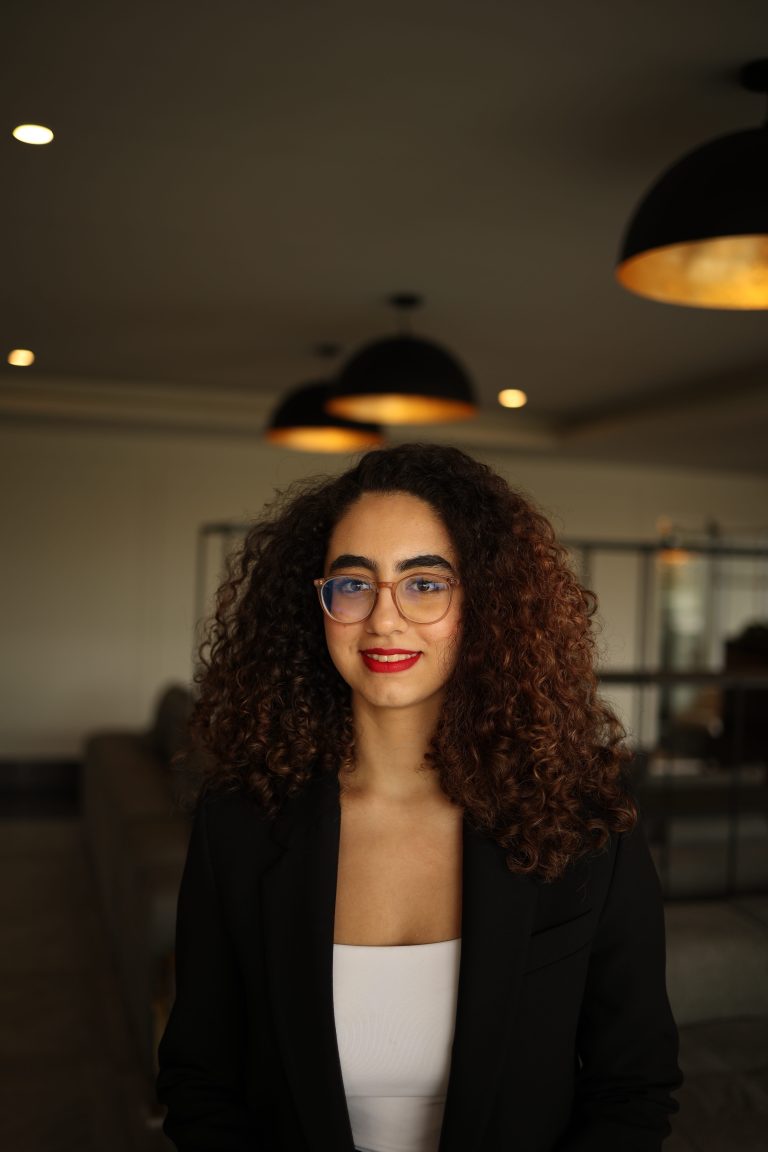 As VP Finance, Sogol is in charge of all the financial aspects of JHMA. She collaborates with other departments in the association to ensure on-budget and quality events. She joined JHMA to take part in the association's goals and mission. In addition, she wanted to learn practical skills and further enhance her communication skills.
Fun Fact: She is a dog aunt. She hates raw food.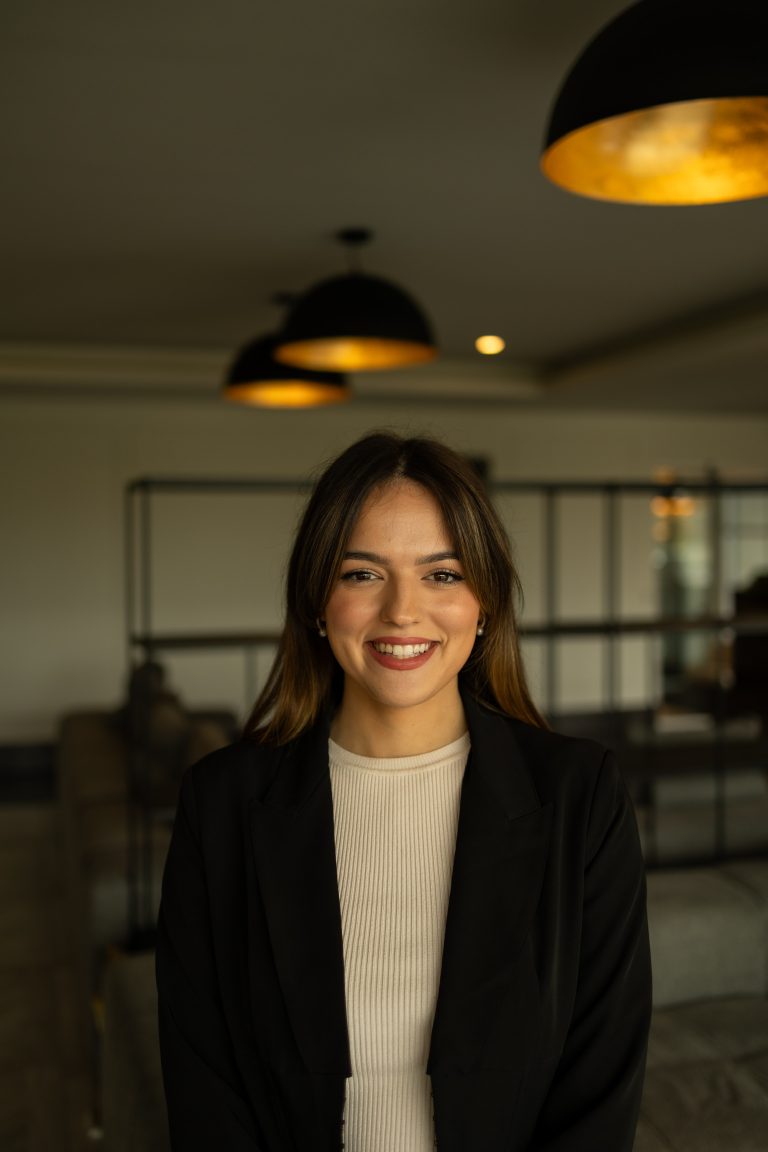 As VP Internal, Maria's role consists of making all the bookings for events, meetings etc. From equipment to Venue, Maria is responsible for everything as the official booking officer. She also takes up an "HR" role as she is responsible for team bonding and making sure the internal team dynamics are running smooth. Maria joined JHMA because of her keen interest in managements and leadership. JHMA has been an incredible learning experience, particularly in terms of managing people and time.
Fun Fact : Maria, a karaoke lover, enjoys fun times with her little sisters. When she's not singing her heart out, she explores different languages and cultures via Netflix shows from around the world.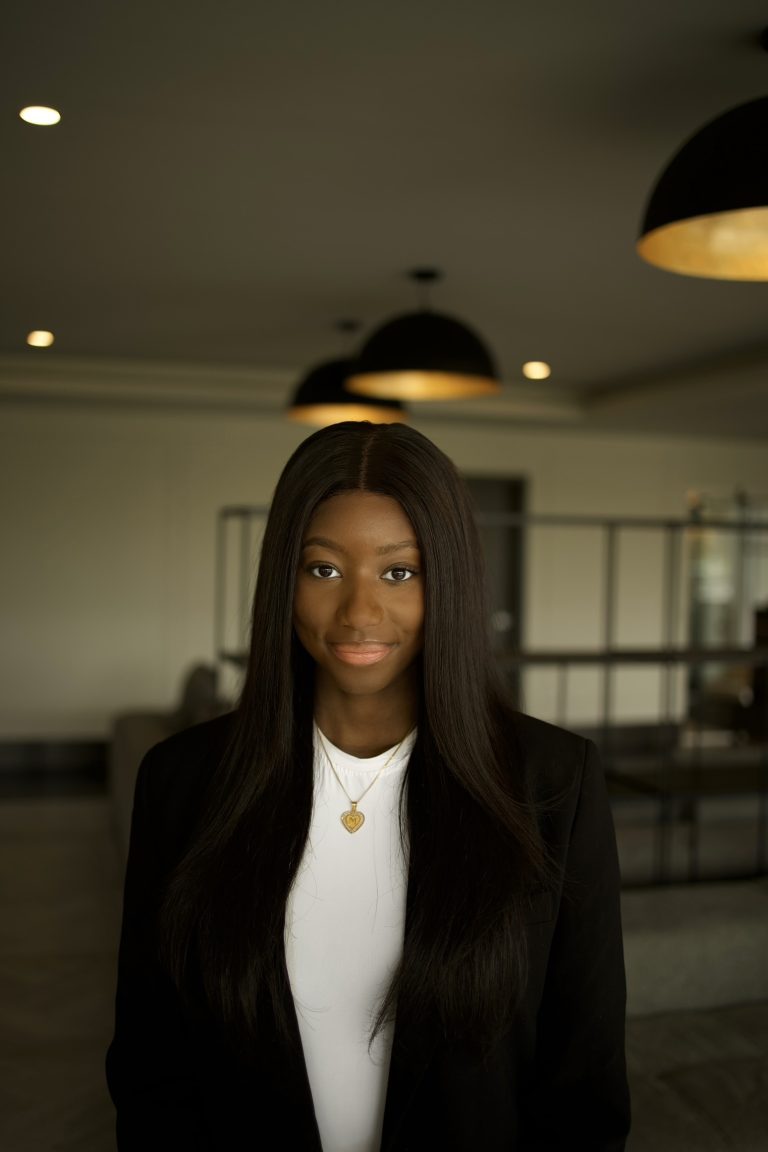 As the new EDI Director of JHMA, Maïmouna maintains communication with the equity office to stay informed of EDI related initiatives. She also acts as a confidential resource for JHMA members facing discrimination as well as organizing EDI workshops Finally she helps the team be a more diverse and inclusive safe when it comes to JHMA events and initiatives.
Fun Fact: A culinary connoisseur with an unstoppable appetite for trying new restaurants, Maïmouna can effortlessly transition from savoring savoury dishes to diving into a book on personal development as she constantly invest time in nurturing her physical and mental well being
Meet our First-Year Representatives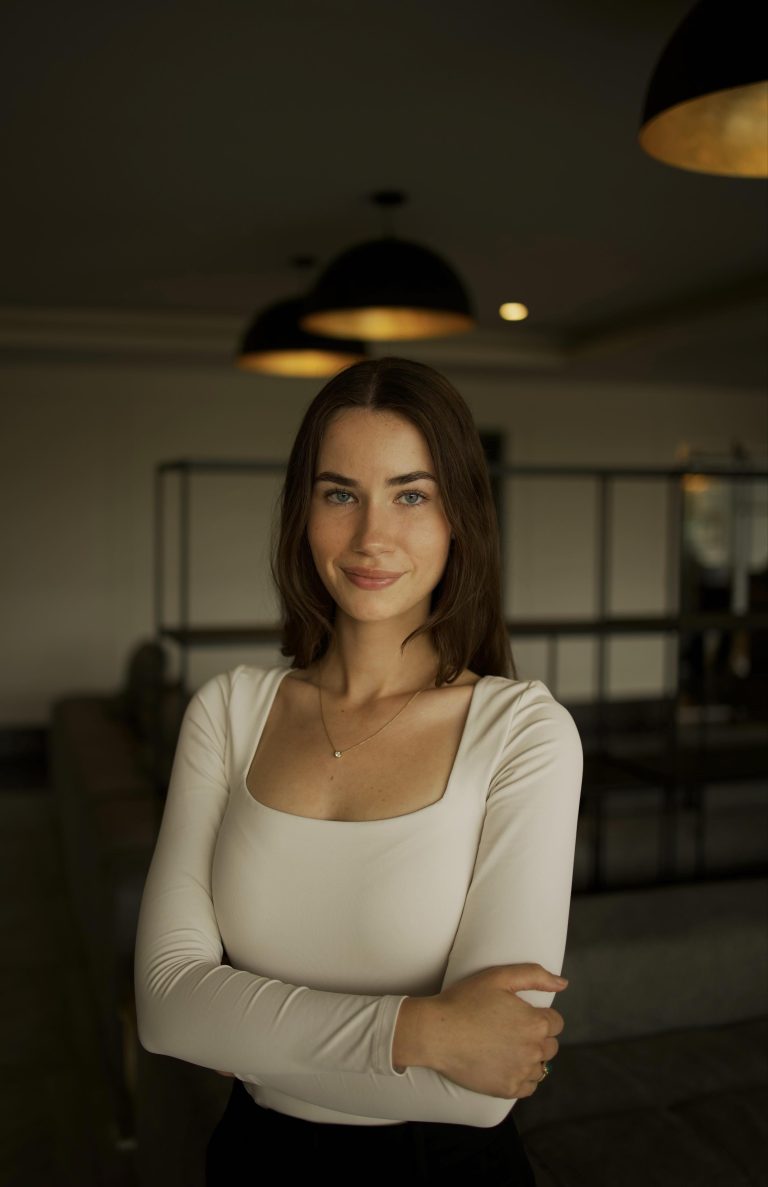 As First-Year-Representative Sara acts as a liaison between first year Human Resource and management student, and JHMA in order to promote upcoming events. She also supports the other members of the executive team with their responsibilities.
Fun Fact: Sara has over three years of experience as a lifeguard and swimming instructor, along with a lifelong passion for cooking and baking.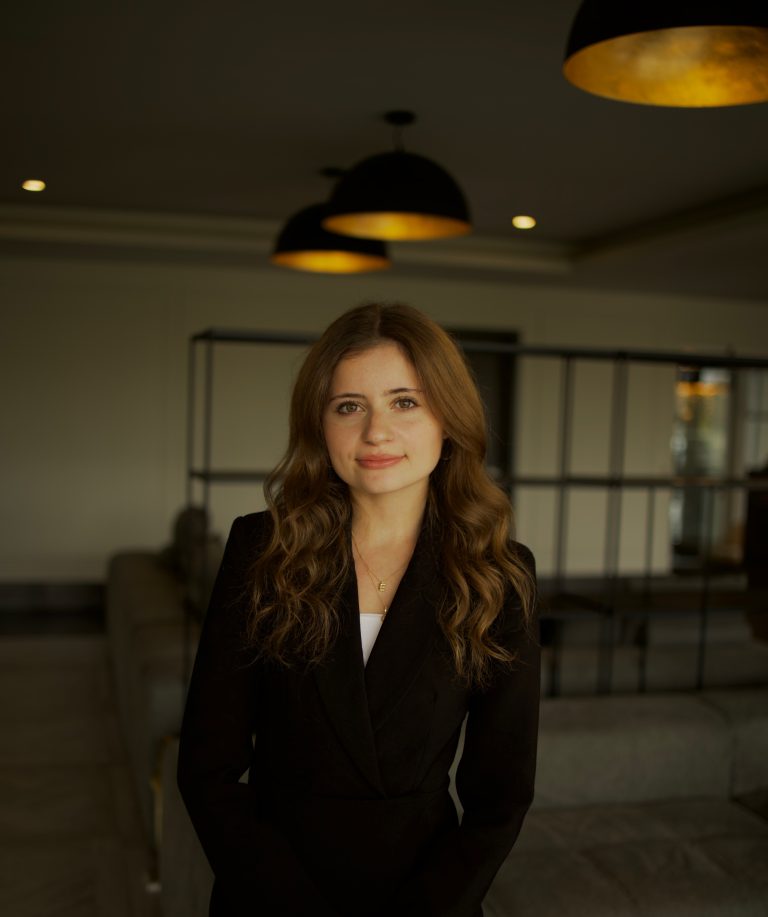 As a First-Year Representative, Elinor works as a liaison between first year students to promote the association's initiatives. She supports and partners with several team members to ensure the success of our events. Elinor joined JHMA to gain experience in Human Resource Management, to have an impact in the student experience at JMSB, to broaden her social network, and to make meaningful connections.
Fun Fact: Elinor is a travel enthusiast who has explored over 10 countries and is always ready for a new adventure. On her free time you will always catch her listening to music, or cuddling with her pets.