JHMA aspires to bring awareness to the challenges businesses are now facing . #EyesOnTheInside is a project providing a platform for small businesses by sharing their experience and insights during this difficult time.
Know a small business or simply just looking to support the Montreal community? Contact: lauren.farina@jhma.ca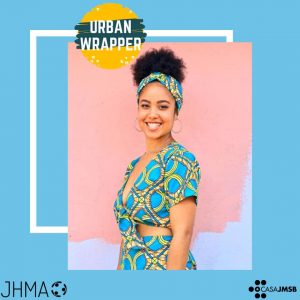 Urban Wrapper offers a large selection of African-wax fabric handmade headwraps, headbands, durags, and bags in Montreal. The company has a goal to continue to grow, improve, and reflect the strong ties between Africa and diaspora communities. Its' story began a year ago in Uganda with current Concordia student, Camina Harrison-Chery. Due to the current challenges, the company focuses on empowering Black Montrealers by supporting their talent and creating customed masks for use during the pandemic.
STUDIOMG offers a long selection of facial and body services in Quebec City. It was founded by Maria Giannakakis, makeup artist and eyelash technician, at the age of 20 years old. As a self-starter, she used social media as a fast-pace and free advertising scheme by posting photos of her clients' looks. In order to increase competition, she developed a customer service bond, created a salon focused on facial and body aesthetics. Employees revamped the business by learning new makeup methods and sharing their passion for the beauty industry.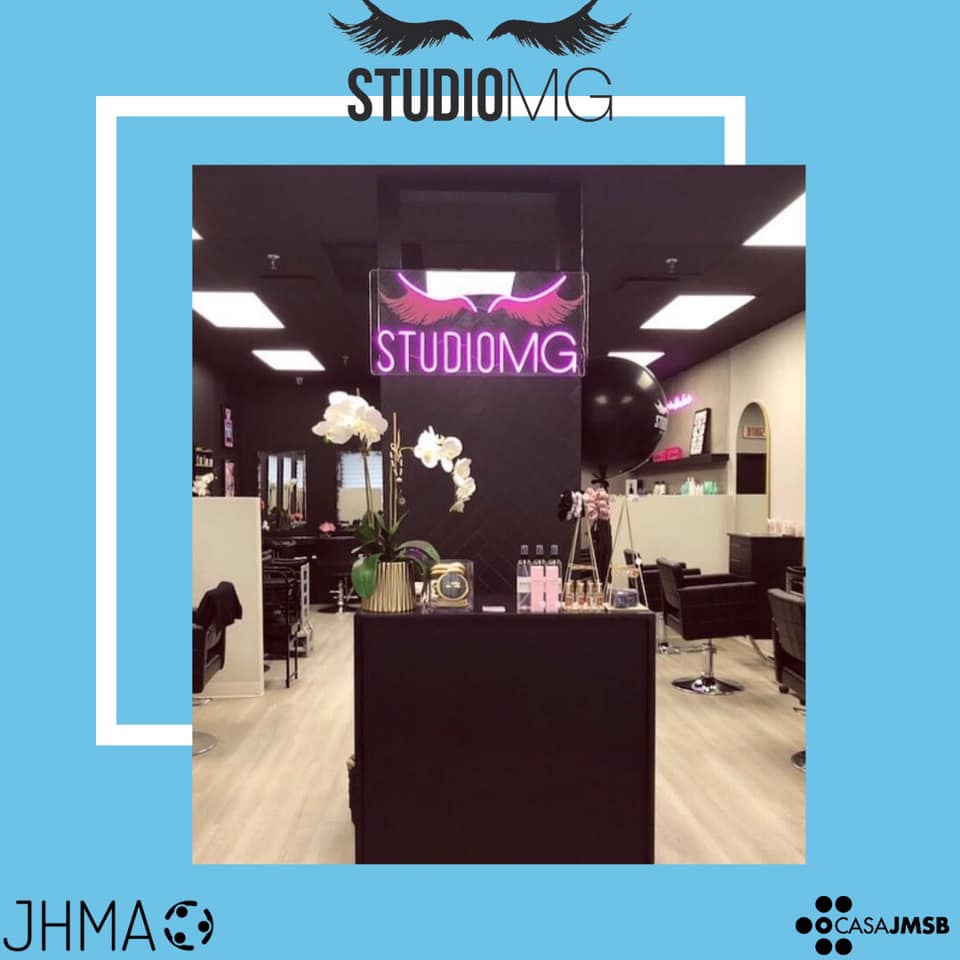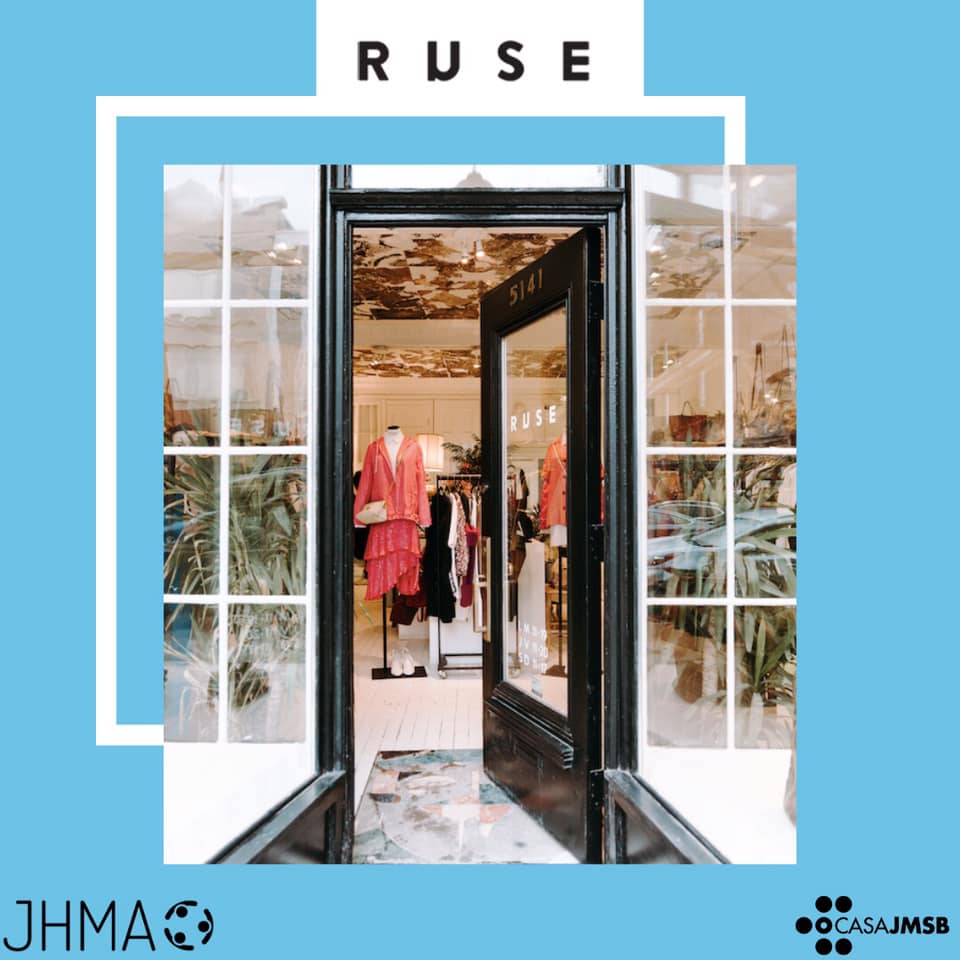 Ruse is a luxury consignment boutique and ecommerce business established in 2015. The business is owned by Charlotte Cayla and Eddine Yahiat with 12 members of staff. RUSE offers a curated selection of luxury designer clothing along with unique contemporary items. Social media is vital for RUSE to market and connect with their audience. This is further enhanced specially during their pandemic. RUSE believes that supporting, purchasing, and promoting local businesses is crucial to maintain a strong community in Montreal and wish that this is done in return as well.               
Kayowa Beauty is a beauty brand owned by Patricia Muamba who is self-employed. The business has been operating for the past 4 months and currently sells lashes and body glow to cater to people of all skin tones. The pandemic has caused people to mainly purchase products online so Kayowa Beauty ensured that they constantly posted content on social media to encourage consumers to buy their products. The pandemic has caused delays in products for Kayowa Beauty and has delayed their product launch dates. Supporting local businesses is important for Kayowa Beauty as it makes one feel proud and encourages others other aspiring entrepreneurs that they can achieve the sense of entrepreneurship as well.
.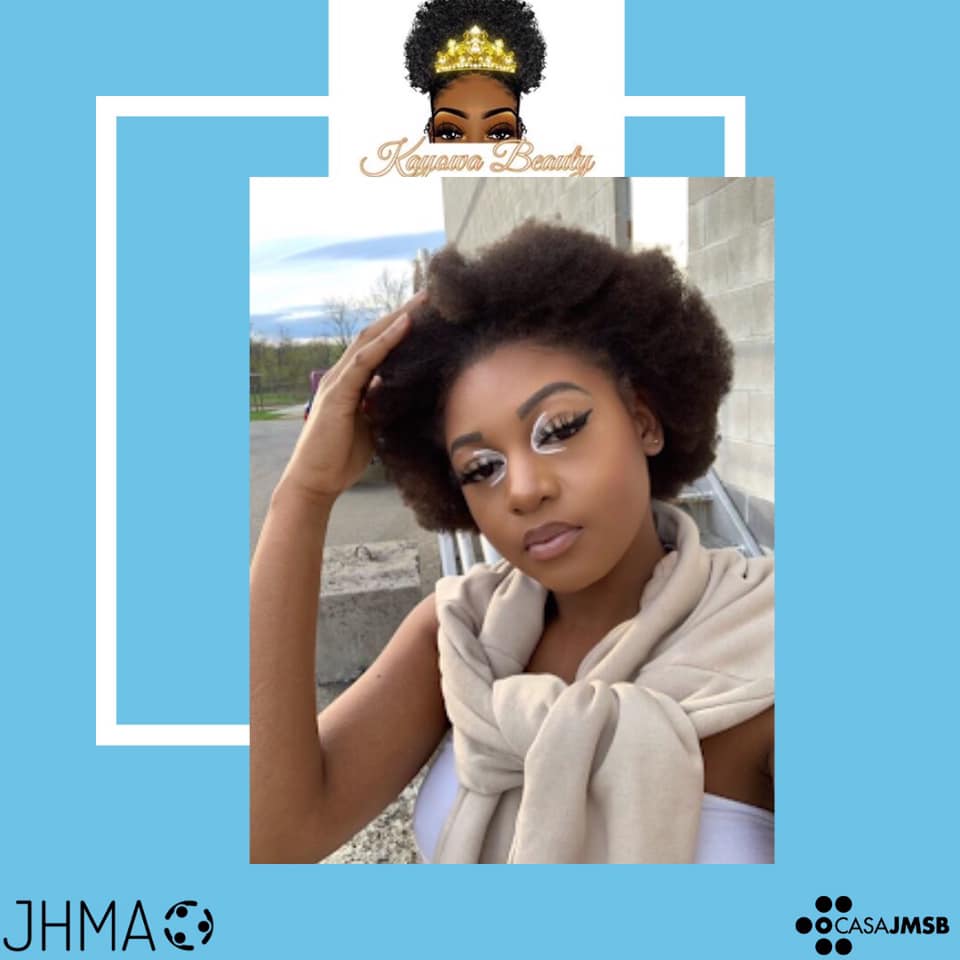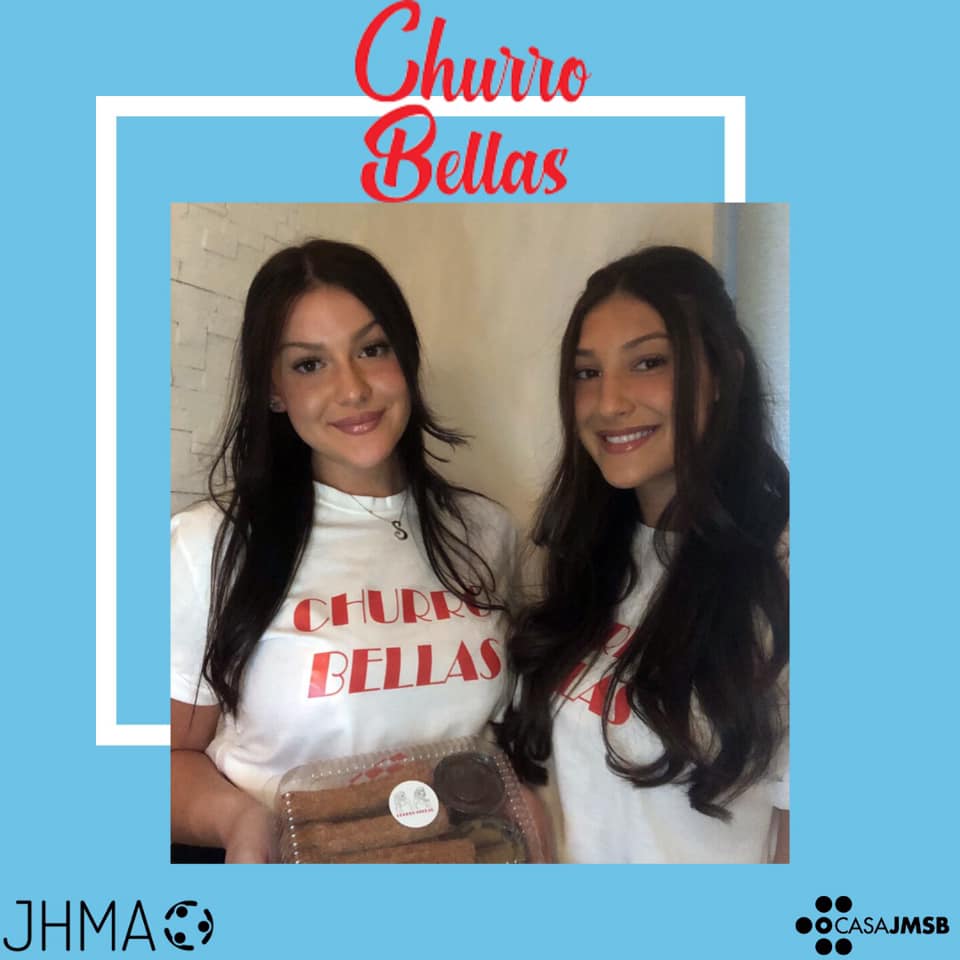 Churro Bellas is a Montreal based business run by two sisters, Stephanie and Victoria Cucuzzella. The business was established during the COVID-19 outbreak in March of 2020. The use of social media played an important role on the way that they market their brand during the pandemic. Instagram was their first social media platform which was primarily used to market and attract an audience to their business. Churro Bellas promotes supporting local businesses as well and believe that it is crucial to do so as they themselves are a small local business. 
The Cookie Studio, a company created by Tori Mirasola, offers a variety of flavored cookies to the Montreal community. The Cookie Studio team builds success by preparing the dough the day before pick up, using an abundance of flavours, and ensuring to bake the cookies an hour before pick up. Due to the current pandemic, the company has been challenged on finding the best solution to provide their goods without increasing health risks to their clients. Despite the challenge, the company focuses on making new flavoured cookies and reflecting their love for cookie within the community.