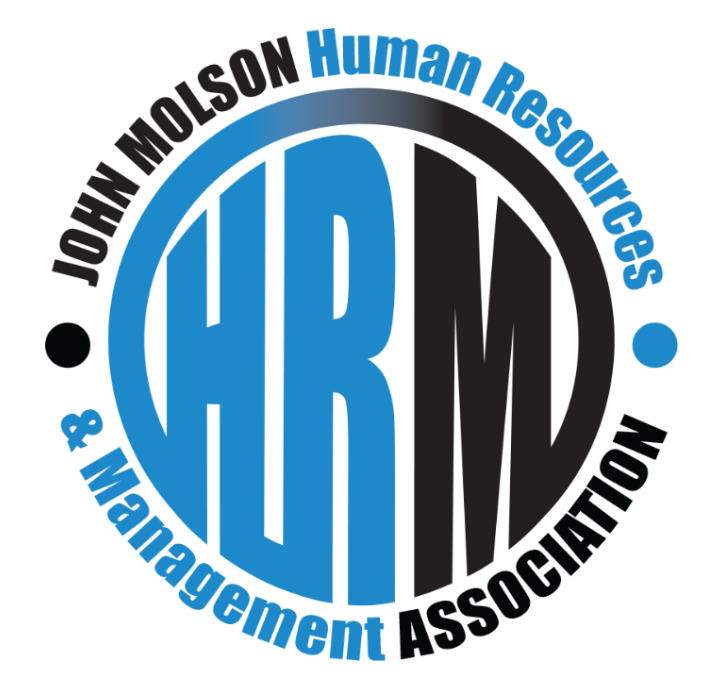 HRM Week (Human Resouces and Management Week) is a series of events divided into 3 days, for students who are hungry for knowledge about HR and Management.
Learn about new ways of hiring, watch and discuss one of the top-rated business documentaries, and be the first to compete in JMSB's first HR and Management case competition!
Not enrolled in an HR or Management major? No problem!
All JMSB students are welcome to attend!
Details pertaining to each event:
**DAY 1**
Event Link: https://www.facebook.com/events/527259157632310/
JHMA's HR Workshop: Modernizing the Hiring Process
When: Wednesday, November 22nd, 2017
Time: 6:00pm-9:00pm
Location: MB. S1.105
Dress Code: Business Casual
Price: $5
**DAY 2**
Event Link: https://www.facebook.com/events/187656208448015/
"The Millenial Dream": Management Movie Night
When: Thursday, November 23rd, 2017
Time: 6:00pm-9:00pm
Location: MB. Conference 9th floor
Dress Code: Business Casual
Price: $10
**DAY 3**
Event Link: https://www.facebook.com/events/309160096233537/
JHMA'S First Annual Human Resources and Management Case Competition
When: Friday, November 24th, 2017
Time: 9:00am-5:00pm
Location: MB. Conference 9th floor
Dress Code: Business Professional
Price: $20
BUY YOUR TICKETS HERE: https://www.eventbrite.ca/e/jhmas-hrm-week-2017-tickets-39239613741?aff=es2
Contact us
1450 Guy Street Montreal
Quebec, Canada, H3H 0A1
Room: MB 4.445
Email: info@jmhra.com