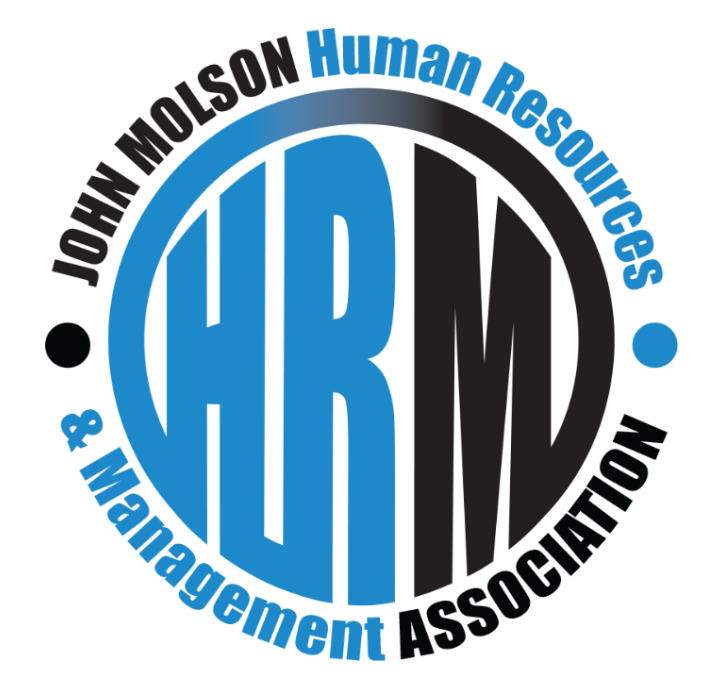 This is your chance to learn more about JHMA and ways to get involved! Meet new students majoring in HR and/or Management, and network with one of the top faculty members from the Management department.
Tickets will be available on Eventbrite at no cost.   Sign up before it's too late!   LINK: https://www.eventbrite.ca/e/jhmas-annual-meet-greet-2017-tickets-38286972365
EVENT DETAILS:
When: Thursday, October 5th from 5:30PM to 8:00PM
Where: 4th floor of the Molson Building
Dress Code: Business Casual
Food and refreshments will be provided.
Contact us
1450 Guy Street Montreal
Quebec, Canada, H3H 0A1
Room: MB 4.445
Email: info@jmhra.com