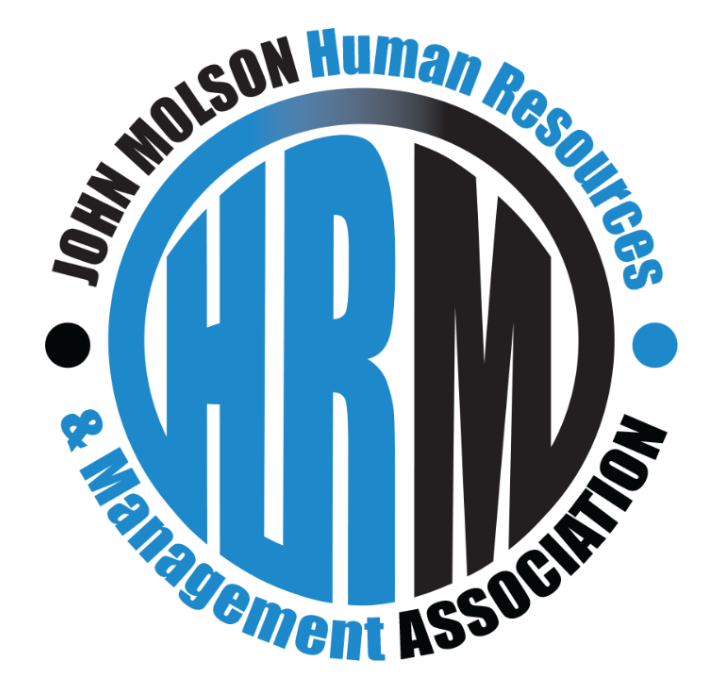 JHMA
The John Molson Human Resources and Management Association
ABOUT US
The John Molson Human Resources and Management Association (JHMA) is a student-run organization led by a group of dynamic students working together to organize events in order to expose students to the Human Resources and Management industries. We represent a constituency of approximately 600 students at the prestigious John Molson School of Business at Concordia University.
Our Mission
JHMA is committed to representing HR and Management students at JMSB while also enhancing their education through events and real life experiences.
Our Vision
JHMA envisions increasing its presence within the JMSB community by exposing our students to events and opportunities, which will allow them to realize their full potential as future professionals.
Values
Respect, Inclusivity, Growth, Collaboration, Professionalism
Contact us
1450 Guy Street Montreal
Quebec, Canada, H3H 0A1
Room: MB 4.445
Email: info@jmhra.com